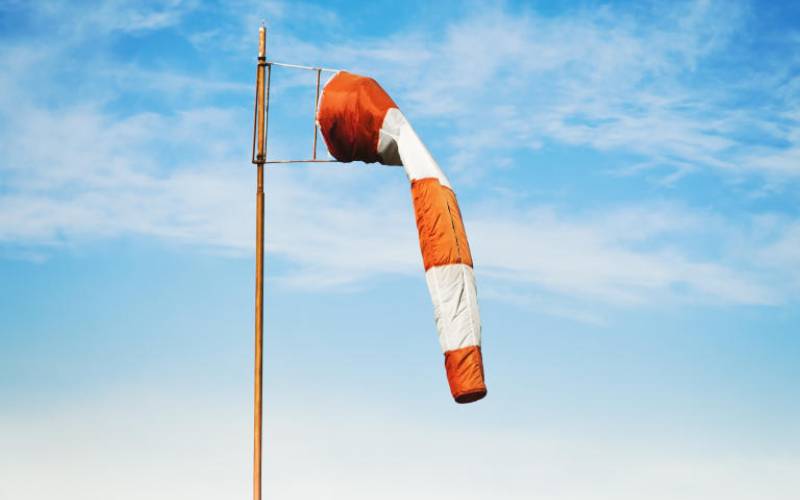 Fears that Covid-19 jabs could lead to erectile dysfunction and misconceptions that they contain contraceptives has led to low uptake of vaccines in some counties despite scale up measures from the Ministry of Health.
Among the most affected counties are Wajir, Marsabit and Turkana, with fertility concerns being more pronounced in men than women.
"Women of child bearing age are reluctant to pick up the vaccines," said the Wajir County Director of Health, Dr Dahir Somow, adding that as a mitigation measure, the county had rolled out vaccination drives in villages using pregnant women and lactating mothers as vaccine ambassadors.
Wajir has administered a total of 23,478 jabs since roll out of vaccination drive in March last year. Out of these, 17, 667 of the recipients are men while 5, 811 are female, who have received either the first or second dose.
Anno Halima, a Registered Community Health Nurse, blamed low uptake on the belief that vaccines cause erectile dysfunction and the erroneous perception that it as a weapon meant to reduce procreation.
"Men think they will not be able to reproduce and that they will become sterile after getting jabbed," she said, regretting how locals harass healthcare workers during sensitisation tours.
"We share information on the importance of the jabs, but some people abuse us, saying we do not know what we are doing. We are however pushing on," said Halima.
Health Cabinet Secretary Mutahi Kagwe told Health & Science that misinformation regarding fertility is being addressed via sensitisation using media and community forums to demystify myths associated with Covid-19 jabs as there is no infertility.
"This is the information we are communicating to the public," Kagwe said. "Every time there is a vaccine of any kind, including Covid-19, HPV, polio and TB, there are always anti-vax groups who come up with all sorts of misinformation that misleads the population. Kenya has got its fair share."
Kagwe emphasised that the vaccinated have mild attacks unlike the unvaccinated who are extremely exposed and "if you look at deaths from Covid-19, at least 95 per cent are people who had not been vaccinated."
In some counties, low uptake of Covid jabs revolve around misinformation on infertility. In Turkana, for instance, the Kenya Red Cross Society conducted a study which revealed that men had more pronounced fears, including erectile dysfunction.
The Director of Medical Services, Dr Gilchrist Lokoel, noted that these myths and misconceptions have been affecting vaccination drives and the county is using vaccinated champions at village levels.
"We are doing evidence-based vaccination sensitisation by getting hold of women and men who got vaccinated as our champions to boost uptake of the jabs," said the epidemiologist.
Only 24,428 people have fully been vaccinated in Turkana, against a target population of 468,878.
Prof Matilu Mwau, an infectious disease expert, clarified that some vaccines cannot influence fertility considering they are made of Messenger RNA (mRNA) and not DNA.
Prof Mwau, also a virologist and deputy director Kemri, explained that mRNA vaccines signal the body's cells to make specific antibodies that help in fighting the virus.
"What we are going to do is to make our own mRNA, that is much easier, and inject an individual with it, then the messenger RNA will tell the cells to make antibodies and create self-mediated immunity," he says.
With vaccines, the body's immune system bypasses steps where one has to be infected and "when infections come, you find that you already have adequate antibodies to fight," said the researcher.
MRNA only carries information about coronavirus spike protein and has no components of contraceptives, which are hormonal.?
"Why are people complicating scientific research?" wonders Prof Mwau, a virologist and deputy director at Kemri. "Vaccines do not have DNA, they are mRNA. DNA is genetic component that are found in nuclears that give information on how for example someone's eyes should look like, the shape of the nose and if one should be white or black"
He regretted that though scientists spend time in laboratories finding solutions on how to save lives, unfortunately, there are people who don't understand the scientific findings and who then just decide to oppose such findings.
Related Topics