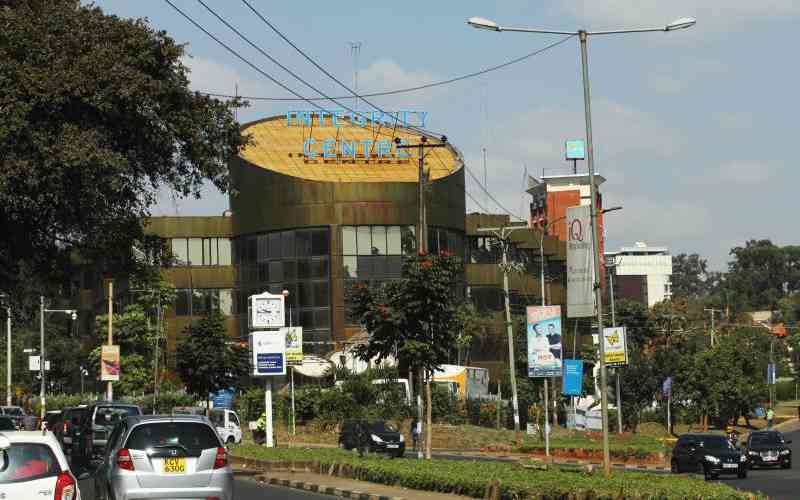 The Ethics and Anti-Corruption Commission (EACC) has obtained orders prohibiting the sale of a Sh150 million piece of land in Mombasa County.
The commission went to court seeking to stop any sale of the land reserved for the Kenya Broadcasting Corporation (KBC) claiming it was grabbed until a case they have filed is heard and determined.
The matter is before Justice Nelly Matheka and will be heard on June 13, 2023.
EACC has sued Kensko Agro Produce company and its two directors Francis Waiganjo and Lucy Wanjiru as well as Silver Clouds Investment Limited company and former Lands Commissioner Wilson Gachanja.
Gachanja has been sued personally on accounts of fraud, illegality and or acting beyond his powers and functions.
The commission faults Gachanja for alienating the piece of land reserved for the extension of KBC by disregarding an existing development plan
He has also been sued for allocating the land to individuals or a company despite publicly available land records and Illegally allocating Public land for private use.
Gachanja is also facing the charge of trying to convert public land for ownership by private people and conniving to allocate the land without legal authority among other charges.
The commission's investigations show that the land was first transferred to Silver Clouds Investment Limited on May 9, 1994, before changing hands the same month to Kensko Agro Produce Limited.
The company then went ahead to subdivide the land into five parcels; selling three and retaining two which they have been using for commercial purposes.
Related Topics