Women farmer groups are being trained on how to enhance their utilization of climate-smart agriculture (CSA) technologies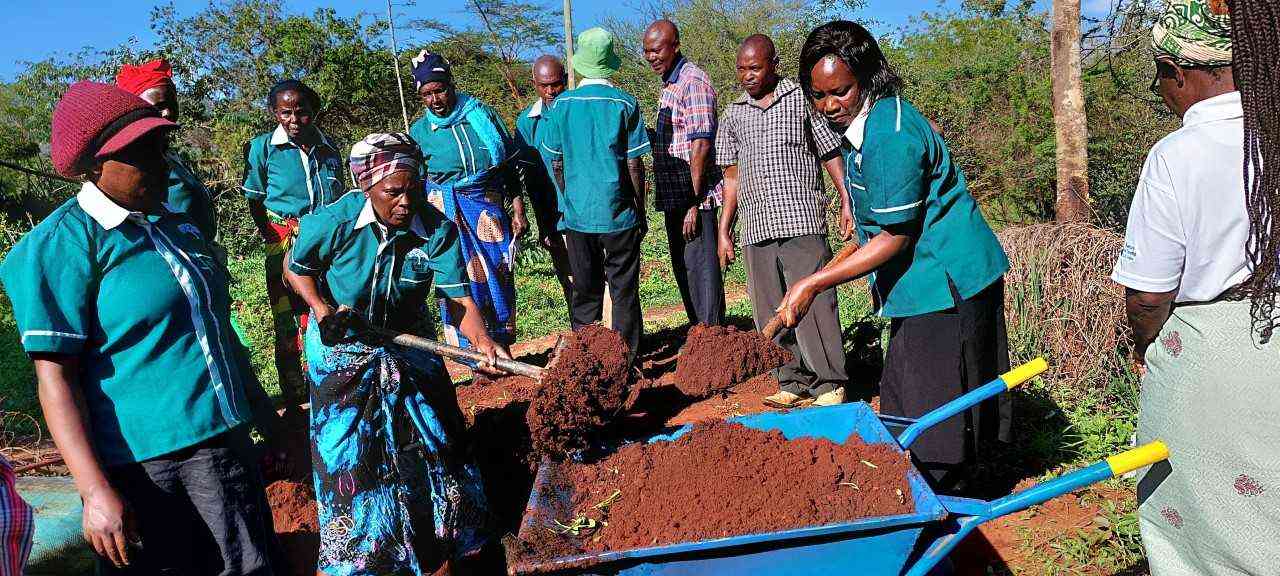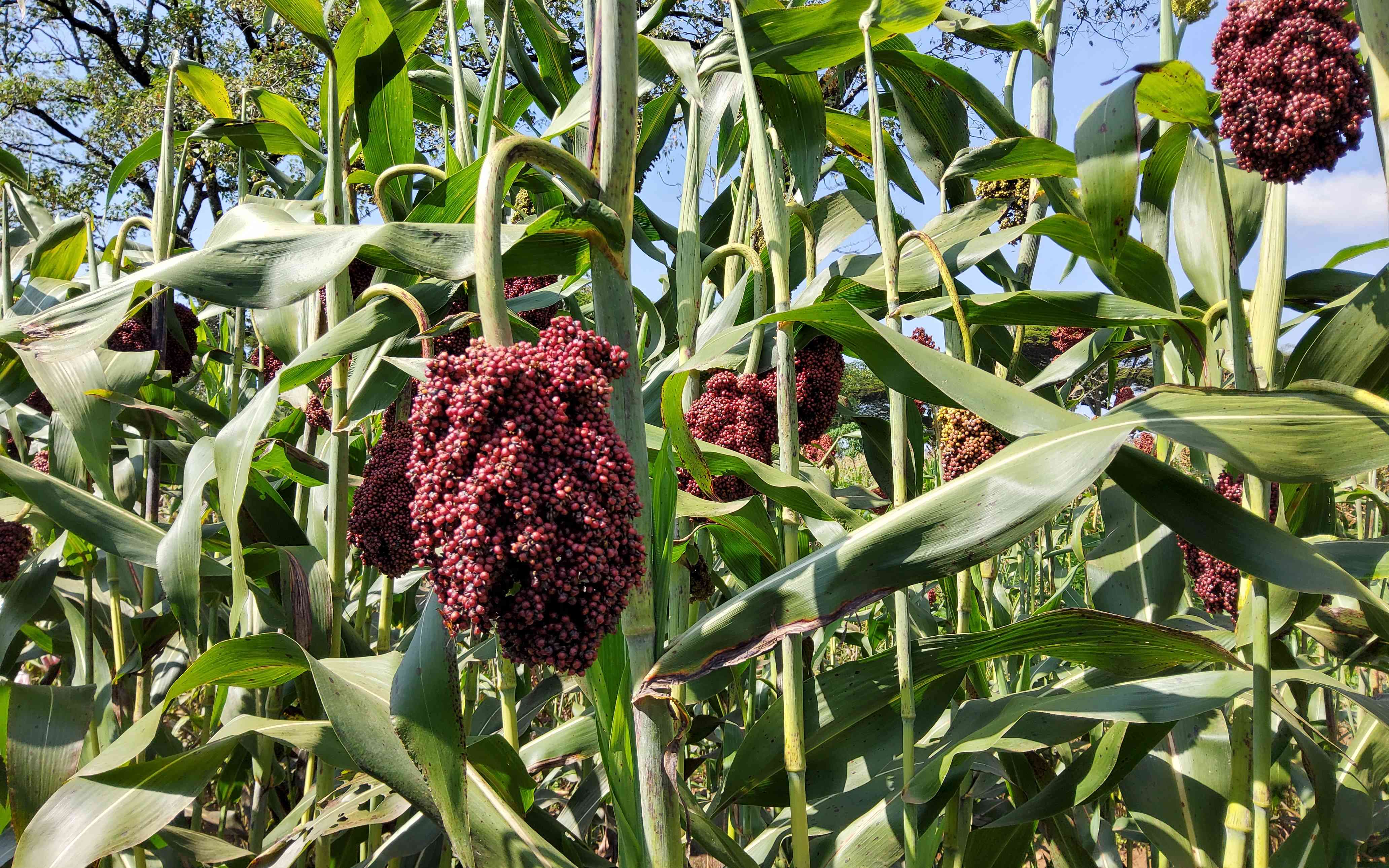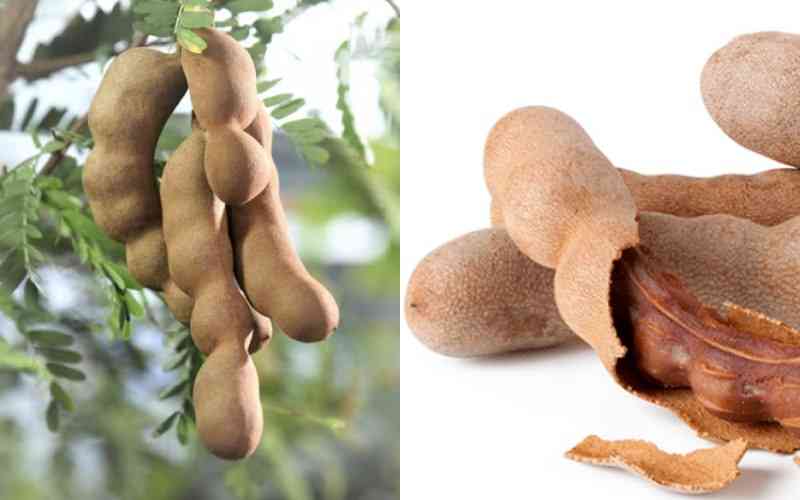 Tamarind trees thrive in hot tropical climates, regions such as Lamu, Kitui Machakos, Taita Taveta, and Kajiado.
Price reductions are part of an ambitious government initiative designed to promote sustainable agriculture in Kenya.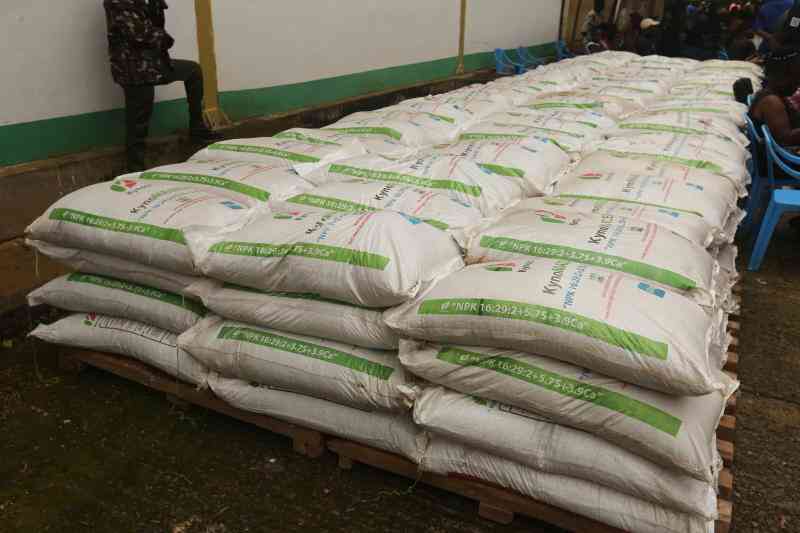 my kitchen garden is thriving with tomatoes, sukuma, spinach, and mchicha. I also have broilers, so I no longer need to buy eggs.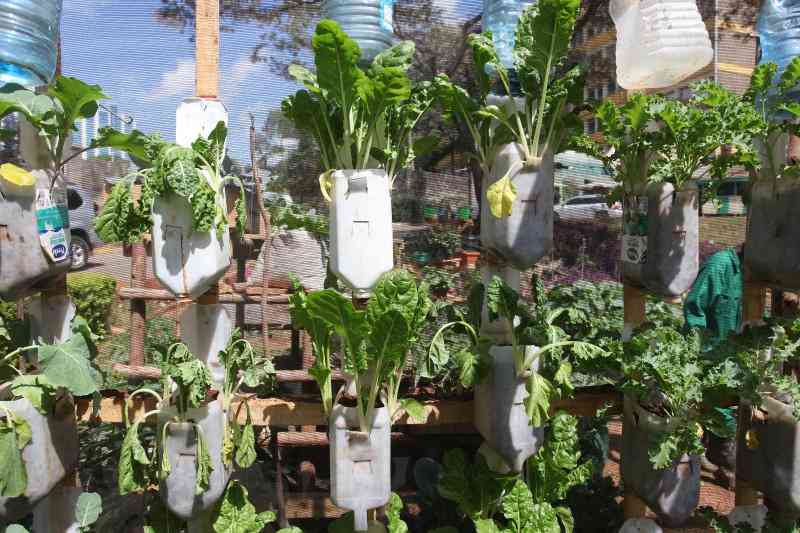 applying chemical fertilizers in the soil which feeds the plant and destroys the soil.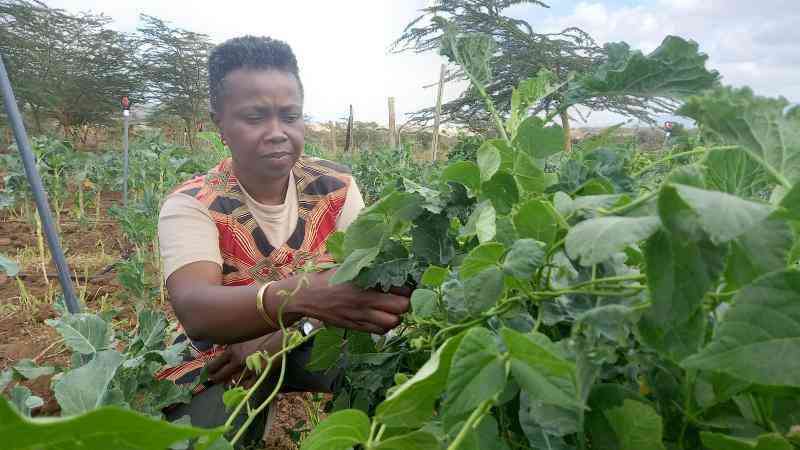 Social media serves as his advertising platform, fostering positive feedback and customer engagement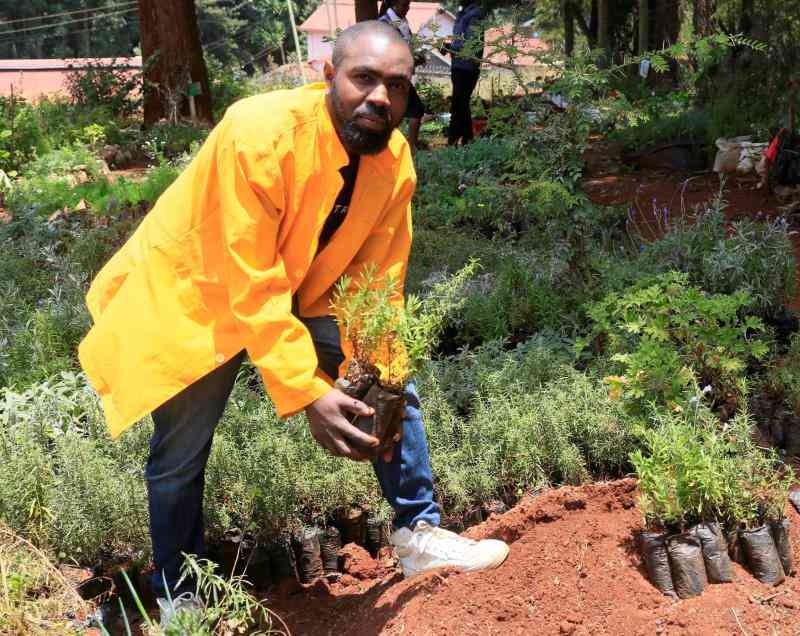 Injection of Sh4 billion for cherry advance payment is expected to contribute to the sector's revival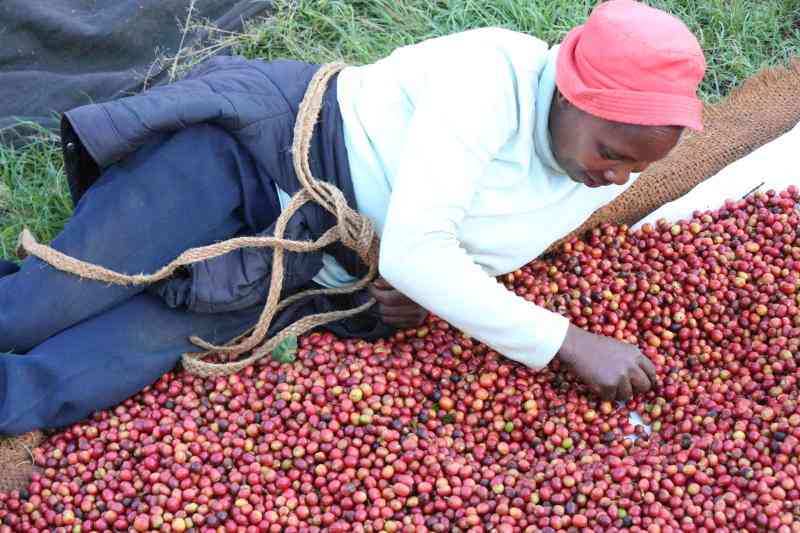 The drought came and wiped out our livestock. After that, we tried farming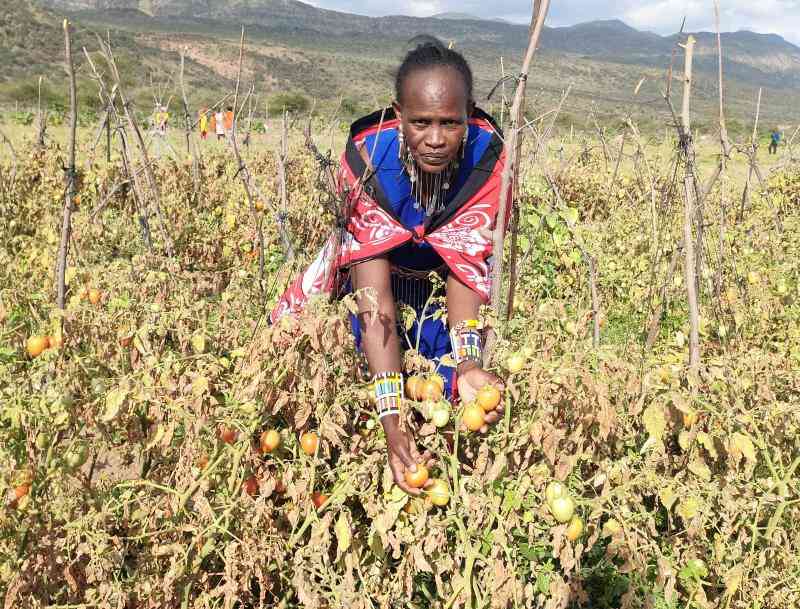 According to University of California, the Luna avocado has a rind that turns a tell-tale black when ripe,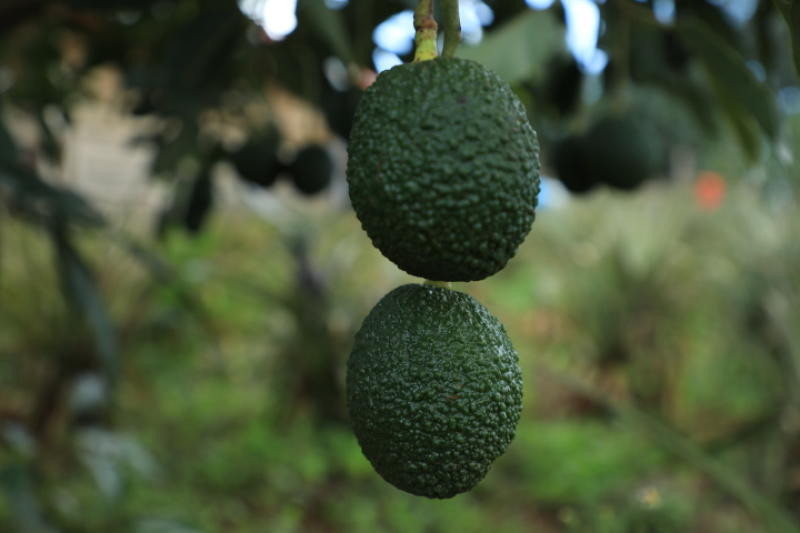 The ideal temperature for successful cultivation ranges from 18°C to 25°C. It thrives in well-drained, sandy-loam soils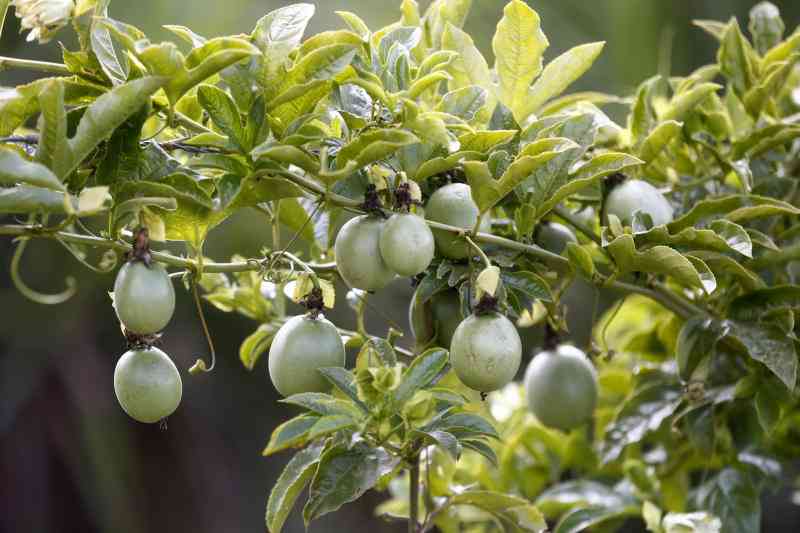 Desmodium is a legume that is commonly used as a protein supplement in dairy cattle, farmers growing it to cut production costs.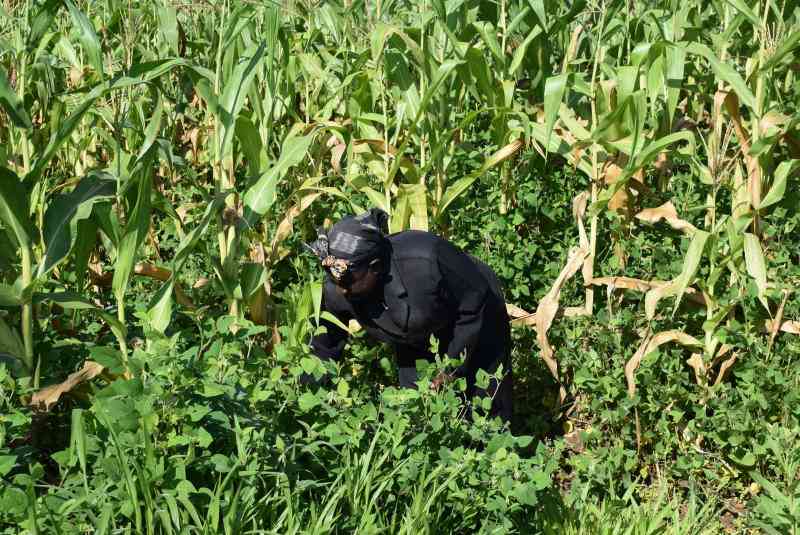 ensured there was enough space, twice wider than the recommended and this would allow the pineapples to grow into the right size.