Two months into power, I am still trying to define Rutonomics. What economic direction will the new regime take beyond undoing what the previous government did?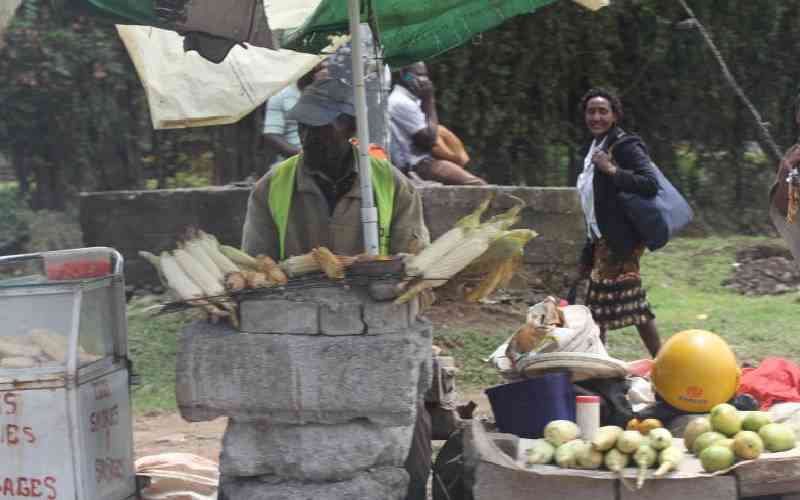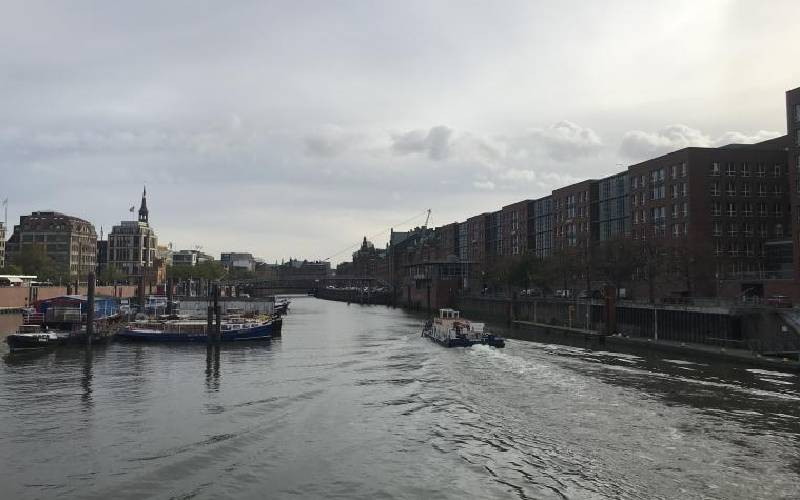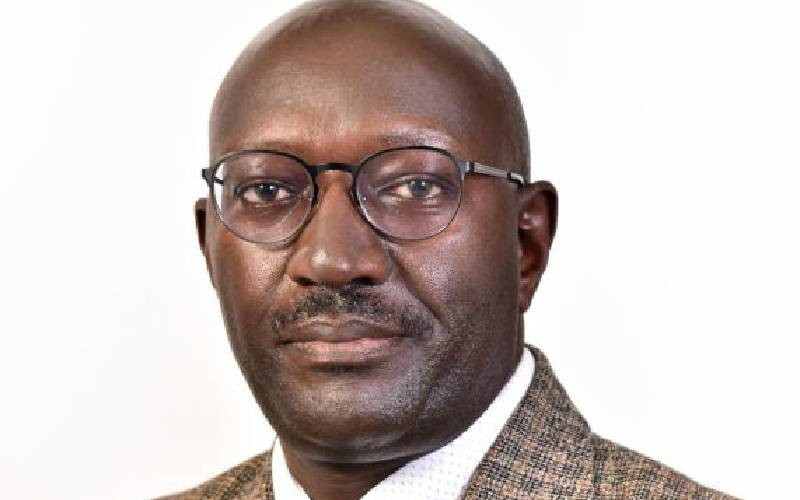 The Chinese ascribe the longevity of the party to internal renewal, with some members retiring as others take over, as happened in the recent congress.
Long before Brexit, the UK was a changing society, but reluctantly. Demographically, it was becoming more diverse. You notice that on the streets of London.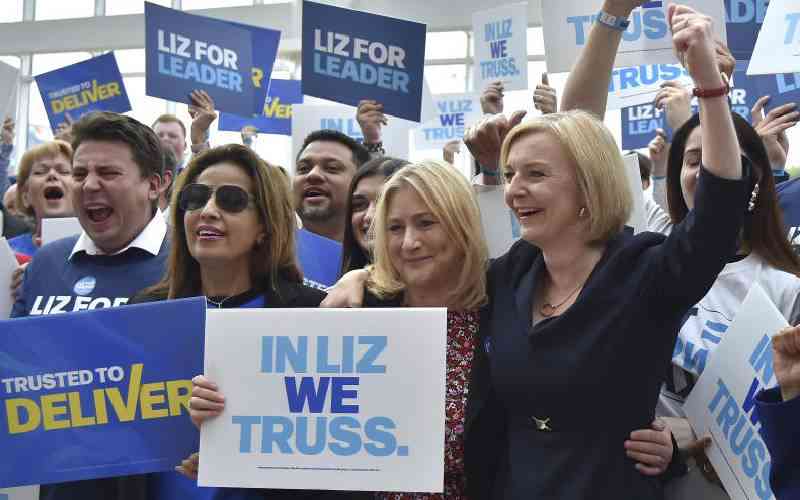 Why should South African firms find it so hard to crack the Kenyan market when South Africans have a long and deep connection to Kenya?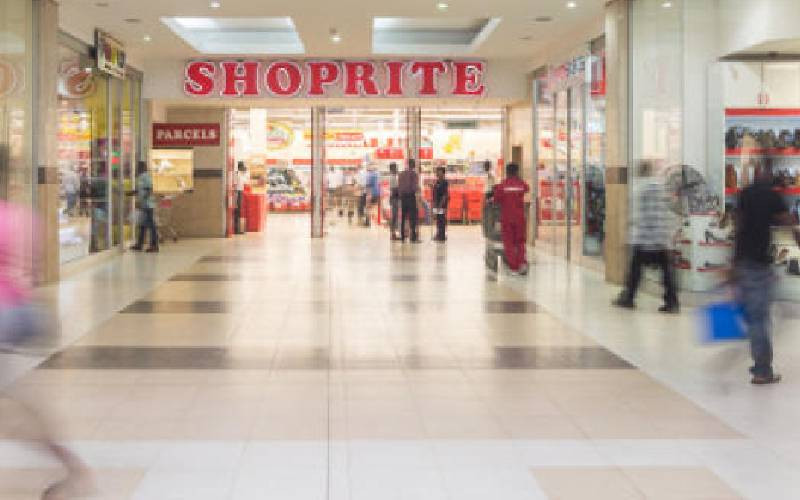 There is usually a shortage of good schools, jobs and even honours. But who should get the available opportunities and how they should be shared is the heart of the matter.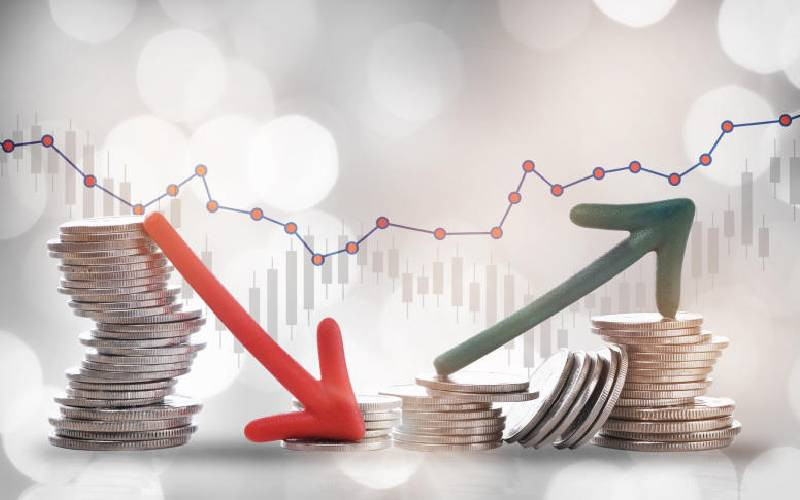 The annexation will make it hard for Ukraine to keep fighting in 'Russia'. It could also help Russia mobilise soldiers to defend the 'prize'.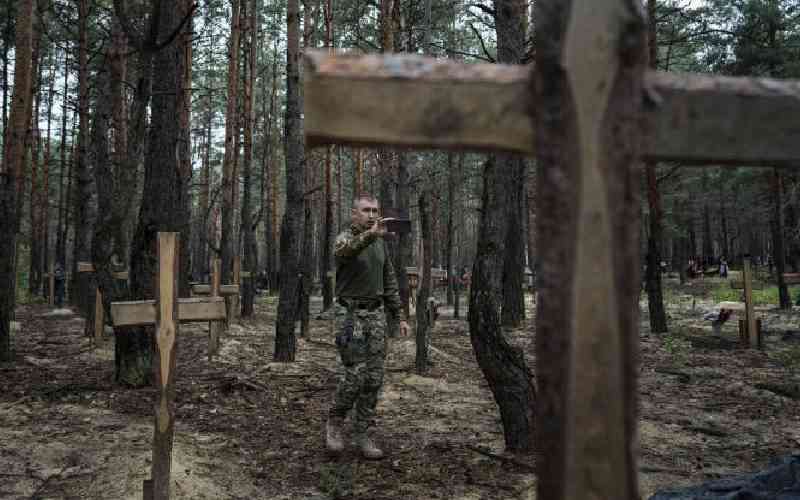 We haven't looked at Ruto's academic credentials, which are unique. He is the first Kenyan president to have earned a PhD and the first scientist to occupy the house on the hill.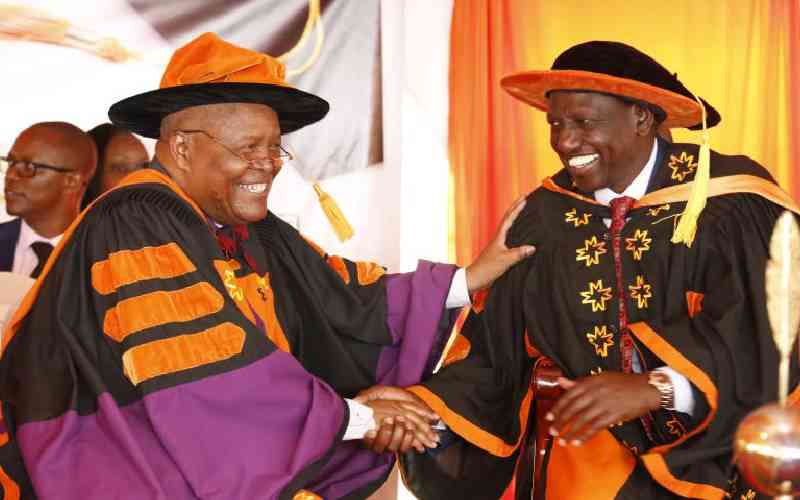 President Ruto has inherited an economy saddled with debt, inflation, joblessness and national pessimism. IMF has also added to his pain asking Kenya to broaden its tax base.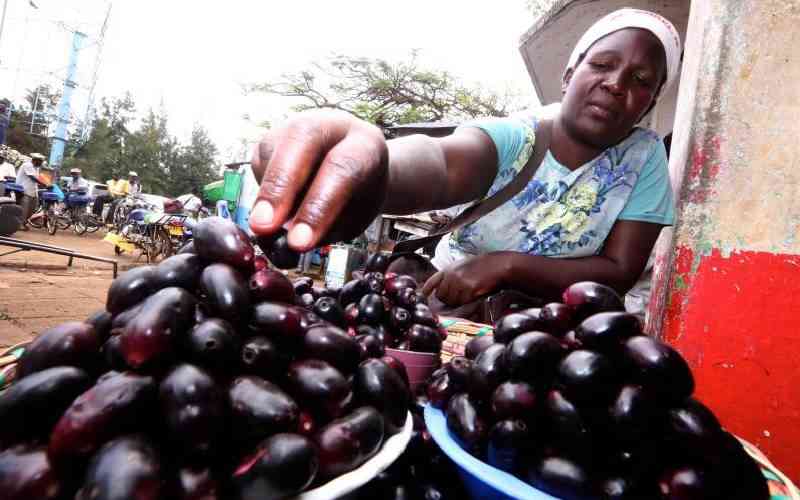 We have been fighting over a written constitution, UK has none. Another paradox is how colonialism and Christianity co-existed with love and caring key themes in the Bible.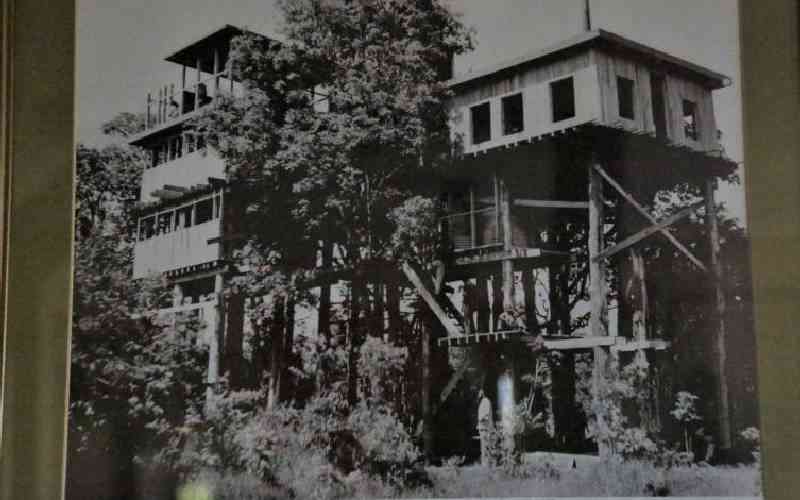 He started his campaign early and had his eyes on the ultimate prize, the Kenyan presidency. It was seen as political defiance, but good politicians often go against the grain.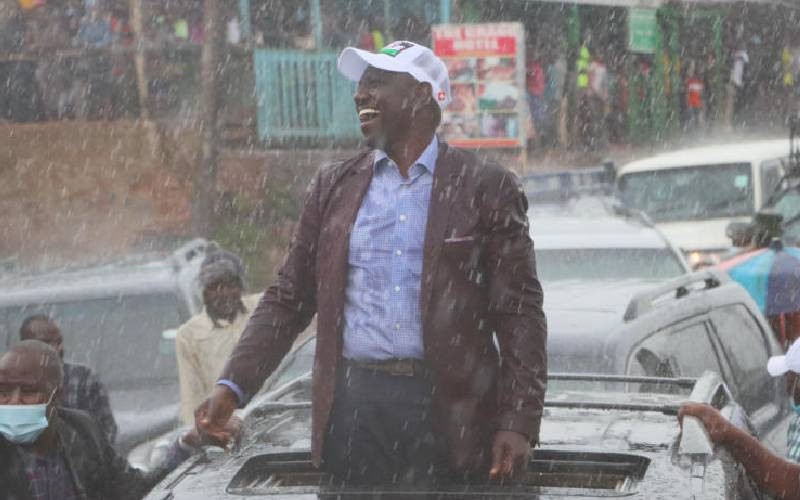 Let's stop our idealism and accept that small things drive economic growth, some we ignore or fail to notice like that trolley or millions of hoes that till the land to feed us.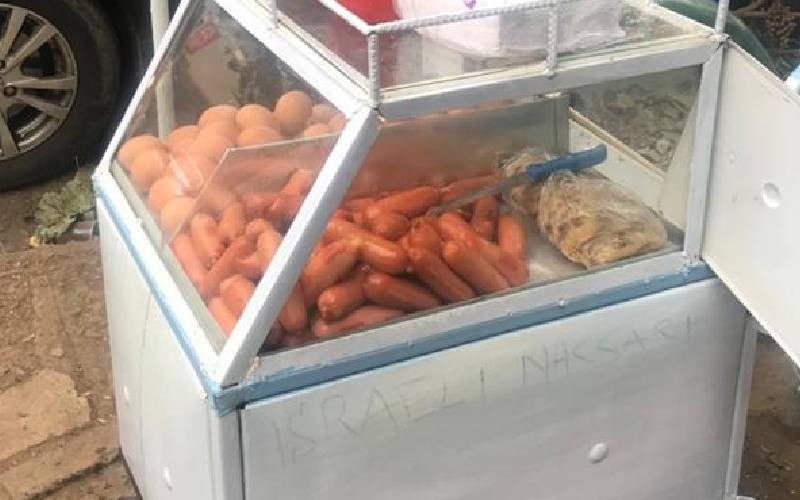 Covid-19 demonstrated how governments are always ready and willing to take more power, given a chance.