Raymond Shaban, Tanzanian musician, songwriter and recording artist better known by his stage name Rayvanny, is set to perform in Kenya next month.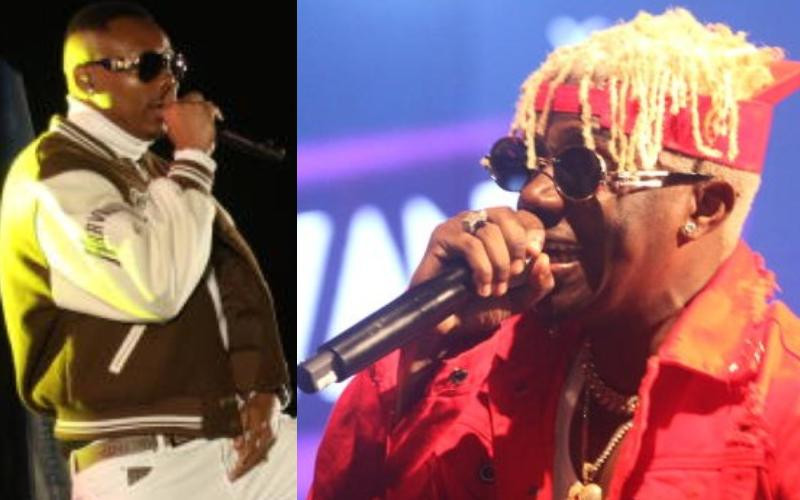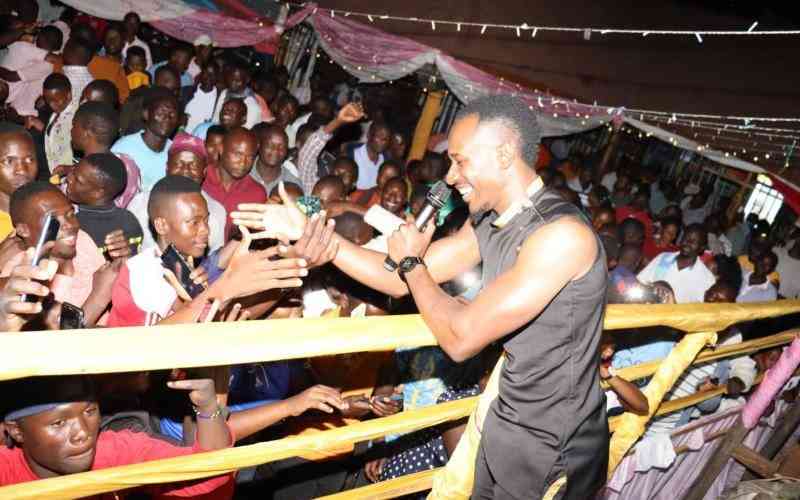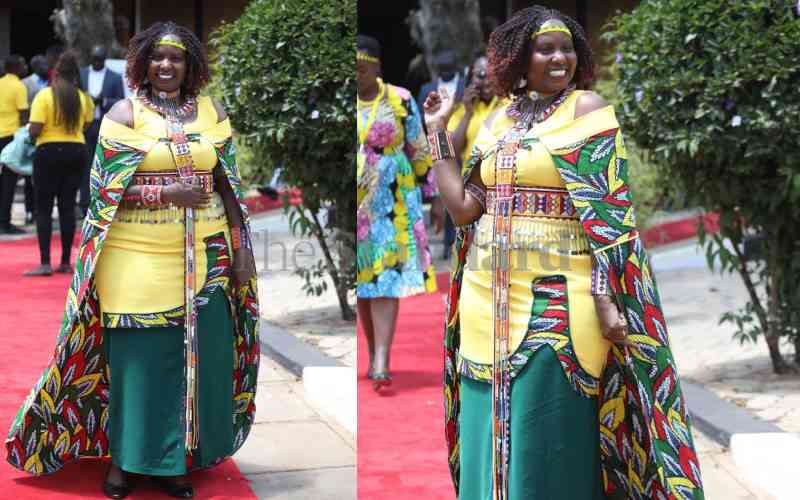 UDA-affiliated women leaders painted Bomas of Kenya yellow during the UDA National Women's Congress in Nairobi on October 13, 2023.
Ntalami claims general damages for commercial exploitation of her personal rights without her consent and aggravated damages for the republication of the defamatory words.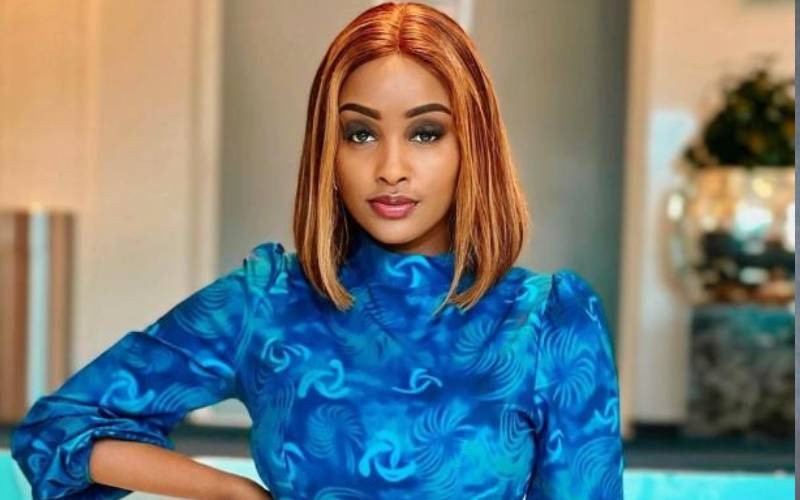 Davis recently confessed in an interview and in his book 'Compton Street Legend' to having knowledge of Shakur's murder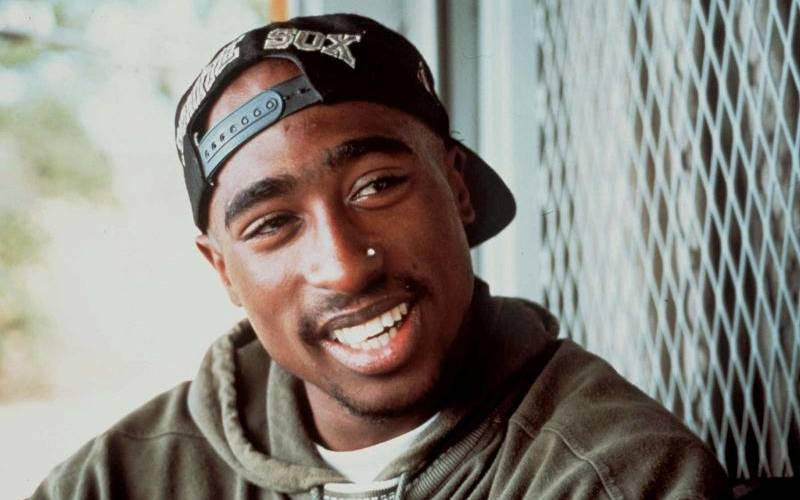 On Sunday, September 24, the 51st edition of Concours d'Elegance went down at the Ngong Race Course in Nairobi.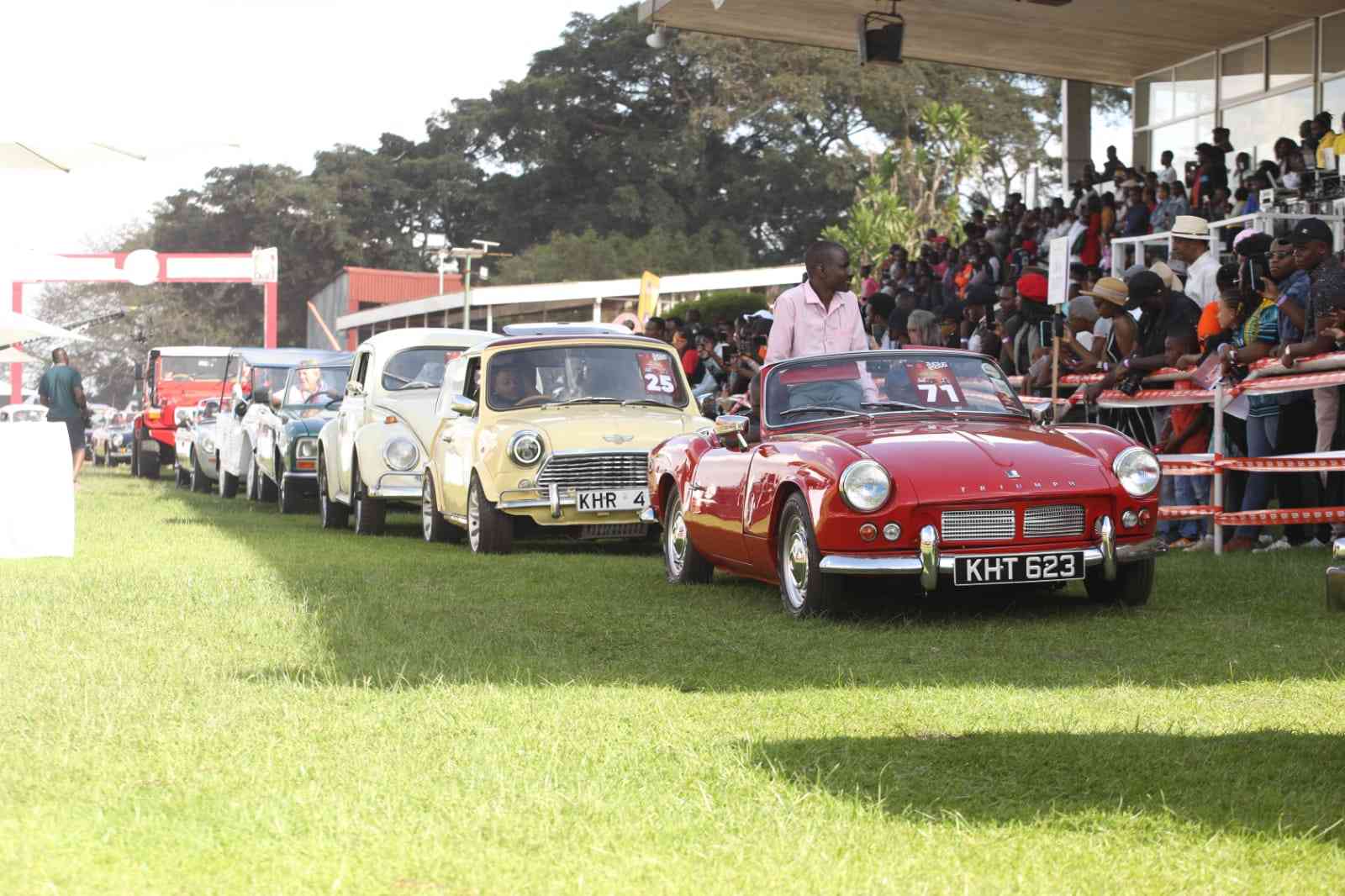 Star singer Roger Whittaker, who died on Wednesday, was born in 1936 in Thika. His song My land is Kenya is popular even to those born years after its release in 1982.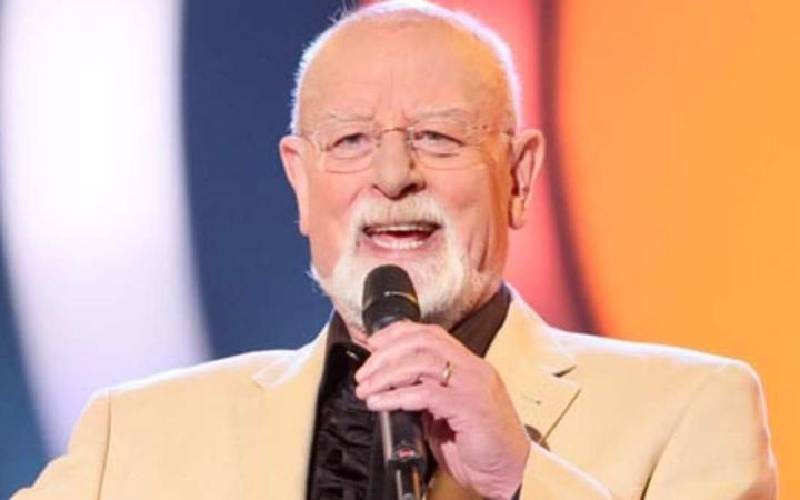 Mogusu is taking over, on a three-year contract, from Peter Enze who resigned and his role will be to streamline collection of musical royalties across the country.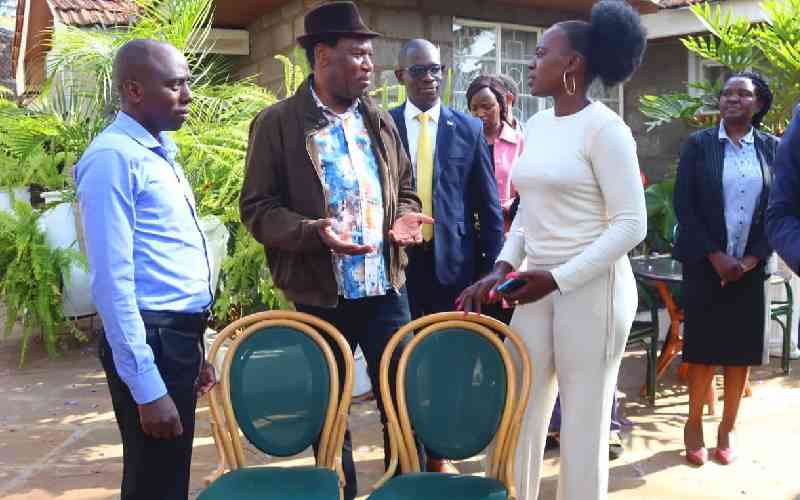 Google Africa has clarified why media personality Andrew Kibe's YouTube channels were canceled a week ago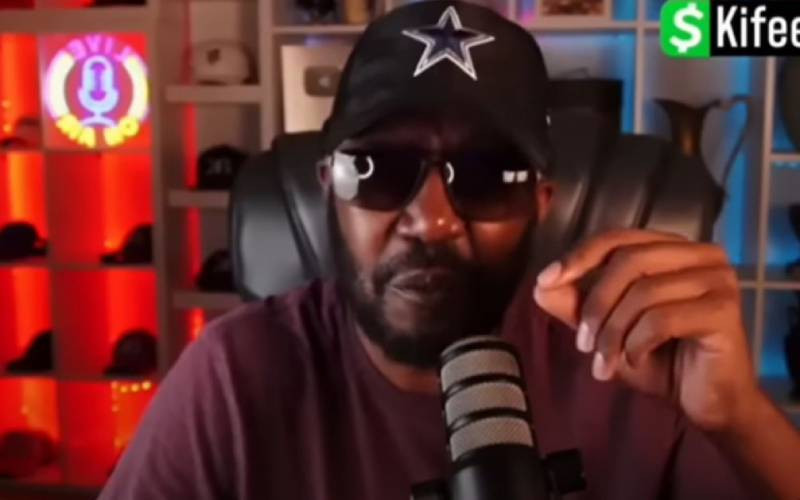 Musicians and other artists are set to earn at least Sh6 billion annually, from a new levy introduced by the Music Copyright Society of Kenya (MCSK).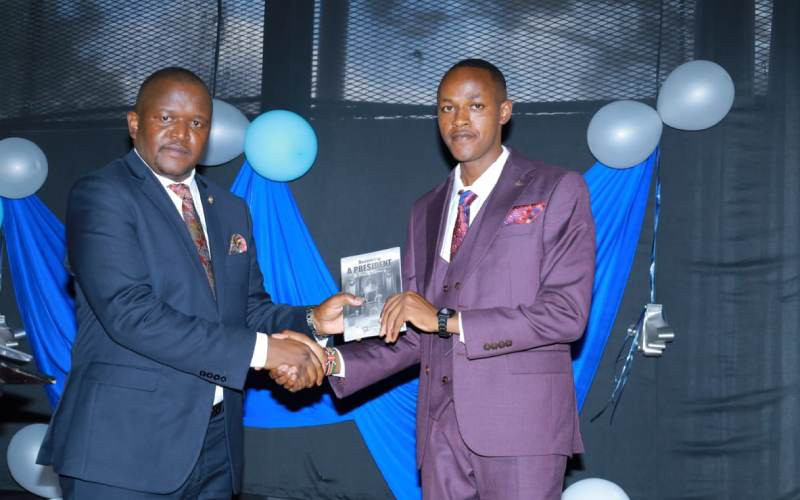 Spice FM was launched on this day in August 2019, has made a sizeable dent in the market. One of the things that set Spice FM apart is its focus on compelling, in-depth journalism.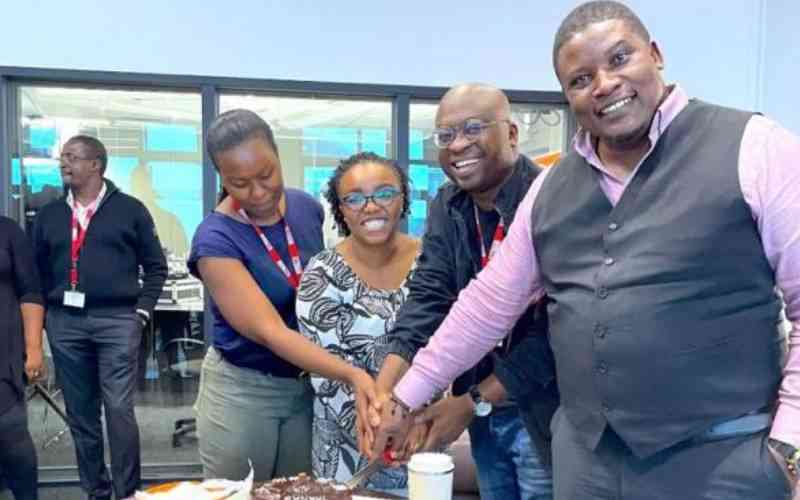 The festival provided an opportune moment for parents and their children to lear, play and have fun together.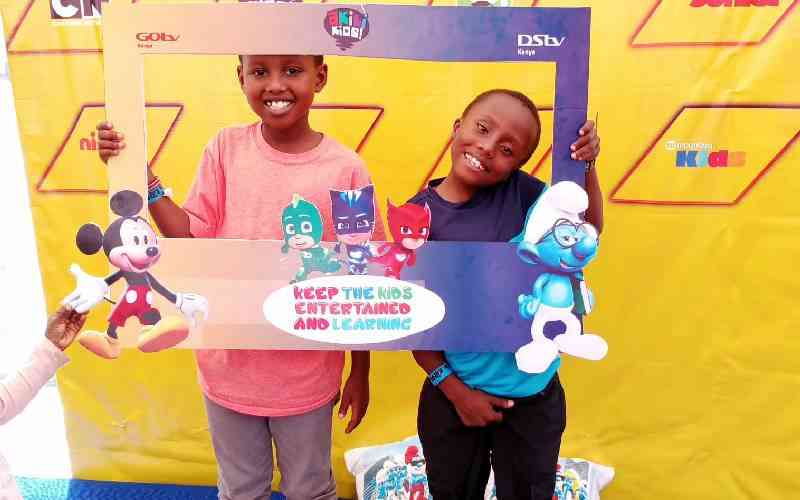 The theme of the event was 'Empowering Youth for Sustainable Futures through Green Skills and SRHR'.