According to Bloomberg, Kenya's Eurobonds fell on Friday after Ruto called for a debt restructuring initiative by developed countries.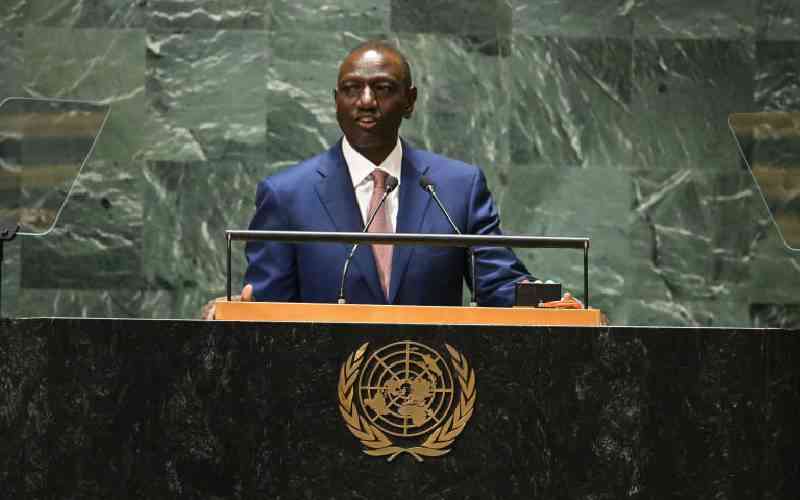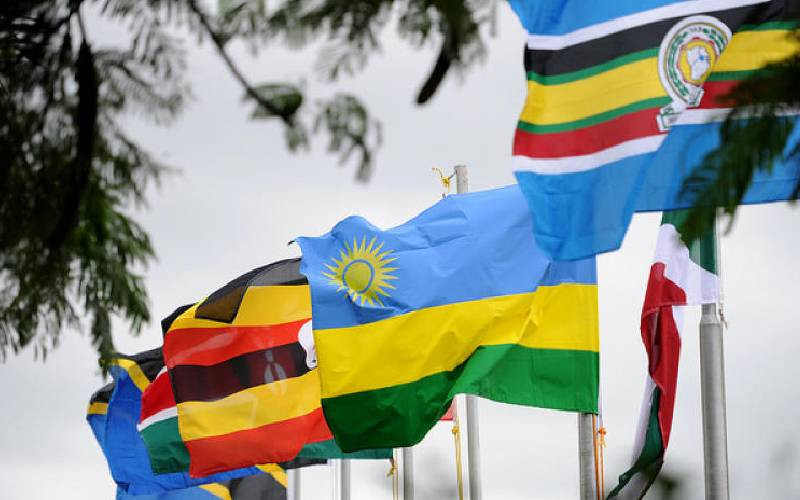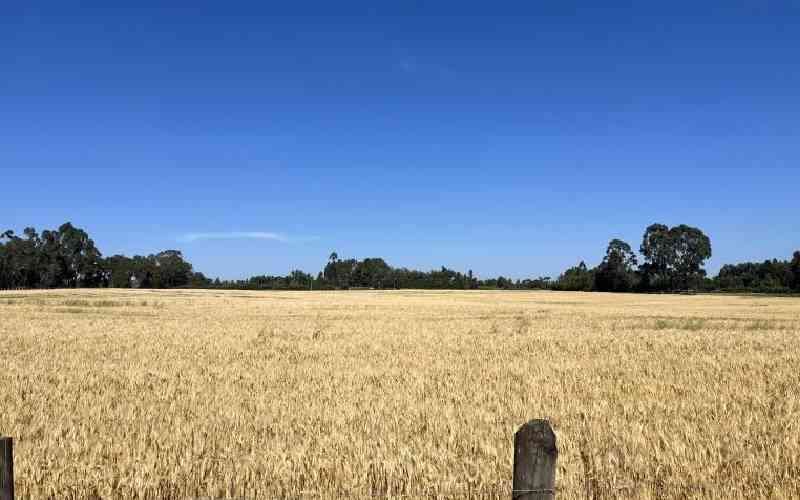 Since agriculture is devolved, what incentive are county governments giving farmers to grow new crops or revive old crops? Would have loved to hear from the county officials in this region.
This retraction is in acknowledgement of the fact that the publication was incomplete, inaccurate and misleading due to misapprehension of the facts.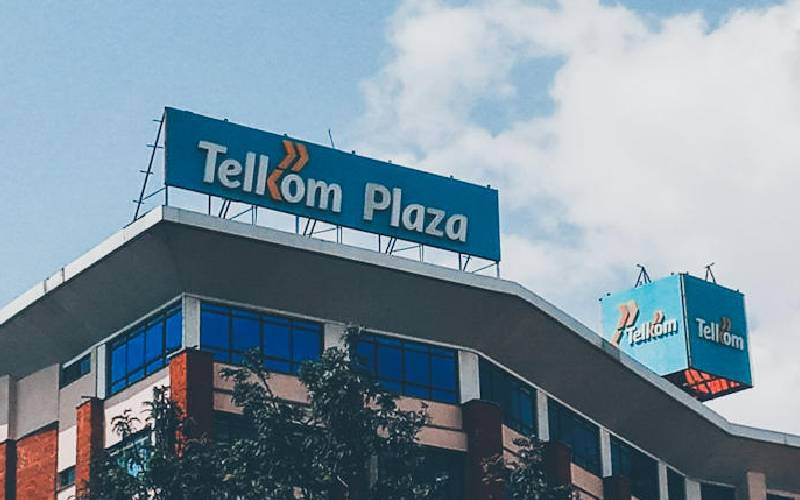 The large-scale tea firms, mostly in Rift Valley, say they face numerous challenges, some of them threatening their survival, and have had to implement measures including mechanising harvesting.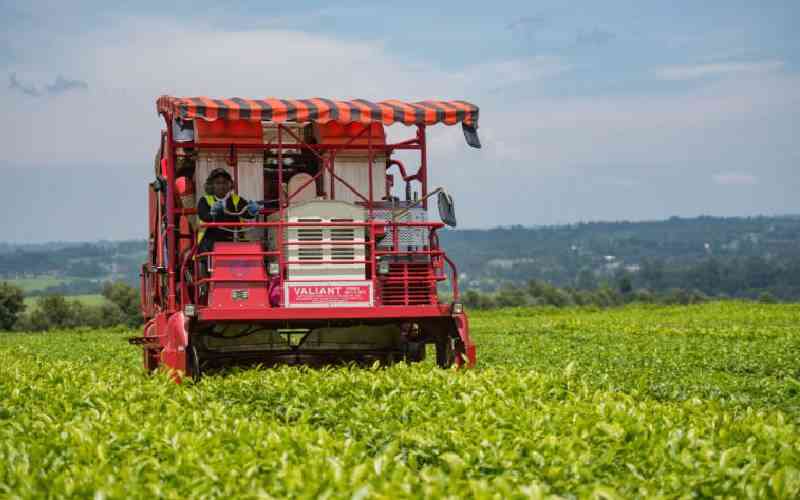 Cabinet Secretary Peninah Malonza said counties have a big role to play in product development as well as enhancing opportunities for tourism business to thrive.
While the traditional business valuation approaches are still prevalent, the approaches are based on market and industry forces with a financial lens only.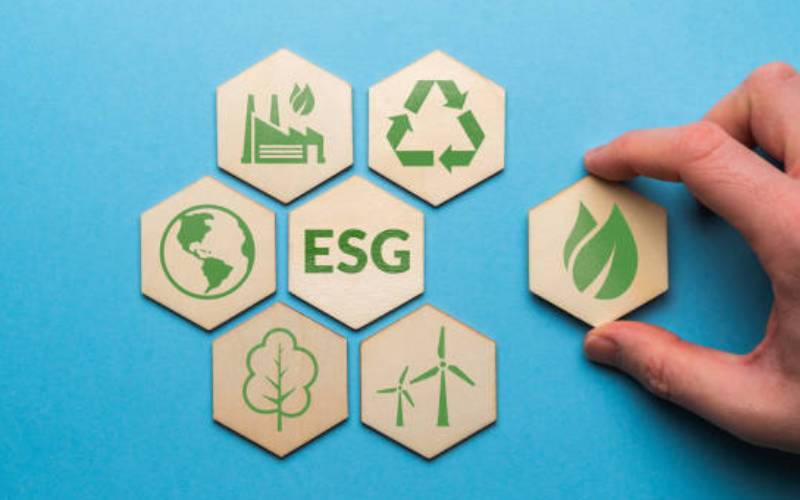 Data from Kenya National Bureau of Statistics (KNBS) shows that diesel consumption over the first four months of this year declined 6.8 per cent.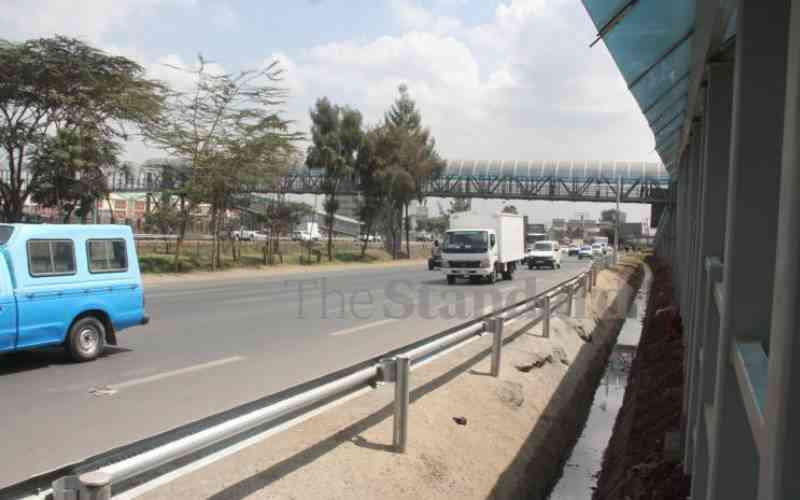 Why are fuel prices skyrocketing, more so when our leaders are away?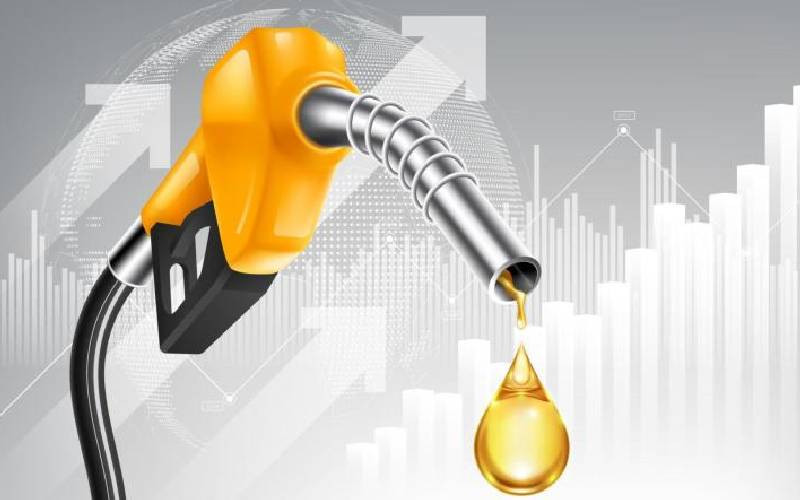 Joy Kalua's firm scored a major public relations win when one of its cars was selected for a drive by President Ruto to the venue of the Africa Climate Summit that took place in Nairobi.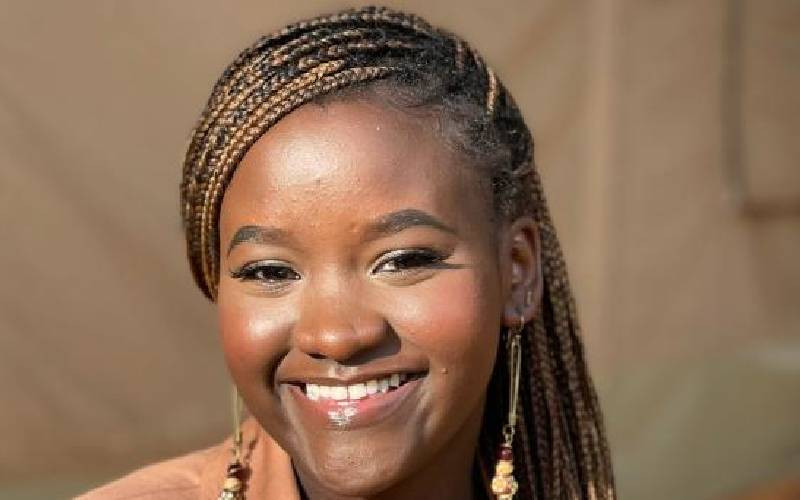 Kenya's sovereign loan repayments have been rising faster than tax revenue in recent months, signalling the country could be headed for a fresh debt crisis.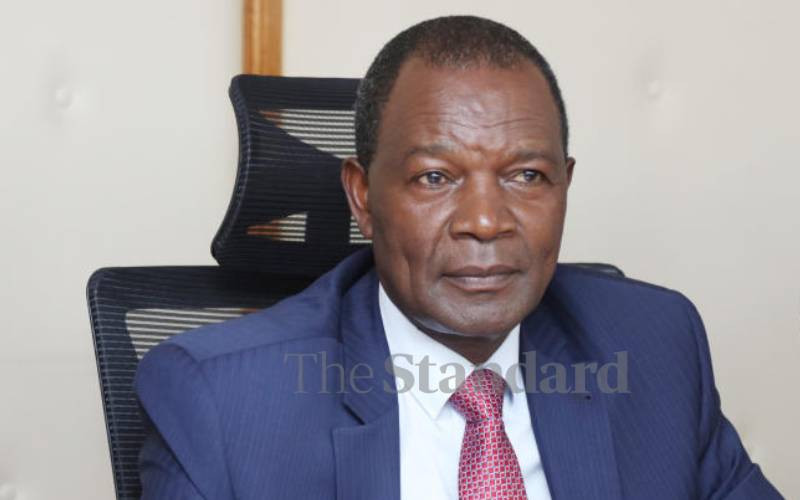 Enhancing efficiency at the ports of entry will undoubtedly reduce the cost of doing business in the country, stimulate growth and productivity, and increase our competitiveness in the region.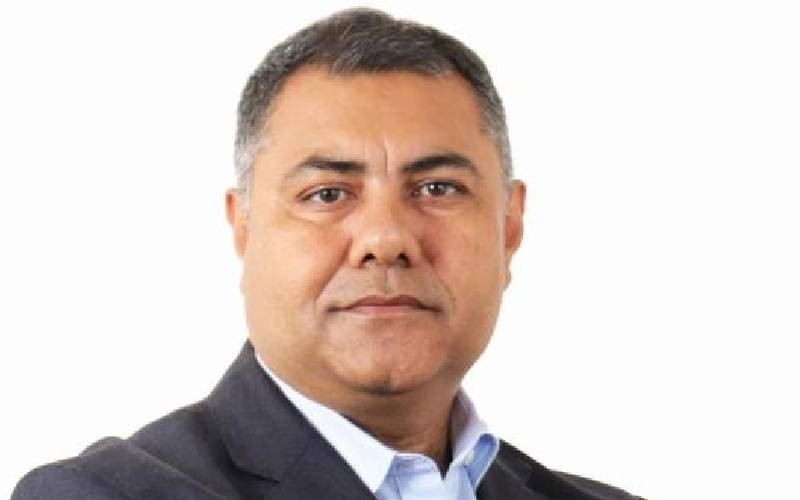 Digital banking will continue to dominate, becoming more efficient and specialised. BNPL offerings will expand, potentially attracting government regulations.