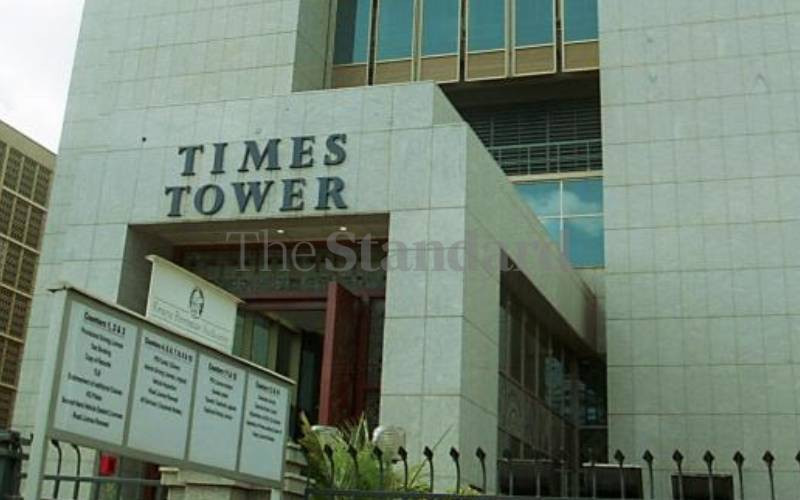 Swiss firm SICPA, which supplies excise stamps to the Kenya Revenue Authority (KRA), yesterday defended its dealings with the taxman, saying they are above board.
The firm dismissed claims that its systems had led to an increase in the price of excise stamps and that it had won the tender through political patronage.
The firm has been supplying KRA with the Excisable Goods Management System (EGMS), including the printing of excise stamps, since 2013.
The contract with KRA has in the recent past come under the spotlight, with claims that it is overpriced.
In January this year, Minority Leader Opiyo Wandayi questioned the manner in which the multi-billion-shilling contract was executed and allegedly extended under a new regime, which he claimed could see manufacturers pay more for excise stamps.
The stamps are used to monitor the production of alcoholic and non-alcoholic beverages as well as tobacco products.
In a statement yesterday in which SICPA said it sought to set the record straight, the firm explained that those opposed to the system stand to gain from the absence of strong controls against illicit trade.
"SICPA systems are often attacked by those who would prefer that they are not implemented – often because they stand to gain from a continuing lack of effective controls," said the firm.
"Despite their opposition, SICPA is committed to continue supporting government efforts to combat illicit products."
On claims that the EGMS contract is overpriced, the firm noted that the contract should be looked at through the work that has gone into implementing the system.
It termed the claim that it has turned a profit of Sh64 billion in five years "fantasist and exaggerated."
"SICPA bears a significant cost for the design ad implementation of a system adapted to revenue authorities' requirements, the provision of extensive high-tech industrial equipment to cover all manufacturing sites in Kenya… currently, SICPA employs 133 full-time employees in Kenya in the operations, support and maintenance of the system," the firm said.
It added that it had won the tender owing to the quality of its products and not because of political patronage.
Related Topics