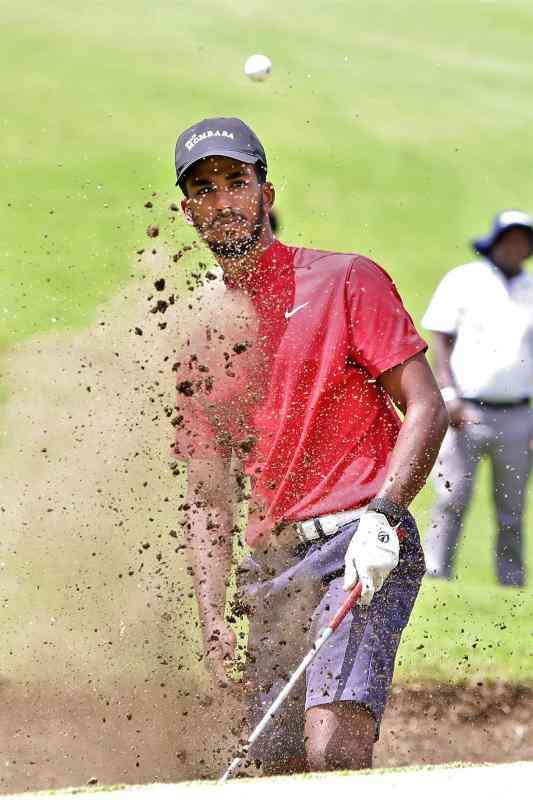 Nyali Golf and Country Club, Muthaiga, Sigona and Golf Park, are winners of the 2022 inaugural Patron's Cup in their different categories.
The clubs triumphed in the tournament played at Par 71 Muthaiga Golf course, over the weekend.
Nyali's team returned a combined total of 93.5 points to win the Plaque, while Muthaiga won a trophy after garnering 74.5points.
Sigona Golf Club brought a combined total of 66.5 points to win shield, while Golf Park Golf Club won a bowl after garnering 59 points.
The events started on Friday with an afternoon Foursome Match play. On Saturday, there was the 4 Ball Better Ball (4BBB) contest in the morning, followed by another Foursomes Match play in the afternoon, while on Sunday, the teams played individual Singles Match play.
Nyali Club chairman Akhram Sheikh, former chairman Taib Bajaber and captain Zafir Din, led their team comprising among others, Adel Balala, Omar Lewa, Hassan Kalamu Choyo, John Timbe, William Odeck, Dickson Barassa, Taib Abdalla, Zayan Din and long-hitting George Munyao.
The team used the match as yardstick ahead of the Kenya Amateur Strokes play championship that begins on Thursday at Vipingo Ridge Golf course, in Kilifi. It will end on Sunday.
The three-day Patron's Cup is an inter-club competition wsa played under the auspices of Kenya Golf Union (KGU) and attracted 13 golf clubs.
The clubs included Royal Nairobi Golf Club, Kenya Railways, Eldoret Golf Club, Karen Country Club, Vet Lab, Team Coast, Windsor Golf Hotel & Country Club, Limuru Country Club, Sigona, Nyali, Thika, Golf Park and hosts, Muthaiga Golf Club.
Muthaiga's chairman Ronal Meru said the club, being the home of golf and housing the Kenya Golf Union, chose to immortalise the late Mwai Kibaki's legacy by organising a three-day interclub golf tournament dubbed "The Patron's Cup".
He said Kibaki, who once served as the patron of the Kenya Golf Union, played a critical role in the development of golf.
Meru added that during Kibaki's stewardship, the game of golf flourished as more golf courses sprung up.
"We take this opportunity to thank the Kibaki family, the Kenya Golf Union for their contribution of supporting this event both in terms of resources and personnel," said Meru.
Related Topics