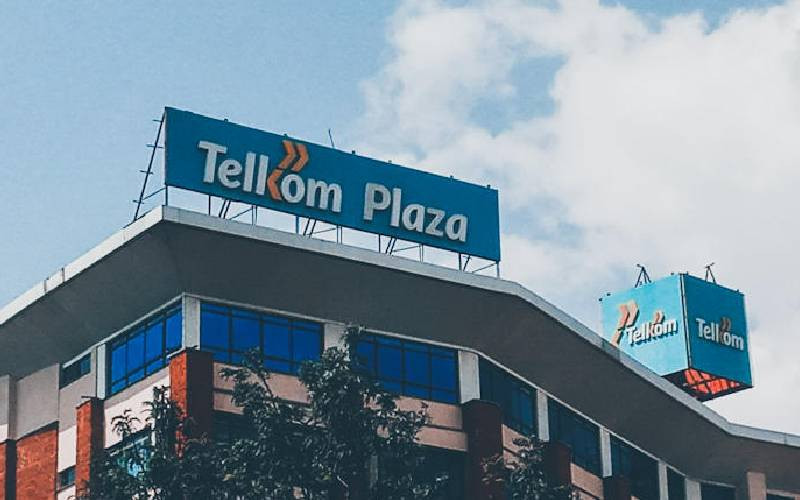 The Standard Group PLC wishes to retract an article published in the Financial Standard at pages 1, 4 and 5 and on its website on April 11, 2023, headlined 'How John Ngumi, law firm pocketed Sh585 million in Sh6b Telkom deal'.
This retraction is in acknowledgement of the fact that the publication was incomplete, inaccurate and misleading due to misapprehension of the facts as established during the parliamentary hearings on the transaction.
Further, the Standard Group PLC unequivocally retracts use of the word "pocketed" in reference to legal fees paid to Anjarwalla and Khanna LLP or the implication that they took a significant share of the Sh585 million paid to a number of professional advisers.
We have established that the law firm was paid by its client, Jamhuri Holdings Limited, and not the Government of Kenya. The amount paid was appropriate for legal work carried over a period of more than two years.
We take this early opportunity to apologise to Anjarwalla and Khanna LLP, Atiq Anjarwalla, Karim Anjarwalla, Anjarwalla Collins Haidermota and Adili Trustees Ltd for the embarrassment and harm caused by the article to the law firm's reputation.
The Standard Group PLC would further like to state that the law firm's senior partner, Karim Anjarwalla appeared before the National Assembly Joint Parliamentary Committee on Finance and National Planning and Information, Communication, and Innovation on April 19, 2023, and the committee appreciated his testimony, which shed light on the transaction.
It was noted that it is normal practice and that there was no conflict of interest in Anjarwalla and Khanna LLP providing legal services to a private entity whilst Adili Trustees Ltd carried out corporate services work in the same transaction.
Further, we would like to rectify the fact that Atiq Anjarwalla and Anjarwalla Collins, Haidermota were mentioned in the original article even though they did not participate in the transaction and were not mentioned in Parliament in connection with the same.
Adili Trustees Ltd lawfully held shares in trust for the management of Telkom Kenya through the employee share ownership (ESOP) and it did not have any beneficial interest in the sale of the shares.
Ultimately, Adili Trustees earned appropriate fees for its work as trustee and received proceeds under the ESOP that were disbursed to the management as required under the scheme.
Standard Group PLC therefore apologises to Adili Trustees Ltd for any harm caused to its reputation by the wording of the of the article. We regret the errors.
Related Topics