A year after winning back his freedom, Sirisia MP John Waluke could spend his entire life in prison after the High Court upheld his 67-year sentence over fraud.
On June 22, 2021, trial magistrate Elizabeth Juma convicted Waluke alongside his co-accused Grace Wakhungu for jointly conspiring to defraud National Cereals and Produce Board (NCPB) of Sh297 million.
Wakhungu was handed a jail term of 69 years. The two were to serve the sentences unless they paid fines amounting to over Sh2 billion.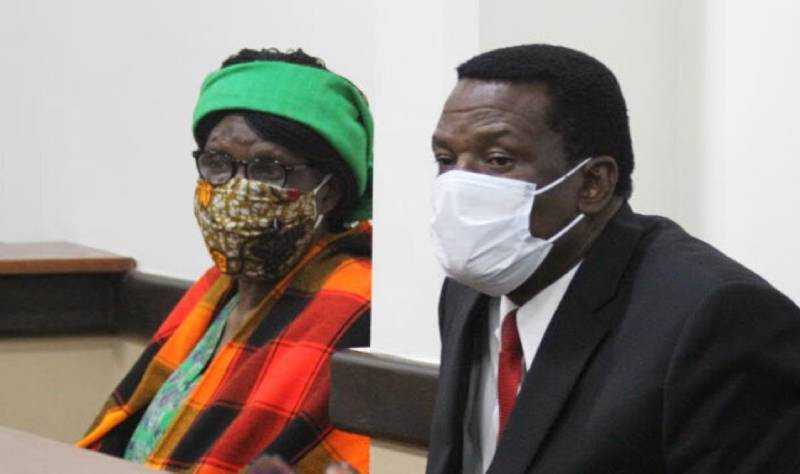 Waluke and Wakhungu were thrown behind bars after they were unable to raise the hefty fine. Being a high-profile figure, Waluke's jailing generated a lot of publicity.
Three months later, the lawmaker and businesswoman were released on September 28, 2021 after paying cash bail of Sh10 million and Sh20 million respectively, pending the determination of their appeal against the sentences.
Their freedom however seems short-lived. They are headed back to prison after the High Court dismissed the appeal on October 6 and upheld the sentences slapped by the magistrate's court.
It is a big blow to Waluke who was still savouring his victory following his re-election to Parliament for the third time. The MP will only have a reprieve if he successfully challenges the High Court verdict at the Court of Appeal.
In the meantime, while his lawyers are busy processing a fresh appeal, Waluke is in prison, a place he had said he would never wish to be taken back to soon after earning his freedom.
Prison life
Describing prison life as difficult, challenging and lonely. The politician, in an interview with Citizen Television, said he struggled to adapt and cope during his first days of imprisonment.
"It was a strange environment away from the normal life I was used to. There was no freedom and decent meals; everything was totally different," said Waluke.
It took three weeks for the MP to accept the reality that he was a prisoner.
"In prison, diet is the same; lunch is served at 10 am, supper at 2 pm then inmates are locked up in their cells until 6 am the following day to take a cup of porridge," recounted Waluke about his upside down life in prison.
A man used to good food, the MP found himself routinely feeding on poorly prepared sukuma wiki (kale) and ugali. "If you're lucky, you get two leaves mixed with coloured water that serves as soup…..it's terrible," the legislator complained.
Sounding ashamed of the time spent in prison, Waluke said imprisonment is the worst form of punishment and cautioned Kenyans against taking their freedom for granted.
"Being jailed is a terrible experience I underwent and I am appealing to Kenyans to shun corruption and crime," he said.
Lifestyle diseases
For the wealthy and famous used to cool and smooth lifestyles, prison is not a pleasant place to be. The thought of being in prison can knock the wind out of their sails.
No wonder some of them facing charges cite lifestyle diseases that require close monitoring. A classic example is that of former Youth Affairs Principal Secretary Lilian Wanja Omollo who fell sick and was admitted to Kenyatta National Hospital (KNH) as soon she was remanded over her role in the NYS Sh9 billion scandal.
Former Migori Governor Okoth Obado remained at KNH for several weeks where he had been taken after he fell ill while at Nairobi Remand and Allocation Prison.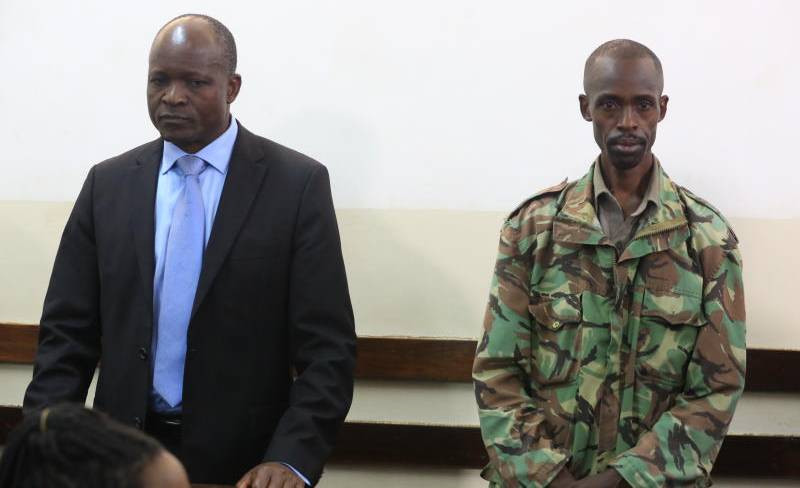 The county boss was remanded after the High Court denied him bail due to the uncertainty of the safety of witnesses in the trial on the murder of Sharon Otieno, a Rongo University student.
And last year, former Nairobi Governor Mike Sonko was rushed in an ambulance to the hospital and admitted, two days prior to the ruling of two cases facing him.
Sonko was being detained at Gigiri Police Station when he developed stomach complications and suffered high blood pressure. Sonko was facing an assault and robbery case at a Kiambu court and terror-related charges at the Kahawa West court.
Most rich individuals with court cases go to great lengths to avoid prison. They either bribe in exchange for freedom, feign illness or flee out of the country.
Reforms
Chilling accounts from former convicts can shake even hardened criminals. Even though reforms have been carried out in the past to give the correctional facilities a human face, prison life in Kenya is dreaded.
Although prisons are still deplorable, living conditions have improved slightly following reforms initiated in 2003 by then Vice President Moody Awori.
Under Awori, inmates received blankets and mattresses, new uniforms, were allowed to watch television and buses to transport them to courts were acquired. Before the reforms, living conditions were worse coupled with gross violation of inmates' rights.
Raila Odinga, while addressing Azimio la Kina Mama Initiative at Catholic University in Nairobi last November, narrated how he went on a hunger strike in protest of his deteriorating health.
"I was feeling very bad; a lot of pain in my head. I was being detained in Manyani, Tsavo. I kept telling the security officers that I was sick but they felt I was pretending," he said.
A riot act was read to Raila when he staged the hunger strike. Warders threatened to force him to eat through the nose, but the hardened Raila did not budge — he stood firm and told off the warders.
"I told them to go to hell. I had already been reduced to an animal here, so I'm not going to take this lying down. I won't accept to be intimidated in these conditions," Raila recounted.
He was put in a solitary confinement where mistreatment continued, forcing him to shout at the top of his voice, hoping to get assistance.
"They then decided to move me from Manyani and brought me back to Kamiti. I managed to get toilet paper and wrote a letter to Ida (his wife) and gave it to a friendly askari, who agreed to smuggle it to Ida," he said.
Ida consulted a doctor who prescribed some medication that was smuggled to her husband inside the cells.
Special treatment
There however are frequent claims of how moneyed convicts usually receive special treatment though authorities keep denying despite smuggled food, mobile phones, cigarettes, drugs and money finding their way into prison cells.
Claims of lavish life behind bars are fuelled by warders themselves, convicts and former prisoners.
In 2005, there was an uproar after it emerged that businessman Kamlesh Pattni was leading a luxurious lifestyle while in prison.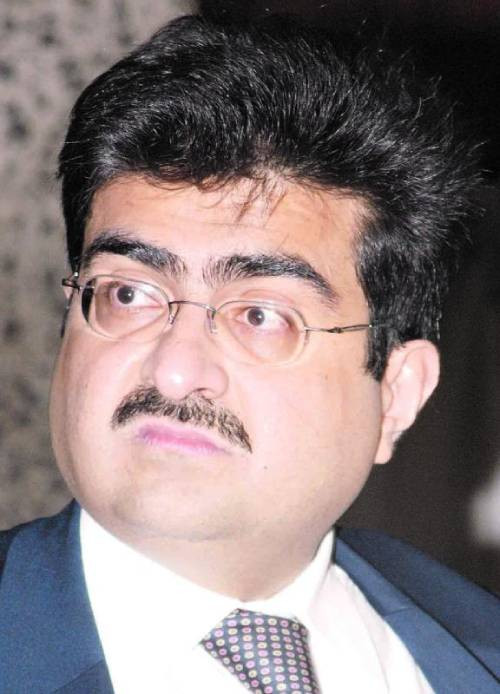 Instead of being in jail, Pattni was living in a private wing at Kenyatta National Hospital (KNH) where he allegedly had access to newspapers and a television. People also visited him and he had a mobile phone at his disposal.
The businessman had been charged with the murder of his security chief, Friedrich Kohlwes, a 41-year-old German on March 24, 1994 in Tigoni, Kiambu.
It is warders assigned to guard him who lifted the lid about Pattni's privileged lifestyle, forcing Attorney General Amos Wako to write to Prisons Commissioner Abraham Kamakil demanding an explanation regarding the special treatment accorded to the billionaire businessman.
"We have no direct contact with him and whenever we want to know what civilians are doing in his room, Mr Pattni immediately contacts prisons authorities and the matter is handled at a higher level," said a warder.
Charles Muraya, then in charge of Kamiti Maximum Prison, denied claims raised by warders terming them as falsehoods.
According to Muraya all warders assigned to escort prisoners both in and out of the prison were aware of their full responsibilities.
"They are required to be fully in charge and they should not expect anyone to guide them on how to handle the prisoner," said the prison commander.
Related Topics