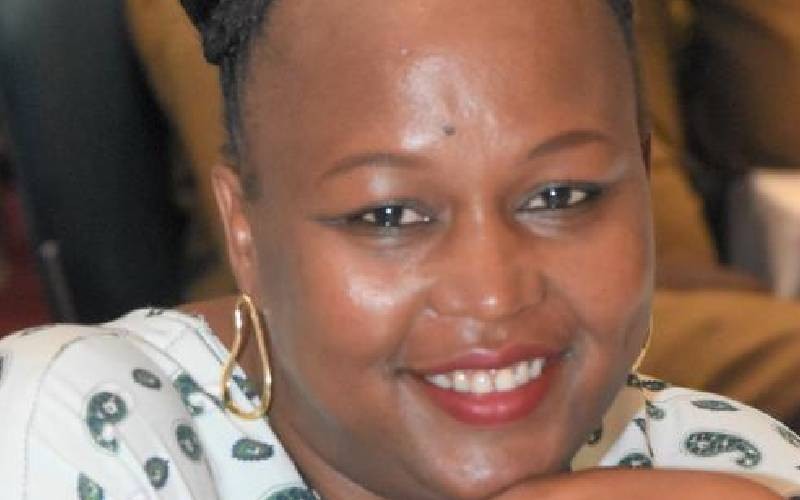 Businesswomen in Africa have been urged to scale up their enterprises and connect them to the global market.
This will also link them with other women-owned businesses and leaders across sectors to enhance greater collaboration and knowledge-sharing.
Gender and Affirmative Action Principal Secretary Veronica Nduva told women to continue taking up roles in major business enterprises to boost their incomes.
"Kenya has made commendable progress towards achieving gender equality and women empowerment," she said during a recent Nairobi forum for women in business.
"The enabling policy and legal architecture for the realisation of women's rights and the affirmative action measures are firmly anchored on the various national as well as international and regional commitments and treaties."
The event was hosted by WEConnect International and involved buyers and suppliers from Kenya, Nigeria and South Africa.
The PS encouraged women to expand their scope of work using the opportunities offered to them including the Women Fund, which is meant for startups for women-owned businesses.
WEConnect International Regional Director for Africa Margaret Mutheu raised concern on the dismal performance of women in business, saying only a small fraction of enterprises is dominated by women. "Our over 180 member buyers have a combined purchasing power of over $3 trillion (Sh417 trillion)."
Related Topics