Uganda's President Yoweri Museveni has tested positive for Covid-19.
The 78-year-old Museveni hinted at his condition after issuing a State of the Nation address at parliament grounds in Uganda on Wednesday, June 7.
"This morning, I was feeling as if I had a cold. I took a rapid Coronavirus test which indicated negative. I did two more tests with deeper analysis. One of them turned out positive, the other was negative. So, I am a suspect of Covid as I speak," Museveni said, explaining why he came in a separate car with First Lady, Janet Museveni, who had accompanied him to Parliament.
President in robust health
The Ugandan President said that one of the three Covid-19 tests he had taken in the morning turned out positive for the virus.
However, Dr.Diana Atwine, his personal doctor who also doubles up as the Permanent Secretary in the Ministry of Health said that the president was in 'robust health'.
"Today June 7, the President tested positive for Covid-19. This was after developing mild flu-like symptoms. However, he is in robust heath and continues to perform his duties normally while adhering to SOPs," Dr. Atwine tweeted.
According to a Uganda publication, Daily Monitor, the state of Museveni's health comes amidst concerns raised by the Opposition over the new regulations imposed on testing for Covid-19 before meeting the president which they termed as 'wastage of public resources.'
"The World Health Organization (WHO) declared an end to Covid -19 as a global health emergency. However, Museveni continues to waste public resources to specific companies owned by individuals close to the regime on Covid tests whenever he meets people both at his home and other parts of the country," opposition leader Mathias Mpunga told a local publication.
End of Covid-19 as a global emergency
In May 2023, WHO Director-General Tedros Ghebreyesus declared end of Covid-19 as a global health emergency. During the pandemic, Uganda like other countries, put up containment measures that included closure of businesses and schools, curfews and closing of borders.
Museveni was always seen in public wearing a mask and always conducted his official duties while exercising social distancing. In a past one-on-one interview with KTN News in 2022, Museveni decided to sit a few meters away from the host, Sophia Wanuna, citing his strict measures.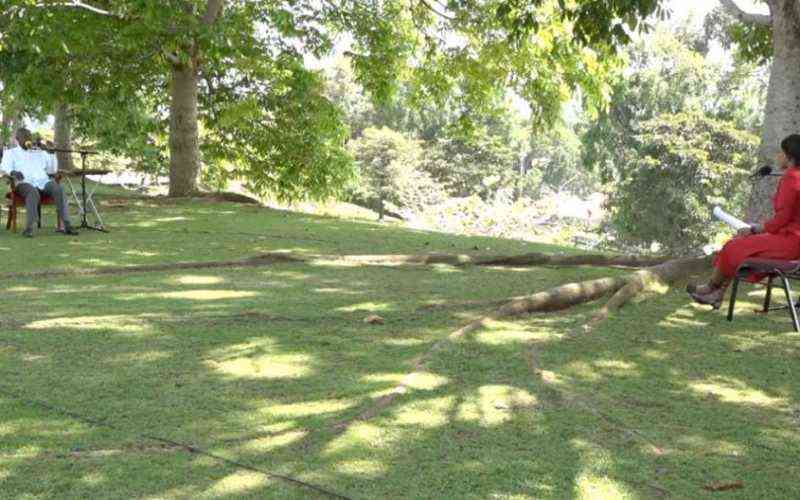 Covid-19 being very contagious however, the Head of State has interacted with different leaders and dignitaries in the last few days.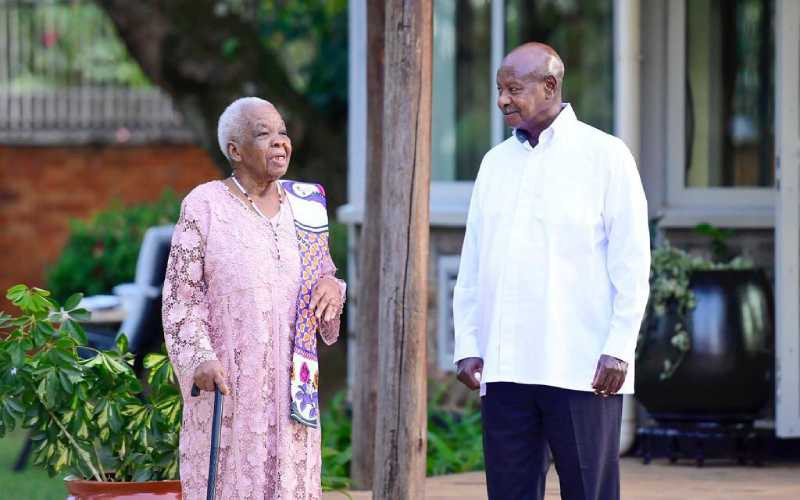 He hosted the late Julius Nyerere's wife, Maria Nyerere, together with a Tanzania delegation at his State lodge in Nakasero. To add to the list is his latest address on the State of the Nation.
Related Topics