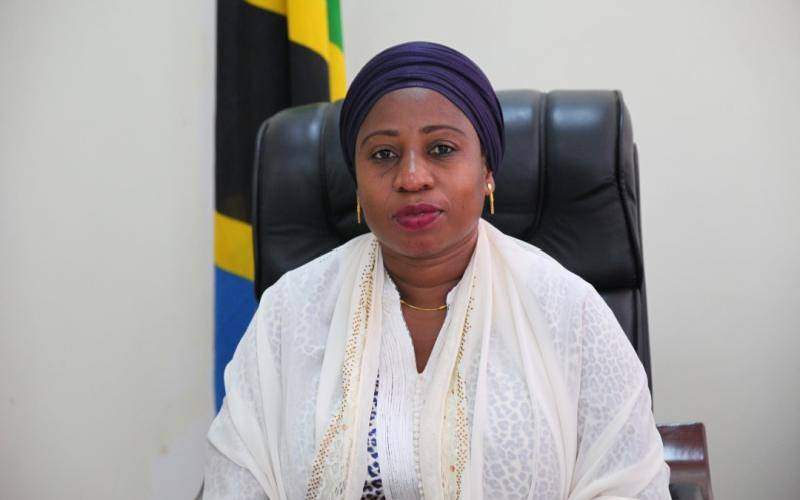 Tanzania's health Minister Ummy Mwalimu has confirmed a mysterious disease that has killed five people to be the Marburg virus.
"Our public health laboratory results have confirmed that this disease is caused by the Marburg virus," she said.
In her address to the media, Mwalimu said that three people are in the hospital and the ministry is tracing 161 contacts.
She urged Tanzanians to maintain good health practices which will help contain the virus from spreading further as the government works to control the situation.
According to the Centre for Disease Control and Prevention (CDC), the disease is rare but a severe hemorrhagic fever which affects both people and non-human primates.
"The disease is caused by the Marburg virus, a genetically unique zoonotic (or, animal-borne) RNA virus of the filovirus family. The six species of Ebola virus are the only other known members of the filovirus family," says CDC.
The virus was first detected in 1967 when a hemorrhagic fever broke out simultaneously in laboratories in Marburg and Frankfurt, Germany as well as Belgrade in Serbia.
It affected 31 people mainly laboratory and health workers and their family members where seven people died.
Related Topics