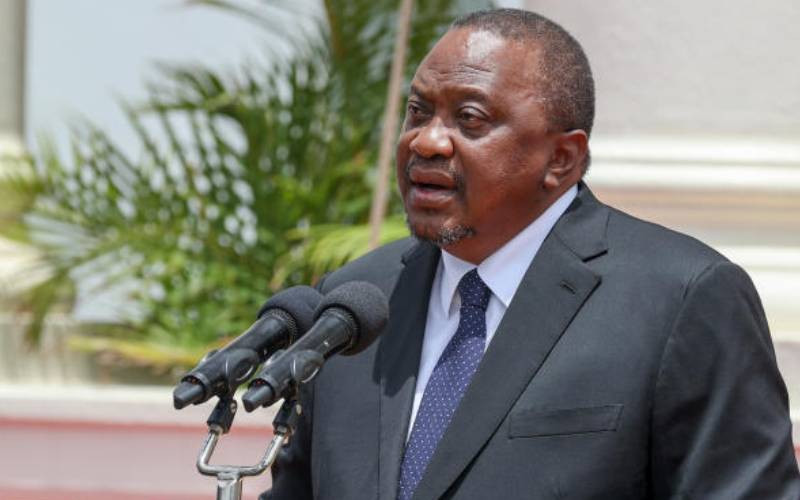 Our country, Kenya, is facing a hike in food prices as Kenyans find it increasingly to feed their families.
In 2013, Njogu wa Njoroge asked President Uhuru Kenyatta about the price of a loaf of bread. The president mentioned a three-digit figure.
At this point, the answer was nothing but a joke to Kenyans. Nine years down the line, this joke is nearly turning into reality.
Might it be that the president knew that Kenya would become a starving nation? If not so, his answer indicated how he had lost touch with many Kenyans.
Kenyans have become a punching bag to their leaders. Once kicked, they feel pain. However, silence is the order of the day. Politicians play their dirty game on them. The citizens swing in the direction in which their leaders kick them. The inflictions on them, such as the increasing food prices, gradually worsen.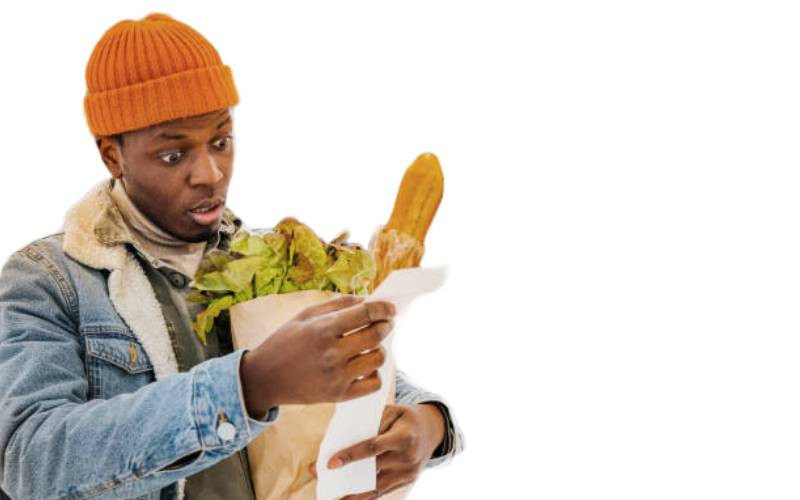 We cannot afford a decent meal. Not that there is no food. It is because food prices have become unbearable. We are surviving on undeserved imports. Our government cannot even buy food from Kenyans to feed fellow Kenyans. Sometimes we import food when harvests are rotting with no potential buyer.
2022 is an election year. However, it is a shock that Kenyans are starving. It is a year that leaders entice citizens for the continuity of their leadership. Food prices tend to become affordable. However, the year is different compared to past election time experiences.
Politicians need us this year more than before. It is a year where aspirants will even make a door-to-door campaign seeking votes. They will be the humblest and generous versions of humankind.
However, this character mostly becomes a mirage to Kenyans after elections. Moreover, they will promise to put affordable food prices at the center of the equation. I hope this spirit continues to blaze even when they hold office.
Not once have our leaders said that "Kenya is bigger than anyone else." However, this big Kenya is gradually weakening out of hunger. I hope that food in Kenya will stick to being a basic need and not a luxury. As citizens, we are not asking the government to provide food to our households. All we need is the government to make food prices affordable.
I hope our aspirants will genuinely commit to making food prices affordable. If so, we will be healthy citizens committed to building our nation. Affordable food prices should be the first truthful issue in our aspirants' manifestos.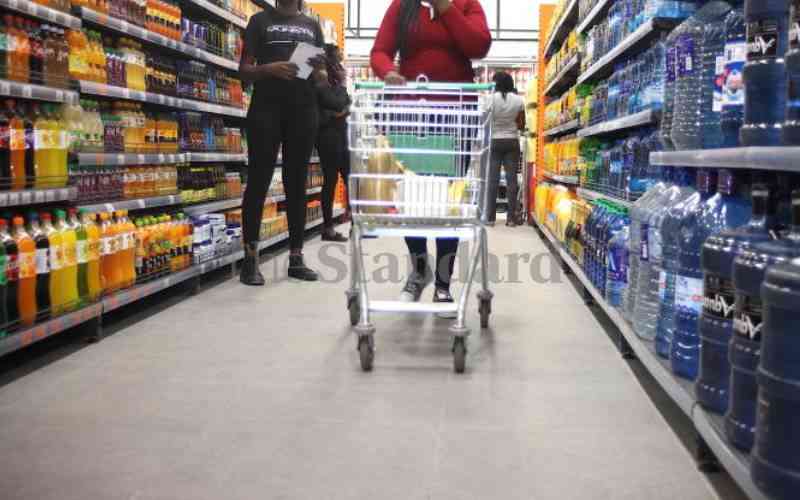 "Msione simba amenyeshewa mfikirie ni paka [you shouldn't mistake a rain-drenched lion for a cat." These are words from the president. We need you, our lion, to roar on matters of food prices. Fights fiercely for your big family. Enable us to afford a decent meal.
Lead us with zeal President Kenyatta to the last minute. Go bare-knuckles like a lion to fight for your children. Give orders concerning lowering food prices to make it affordable to all Kenyans. Leave behind a healthy and satisfied nation.
The above concerns depict the voice