Home
/
Trendsetters
#FridayFashionInspo: Tanasha Donna, a queen of many hats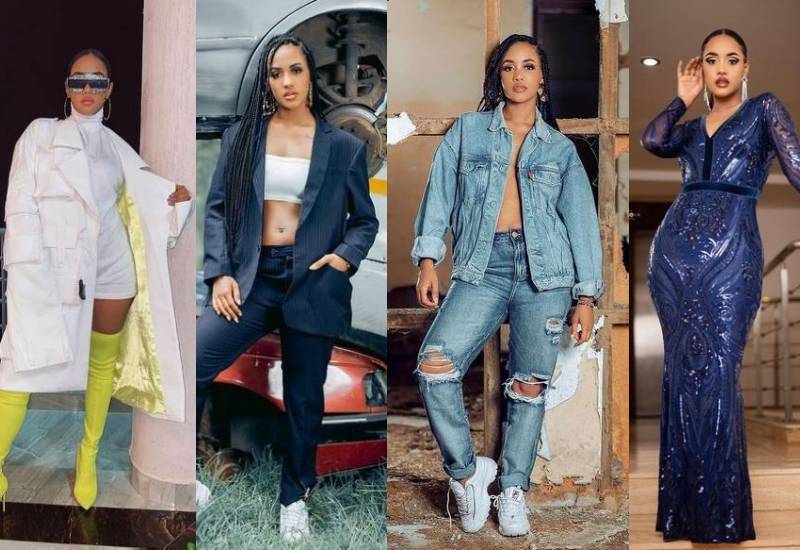 Her rise to fame started while she was a radio presenter, and Tanasha Donna has since grown to be an internet sensation through her music and her fashion.
Other than being a recording artist, Tanasha is also the founder of 'For Her Luxury Hair' hair brand, where she sells hair and beauty products.
A queen of many hats, Tanasha is also a mother and is raising her son in the midst of all the showbiz frenzy.
Talking fashion, Tanasha's taste is always fresh, fusing a little bit of African and trendy pieces. Her fashion sense makes her video clips to die for.
Like the fashionista she is, Tanasha has mastered the art of dressing in suits, laid back denims, or Ankara without forgetting ball gowns.
If you want to see more of this beautiful musician, here are our favourite photos of Tanasha Donna in all her glam and glory: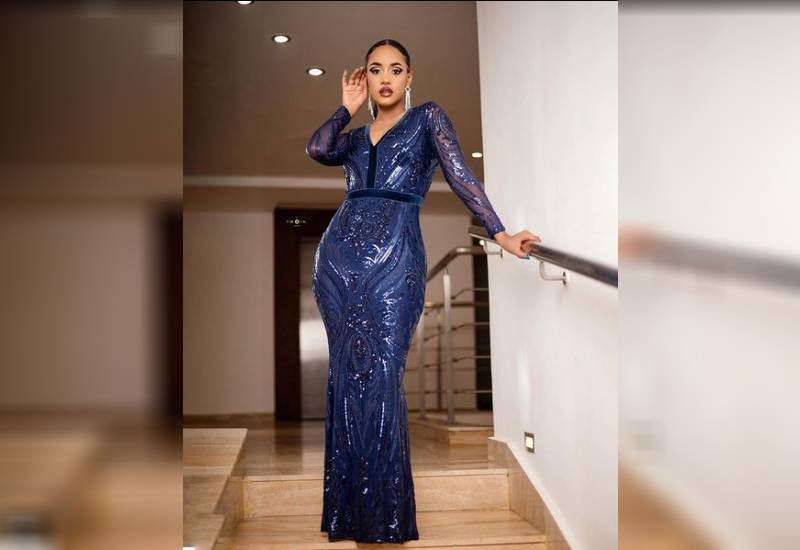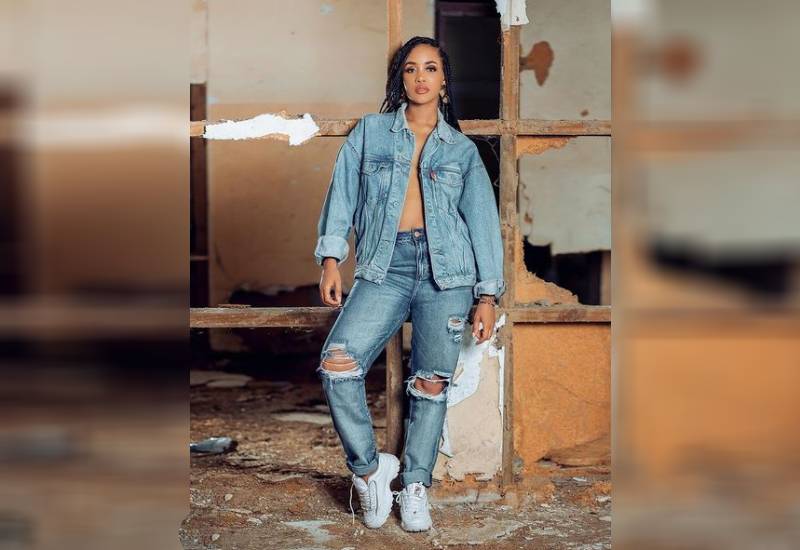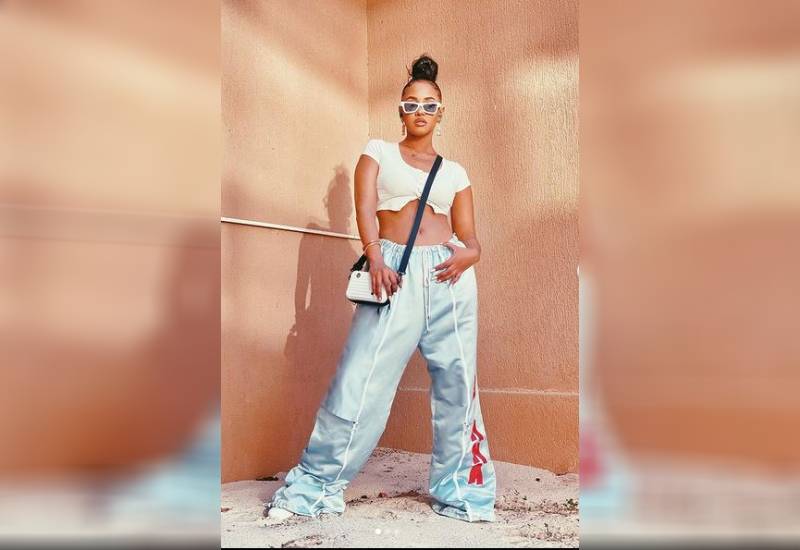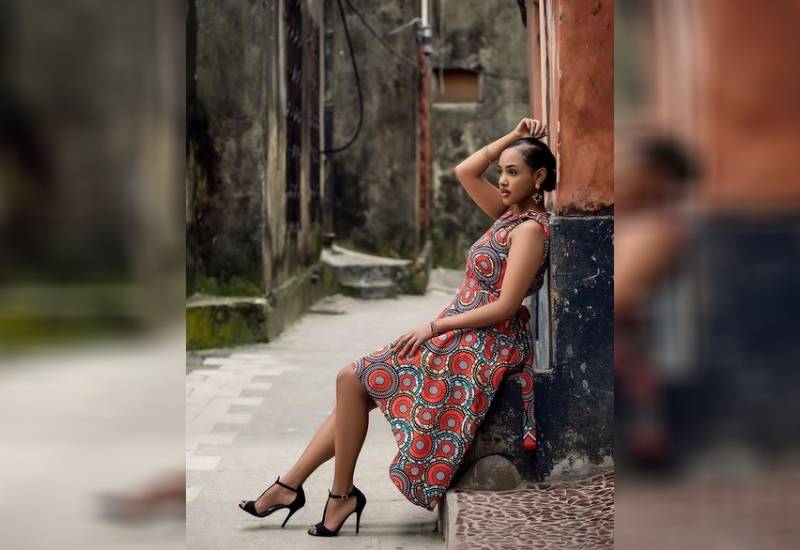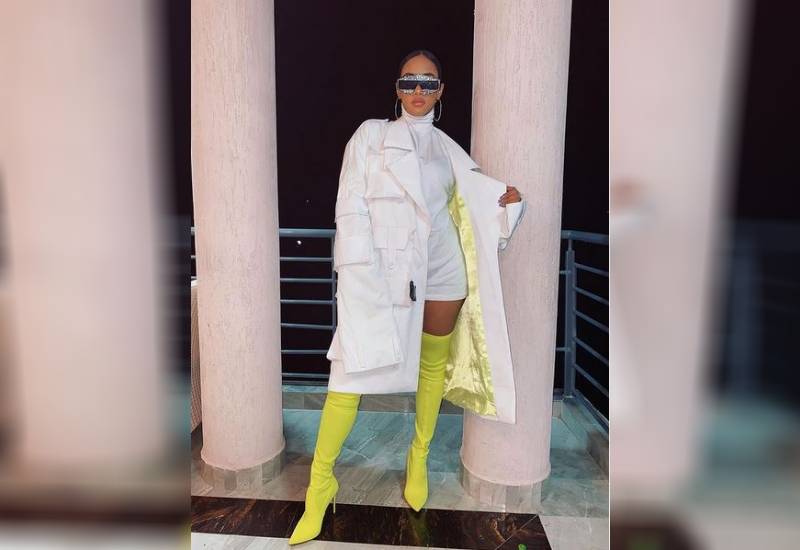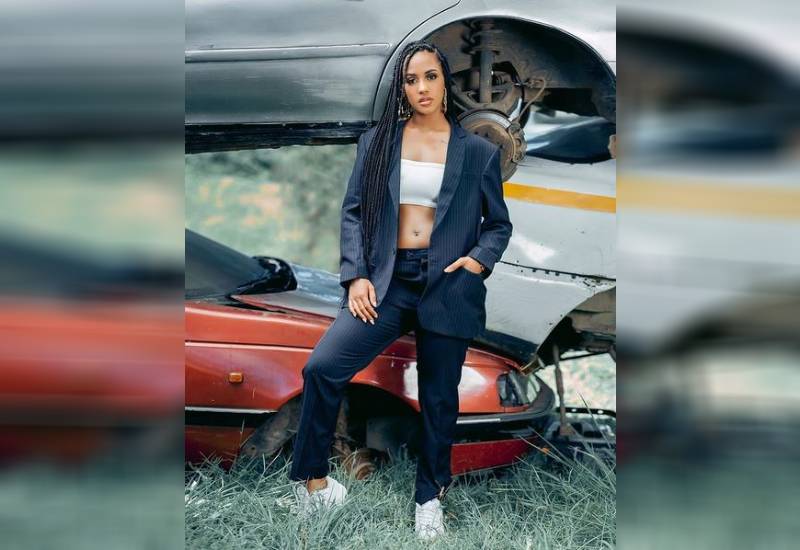 All photos: @tanashadonna/Instagram
Related Topics