Home
/
Trendsetters
#FridayFashionInspo: Fashion blogger Kristine is all curves and confidence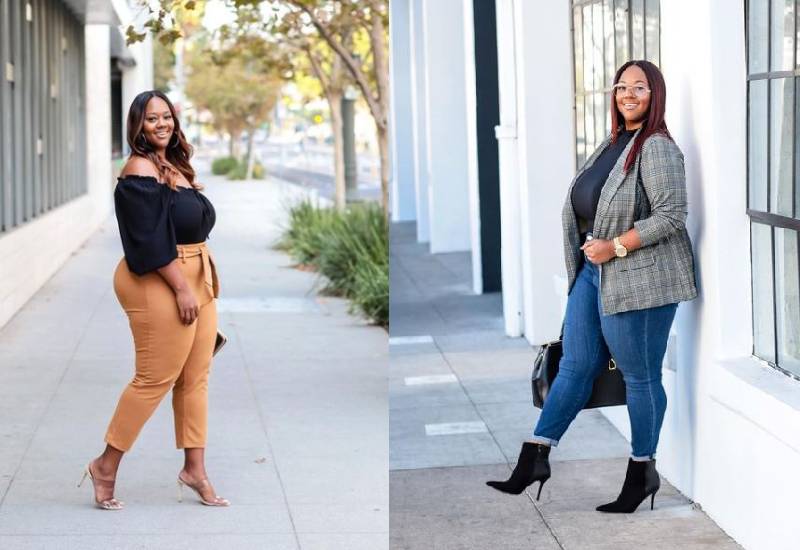 Ms Kristine, as she identifies on social media, is a plus size model and fashion blogger living her life one post at a time inspiring curvy women all around the world to embrace their curves.
Since childhood, Kristine has always been a curvy girl but this didn't stop her from pursuing her dreams in fashion and style.
Although most fashion trends are not meant for everybody, Kristine lives by the mantra of making current trends work for her and other curvy girls, and she is winging it.
As you will notice from all her photos, she never holds back when it comes to putting her outfits together and her goal is to show curvy women they can be stylish too.
If you have no idea who this beauty is, here are some of our favourite photos of Ms Kristine looking fabulous: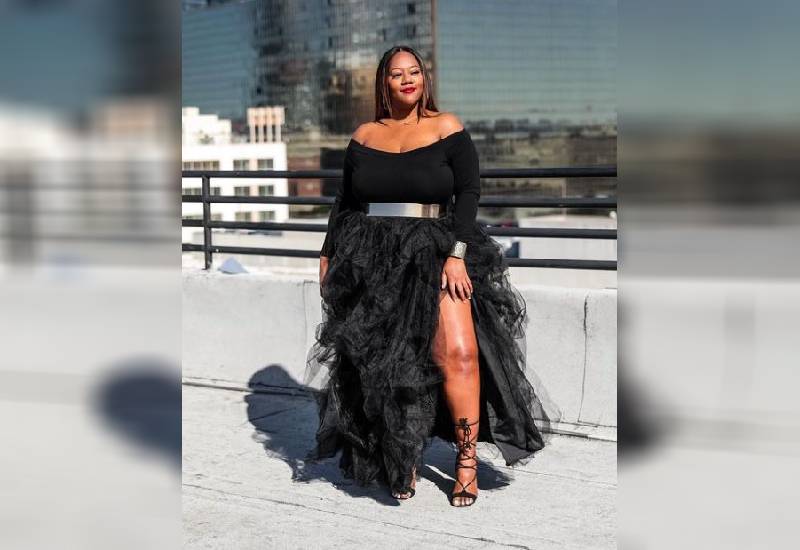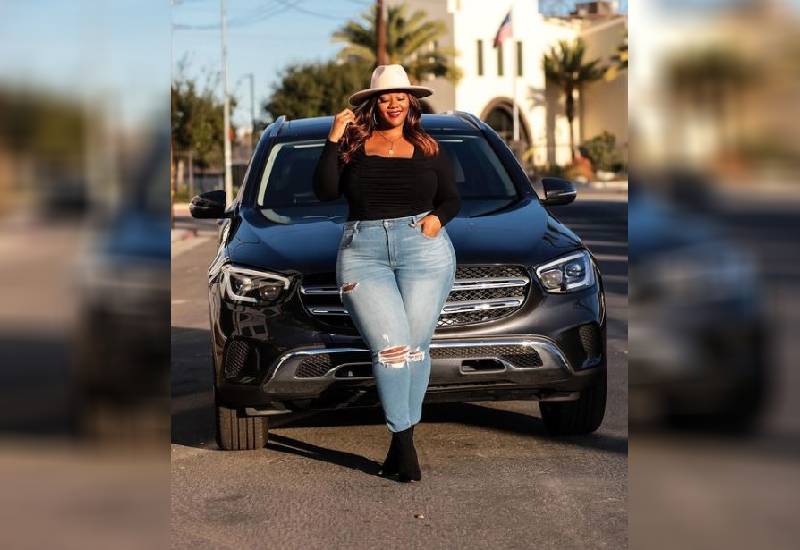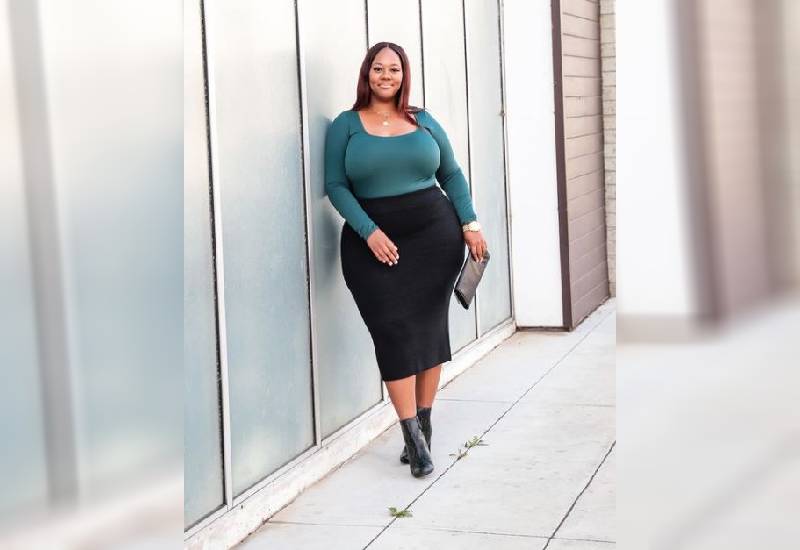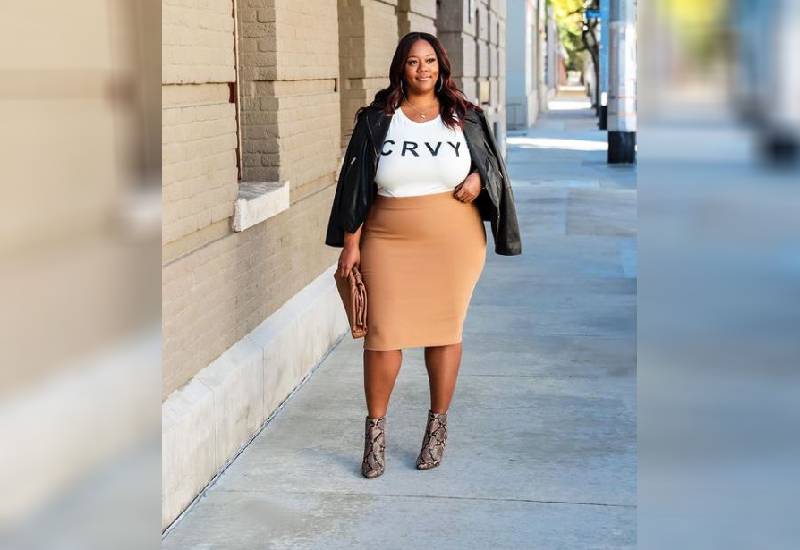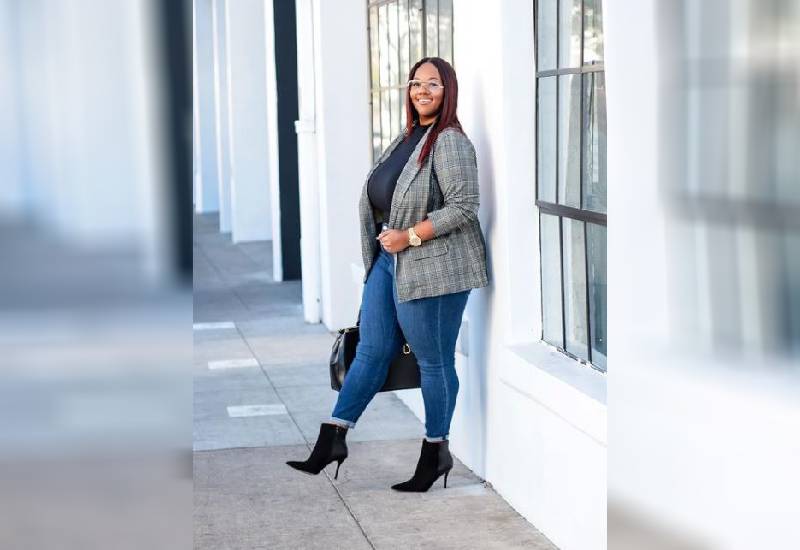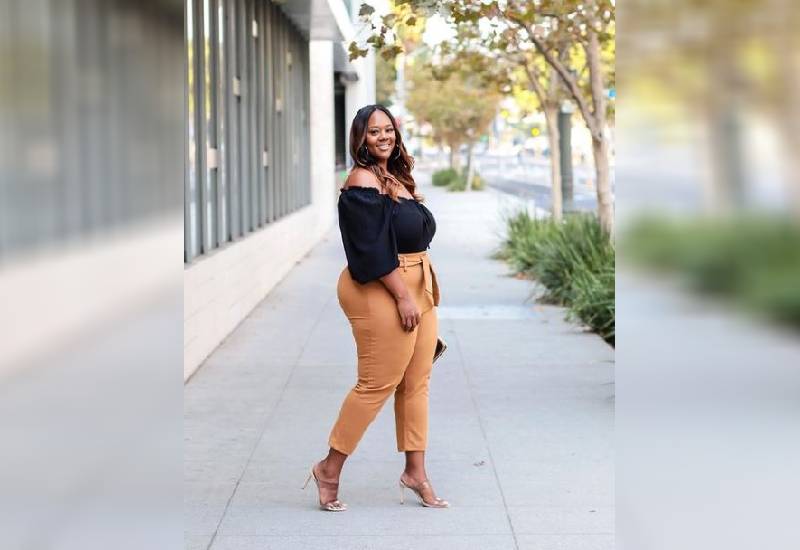 Photos: @mskristine/ Instagram
Related Topics