Home
/
Trendsetters
#FridayFashionInspo: It's burning blazers with stylist and fashion designer Ama Godson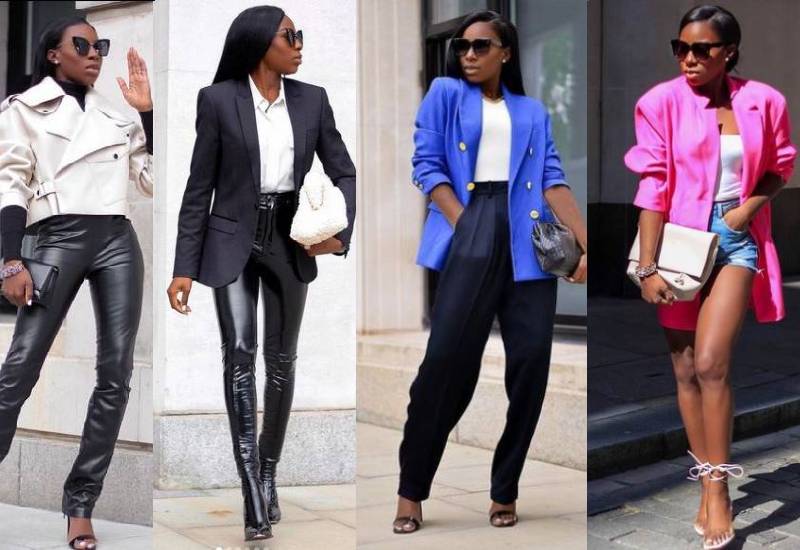 It started out as an admiration from people on the streets and now it is an empire for Ama Godson where she boldly displays her brand.
Ama Godson, like any other fashion blogger, dressed to impress herself until in 2018 when she decided to take style off the streets and build an online presence.
Prior to her online gig, Godson was already a stylist and fashion designer and it didn't take much to create her own website where she currently gives style tips, inspiration and fashion ideas.
With an experience of over seven year in the styling business, you will notice that Godson pairs her pieces with such ease and the outcome is always to die for.
Most of her outfits, as you will notice, are made of chic trendy pieces and the blazers are everything.
She lives by the motto: 'You can only make a first impression once so make sure you look the part.'
Her goal is to create content that inspires her readers and followers to achieve their style and fashion goals and encourages everyone else to take pride in their appearance and dressing at all times.
Here are some of our favourite photos of the beautiful Ama Godson, doing what she does best, and we want all those blazers: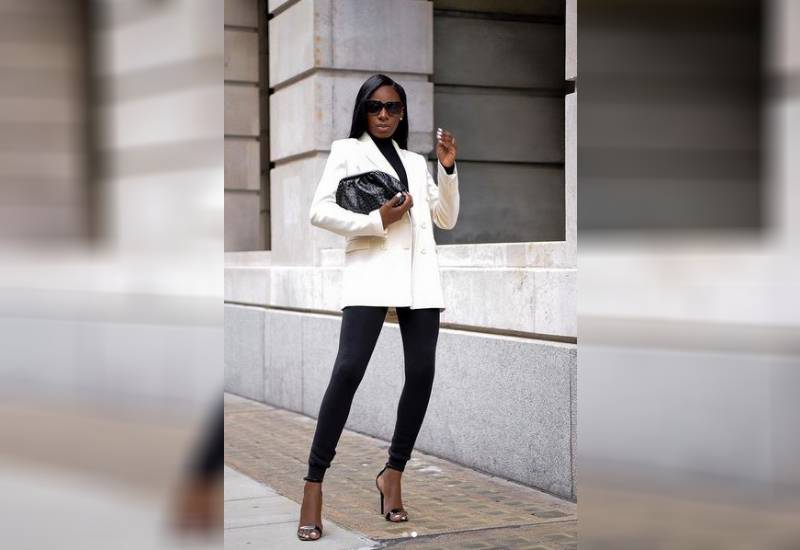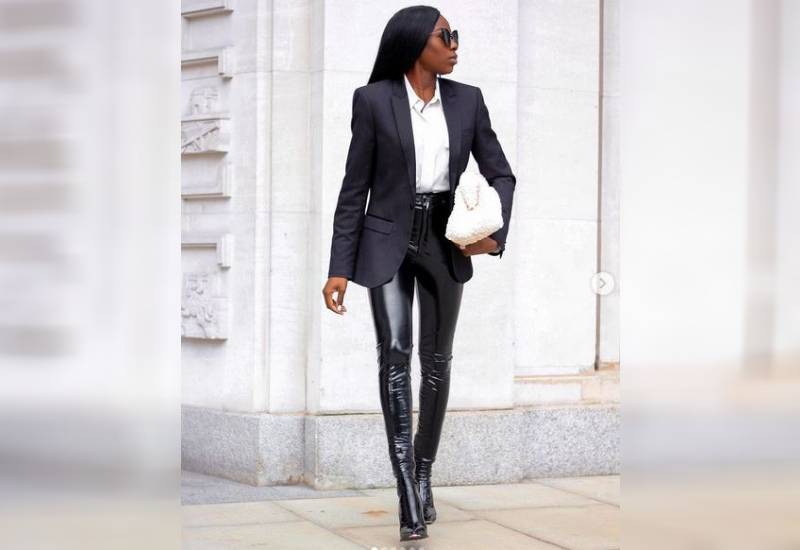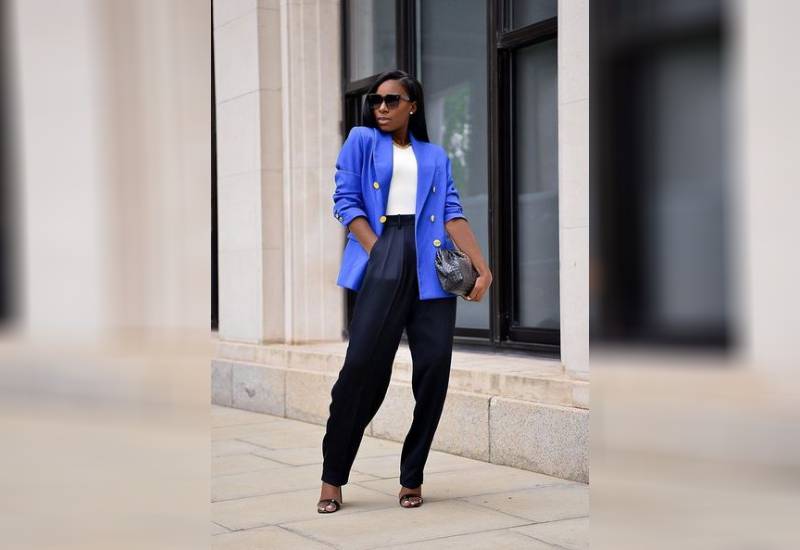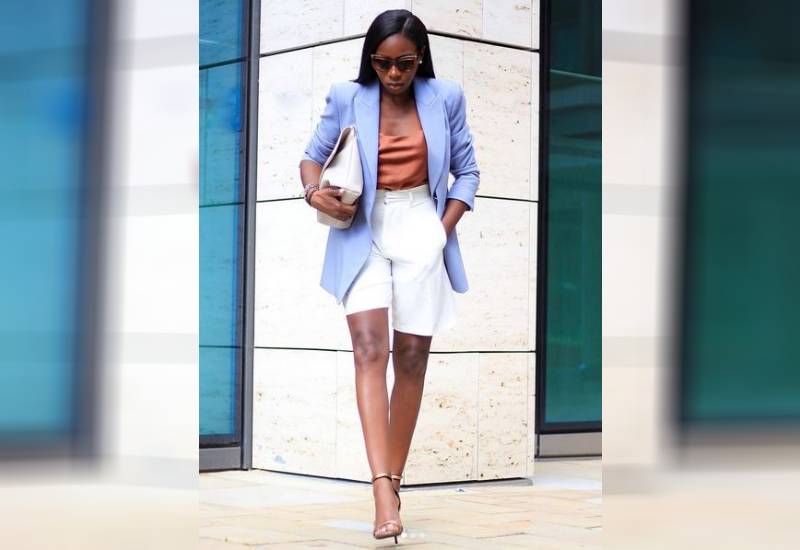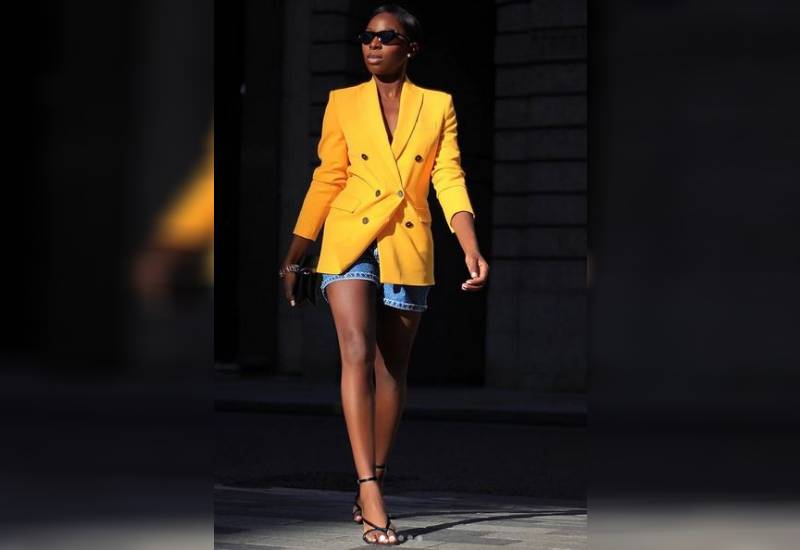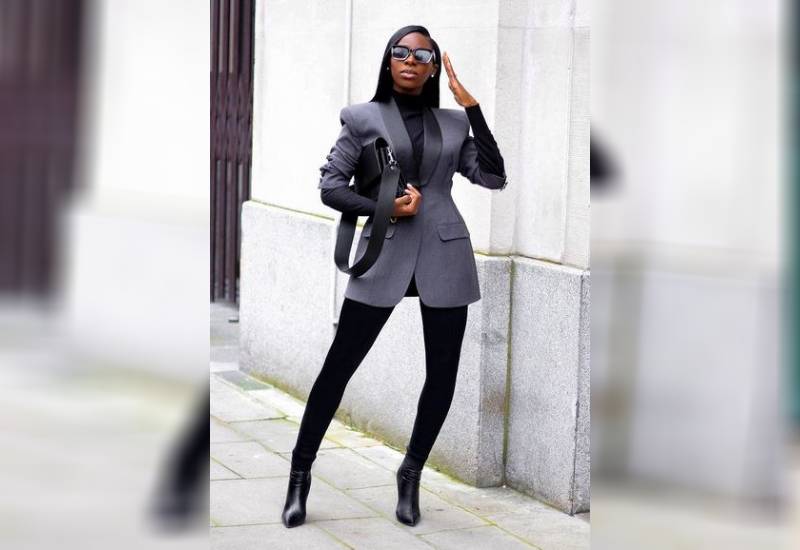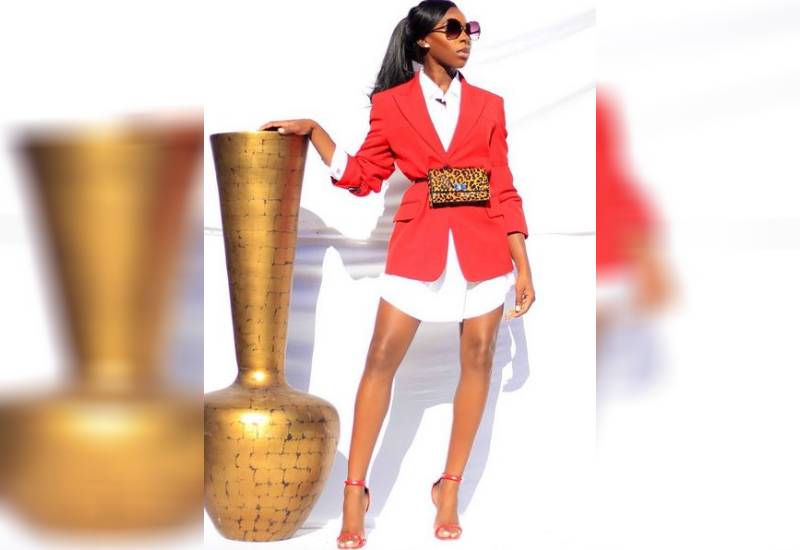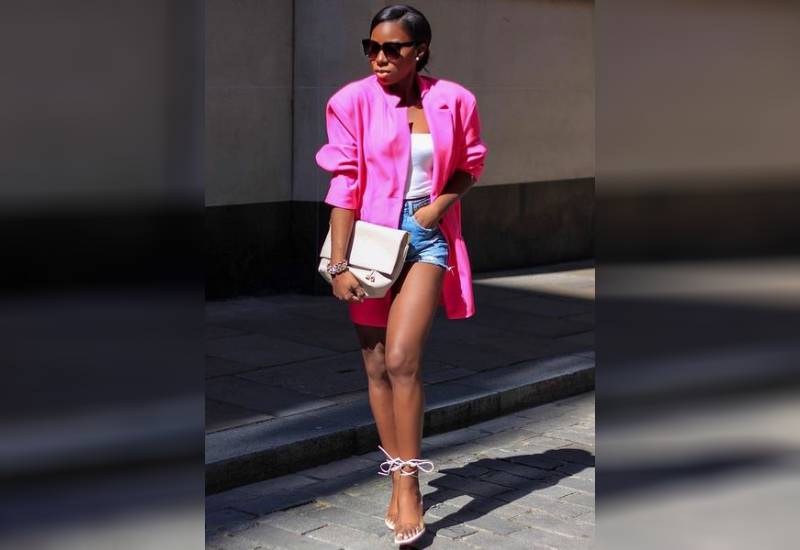 (All photos: @amagodson_a/Instagram)
Related Topics