Home
/
Trendsetters
#FridayFashionInspo: Snatched in style, Sade Akinosho is fashion goals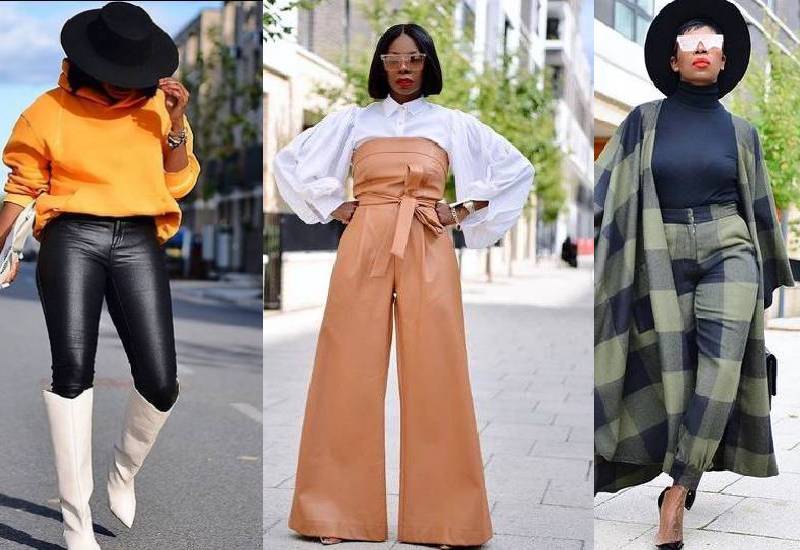 The beautiful fashionista Sade Akinosho is our Friday Fashion Inspo. Although originally from Nigeria, she currently resides in the UK where she sets the streets ablaze with her statement pieces.
Sade is best known for her own clothing line the Kemist Store, where she designs her own styles in pinstripe suits, monochromatic leather pieces as well as some exquisite layering.
Through her social media pages, where she models her pieces on the streets, she has managed to get on the spotlight and garner many followers on social media.
Her style is all about giving women the ultra-feminine vibe as you will notice all her pieces comprise of silhouettes, volume and palettes that are to die for.
Apart from designing her own clothes, Sade is also a mum juggling between work and family, an epitome of women can have it all.
Here are some of our favourite photos of Sade Akinosho looking snatched in her pieces: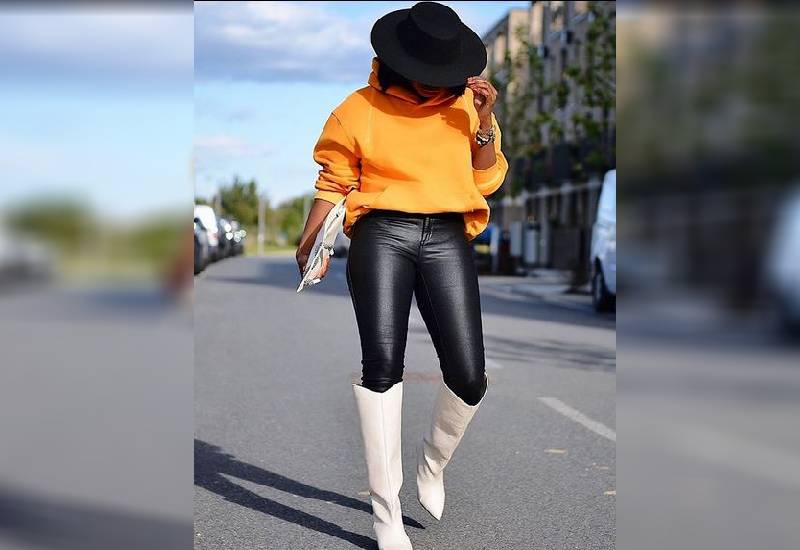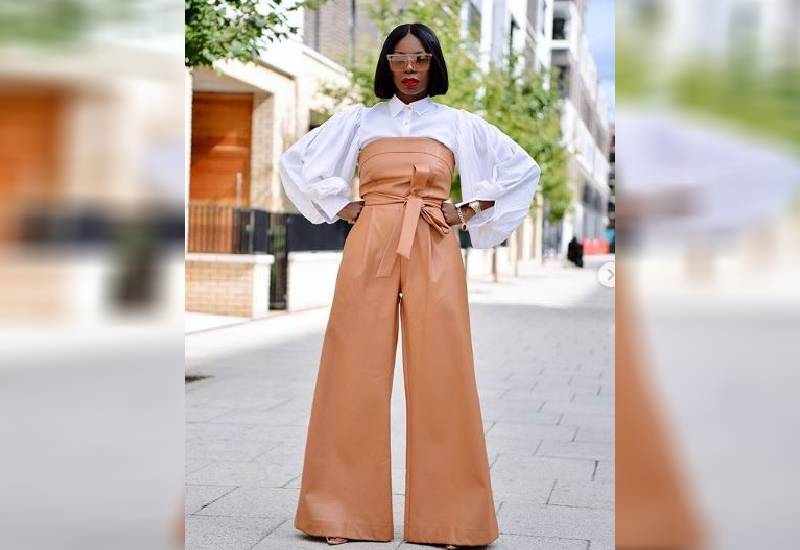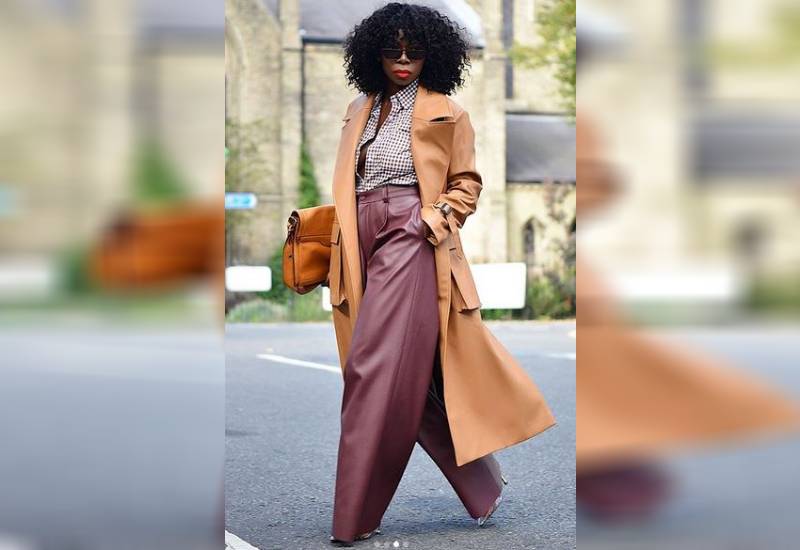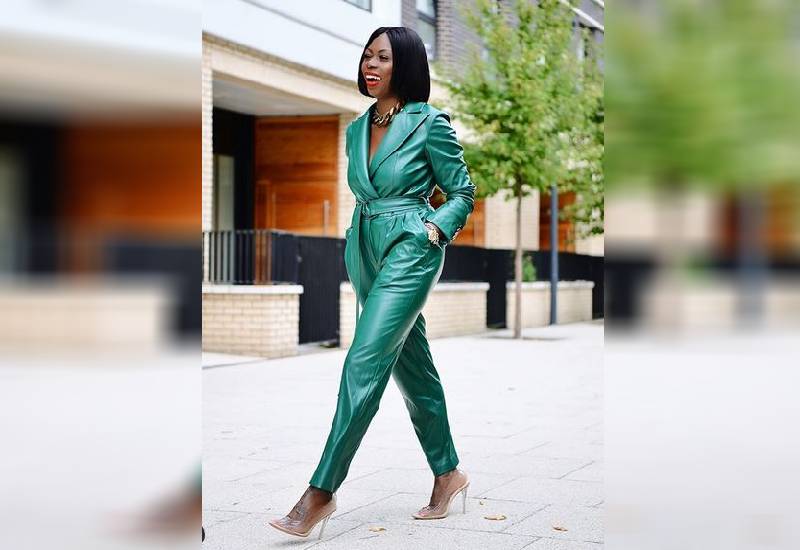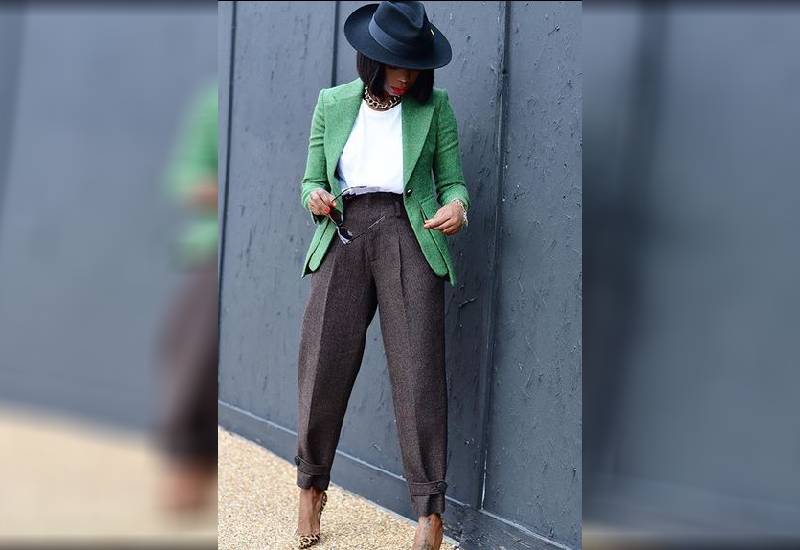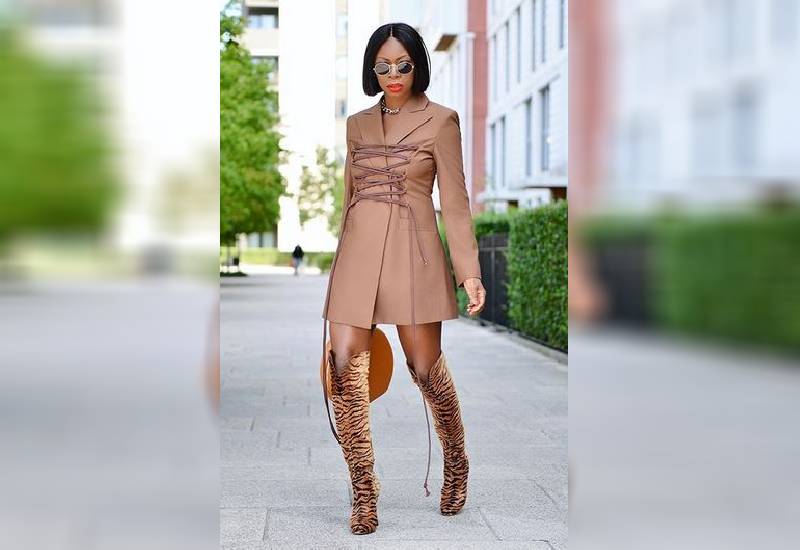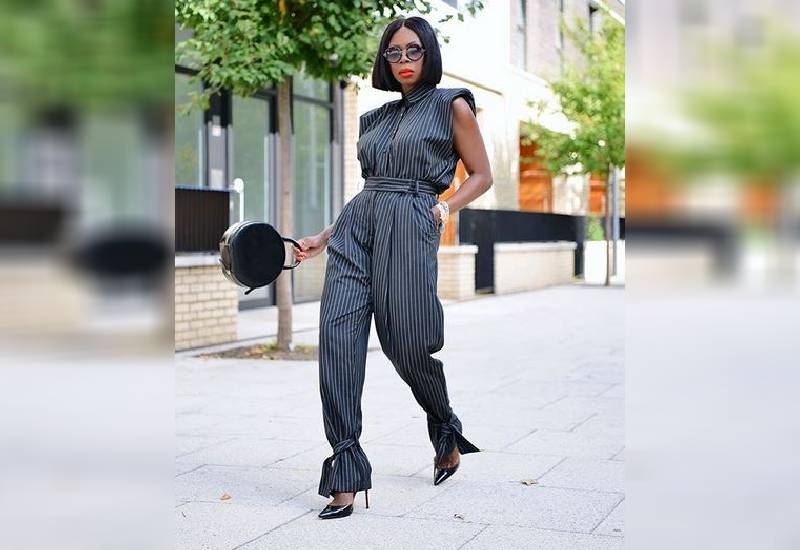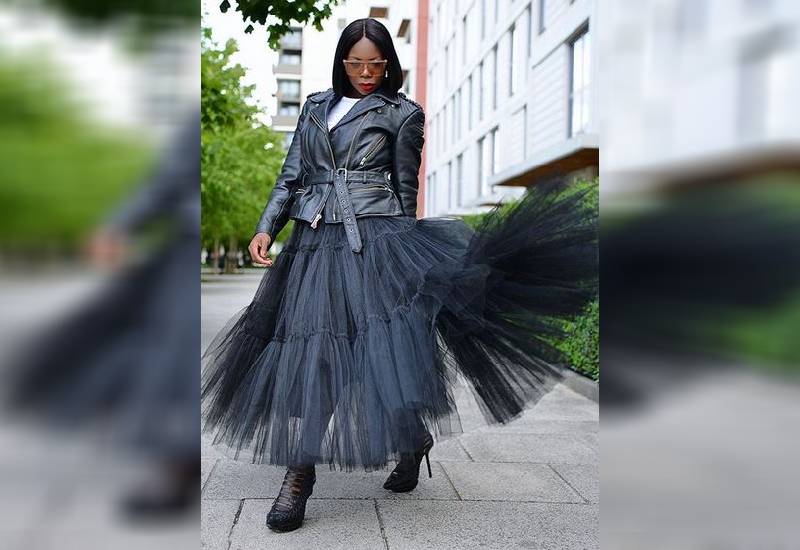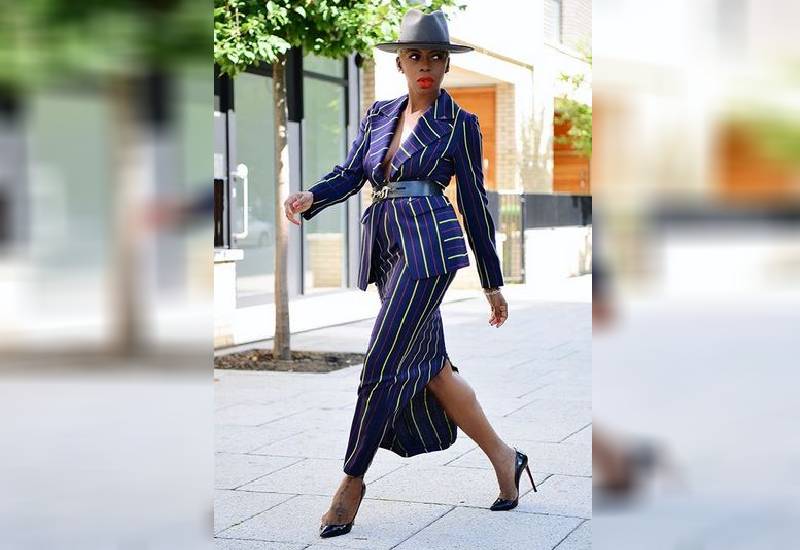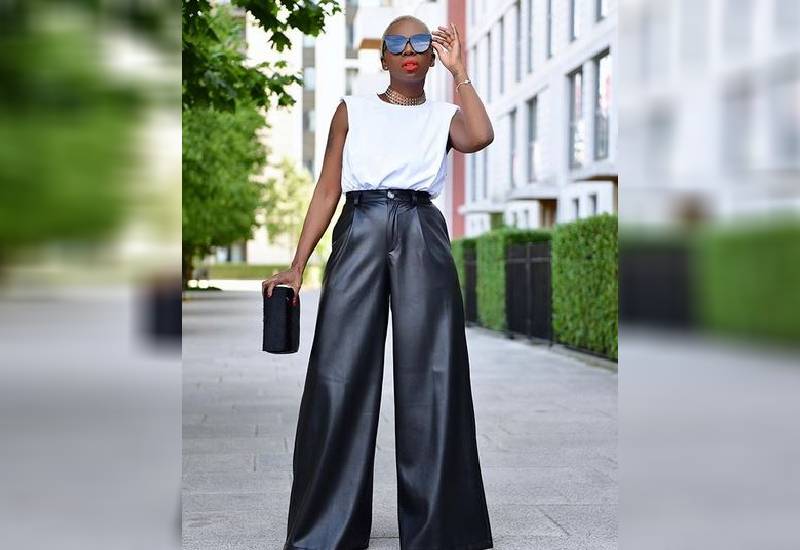 All photos: Instagram/ @s4de_u
Related Topics