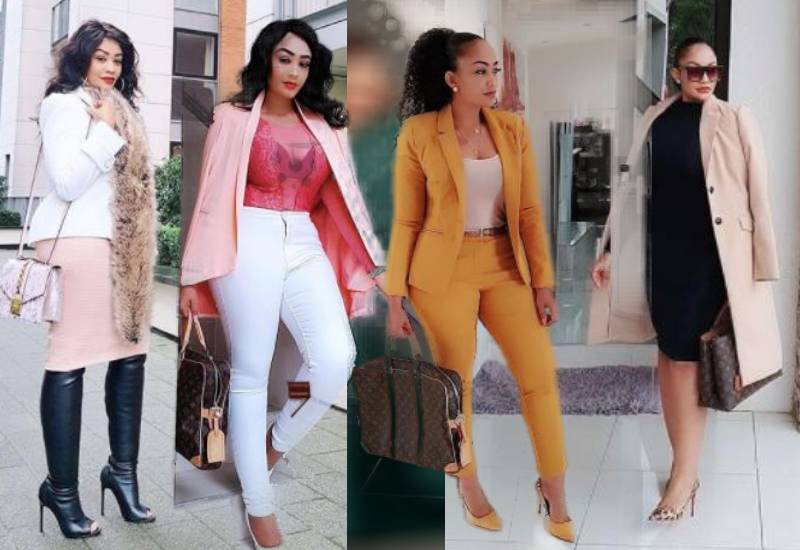 Our Friday Fashion Inspo today is the beautiful Zari Hassan. The fashion queen is best known as a musician and businesswoman. Although she is originally from Uganda, she is a mix of many cultures. Her maternal grandfather is Indian while her grandmother is Ugandan.
On the other hand her paternal grandfather is Somali while her grandmother is Burundian, hence the beauty she is. Zari currently resides in South African where she is running her business.
Zari AKA the 'Boss Lady' turned 40 this week and she is the true definition of women can have it all. She runs her business empire while managing to spend time and raise her five children as a single mum.
Zari shares pieces of her life on social media and the internet family cannot get enough of her adorable lifestyle and the time she spends with her children, especially her only daughter Tiffah. With Tiffah, they make the perfect mother-daughter duo.
Zari's style is a mix of high fashion and elegance. Most of her outfits are custom made, if not designer, and we can't help but be in awe of this drip. Here are some photos of our favourite picks of Zari's wardrobe: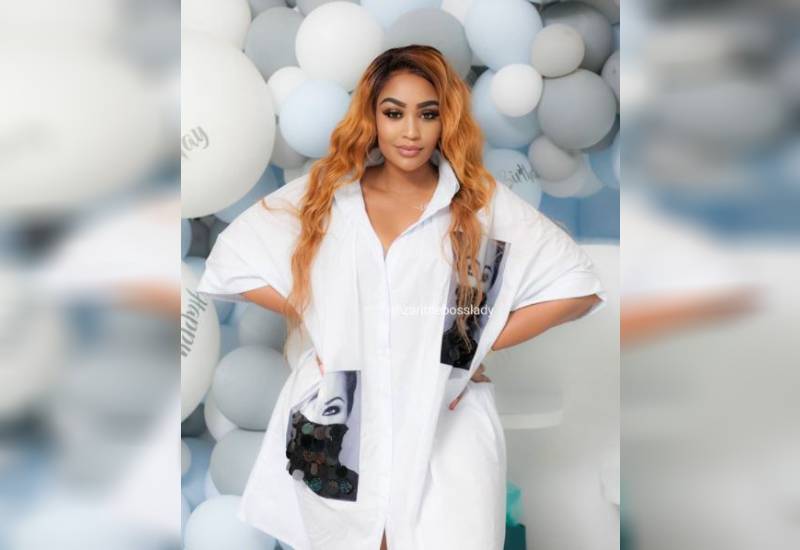 READ MORE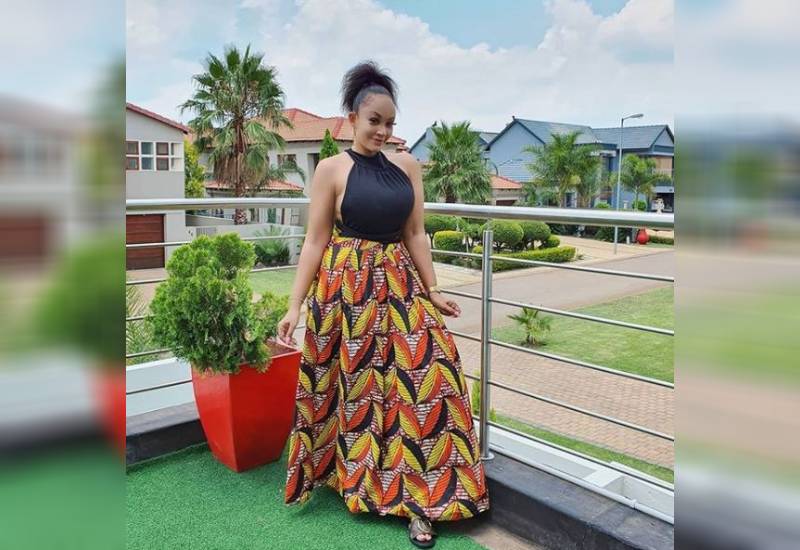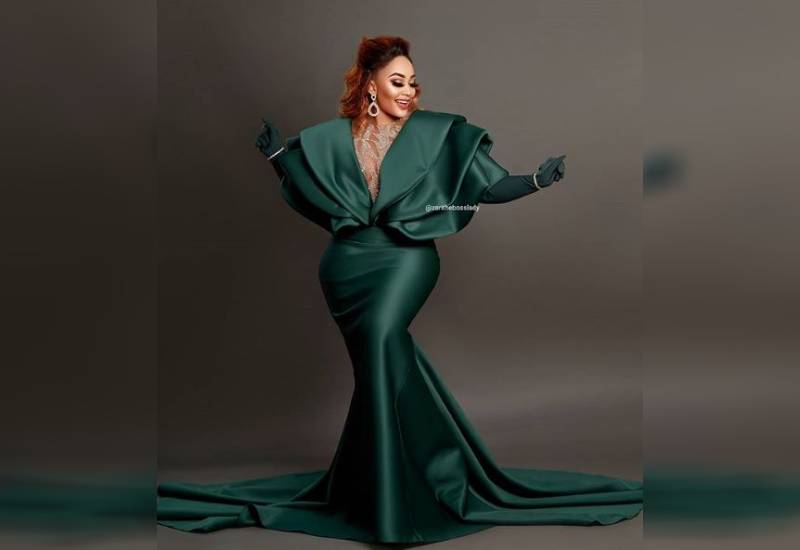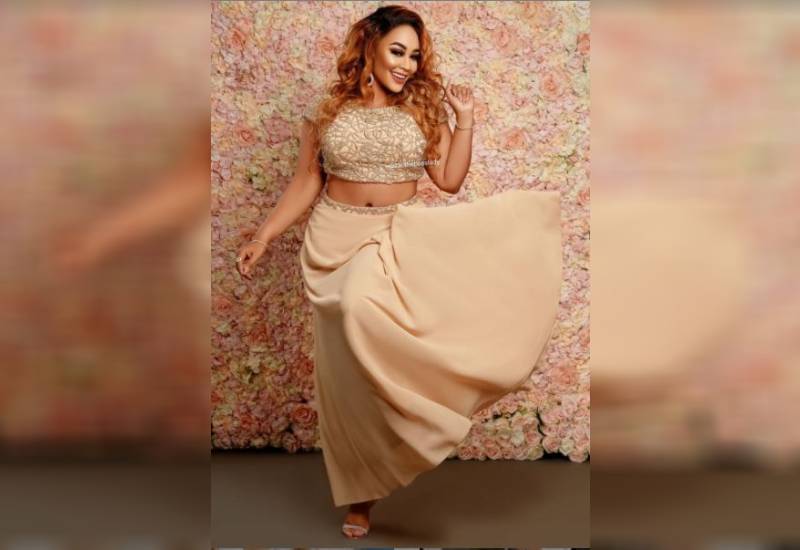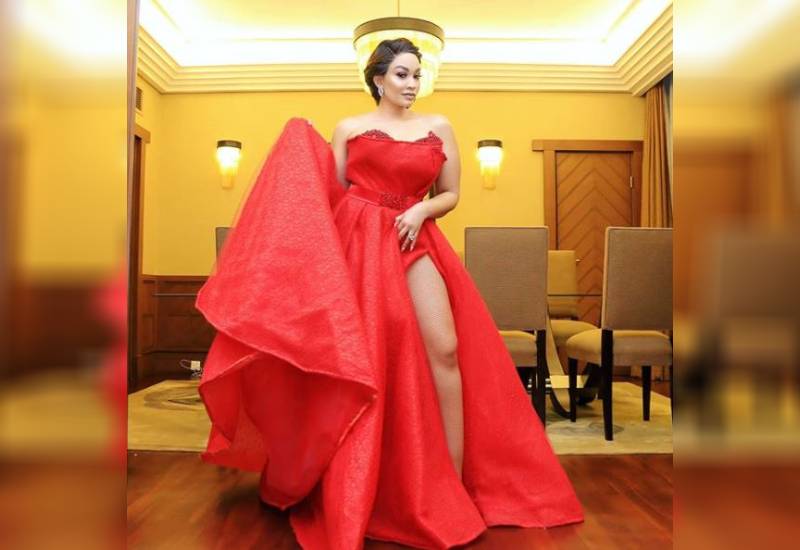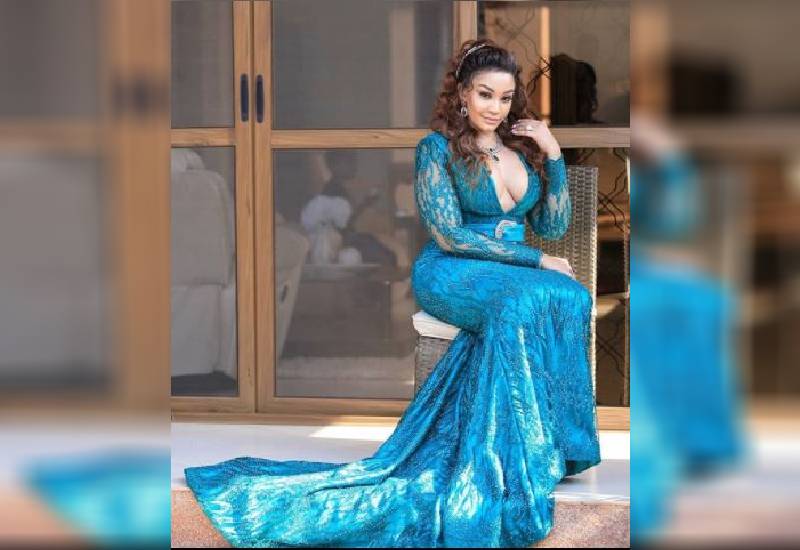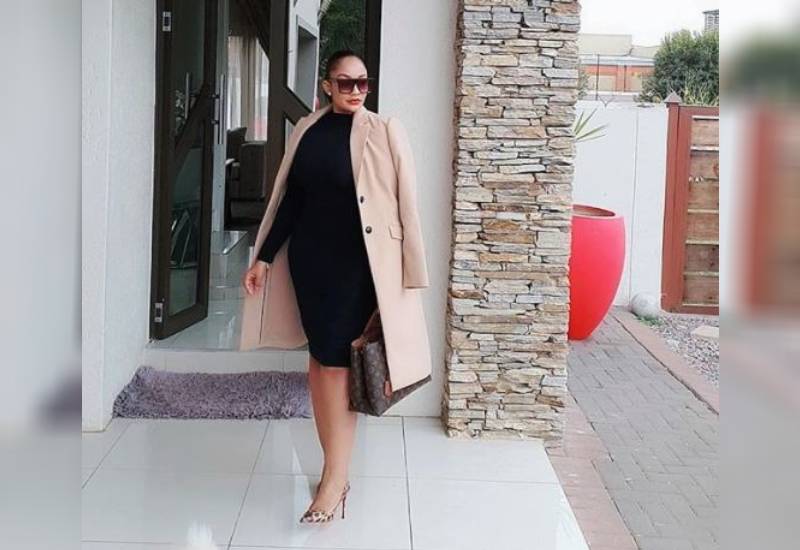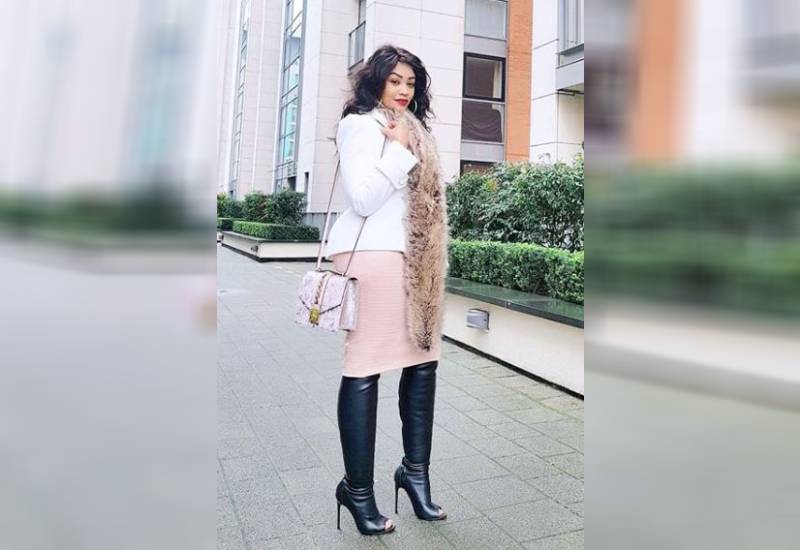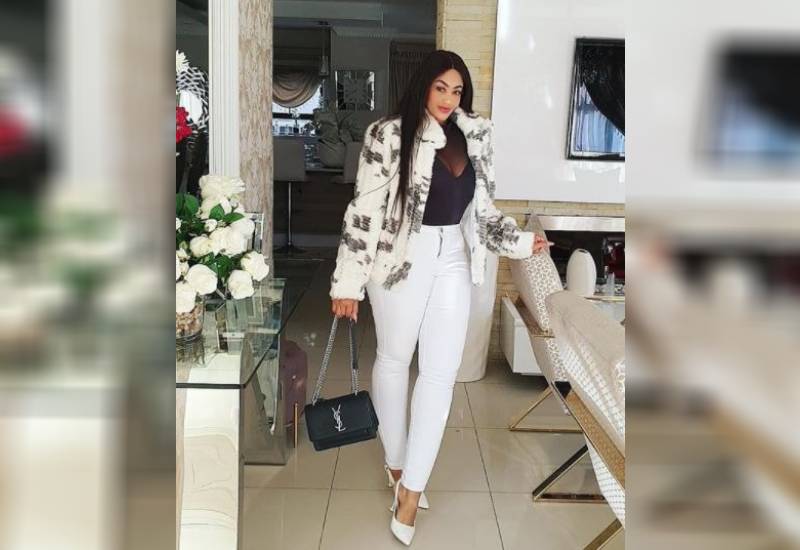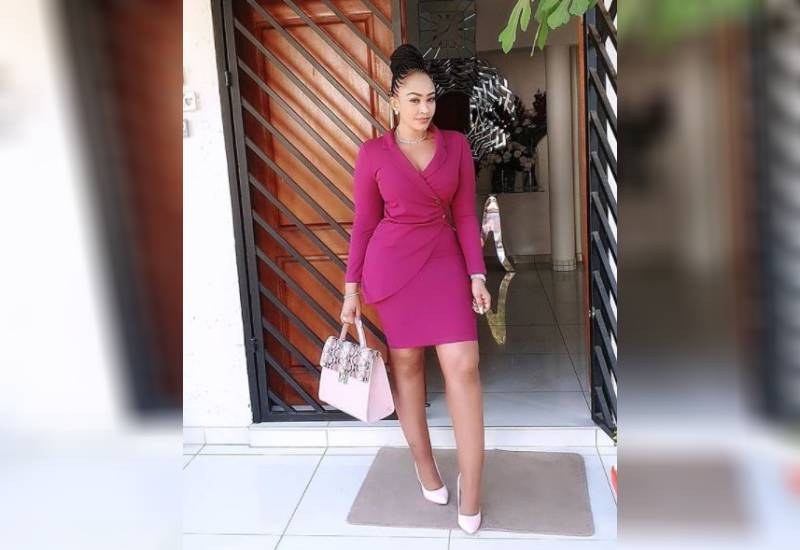 (Photos: Instagram / @zarithebosslady)