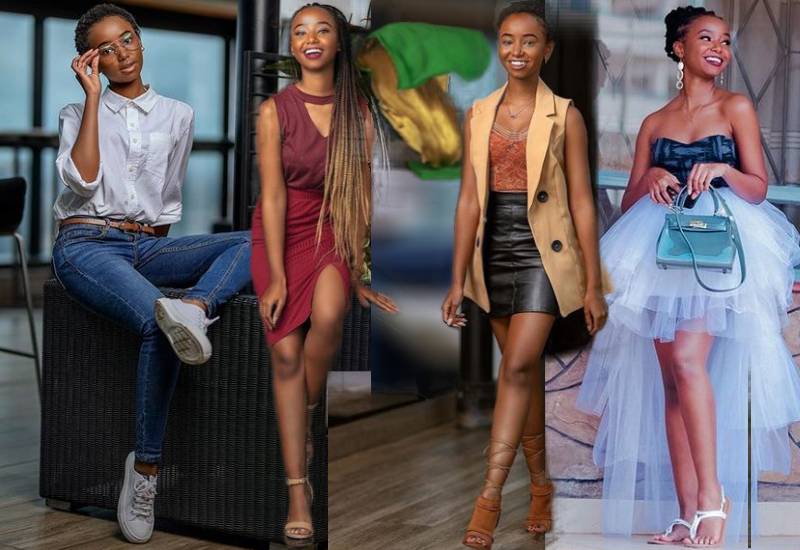 Wabosha Maxine is a young Kenyan content creator, best known for the relatable content she shares on her social media handles.
The 24-year-old, started out her digital journey by sharing makeup tutorials and stories of her day-to-day life and has since amassed a great following not to mention being an internet sensation.
Other than sharing and working with popular brands and personalities on beauty, travel and fashion content, Wabosha is also an engineering student. Talk of beauty and dreams.
Not only does her school life and content creation skills marry well but a lot of Kenyan youth, both male and female, resonate and love her work of art.
Wabosha also goes out of her way to explain to her followers the best deals on makeup, accessories and how to style simple outfits.
Although she constantly reminds her fans of not having an eye for style and fashion pieces, her style is always unique and to die for. Here are some of our favourite photos of Wabosha Maxine:
READ MORE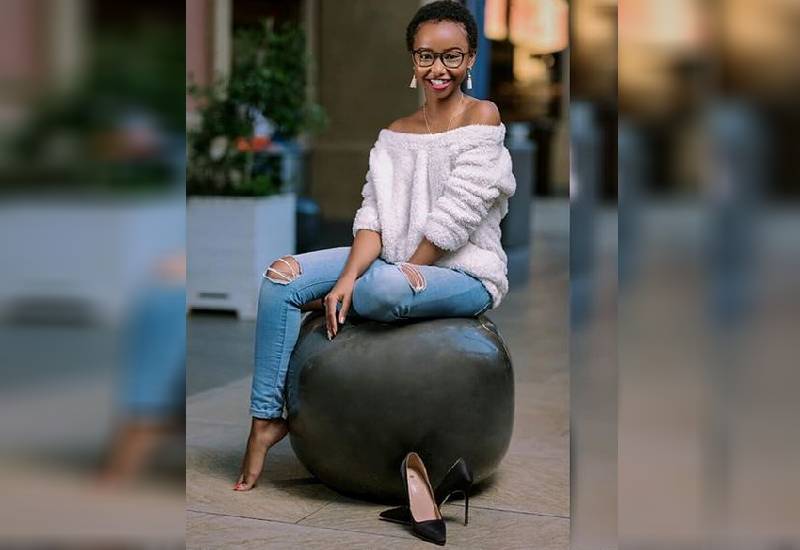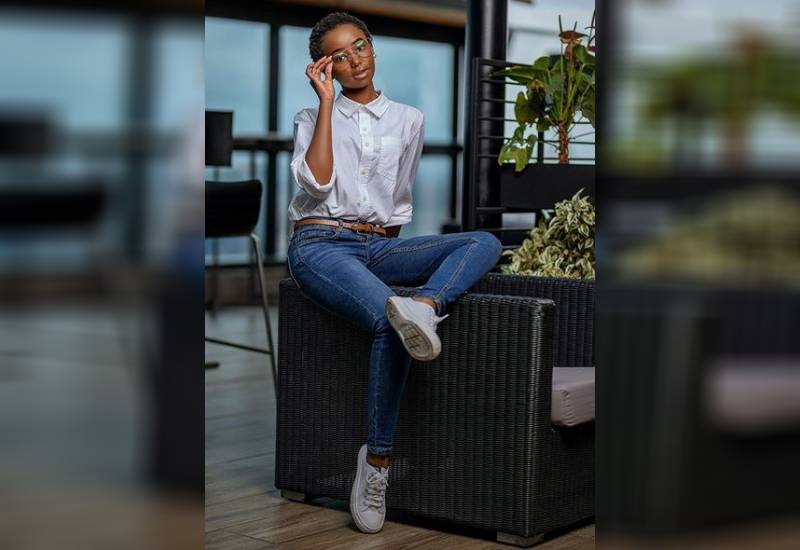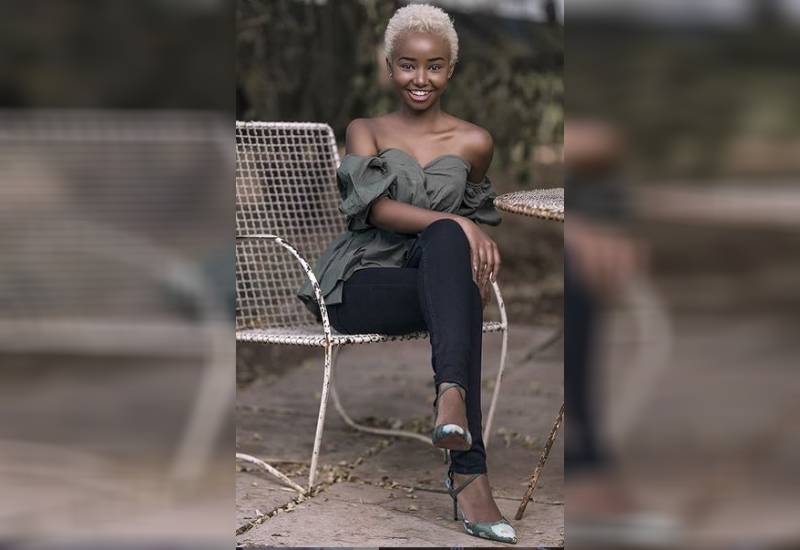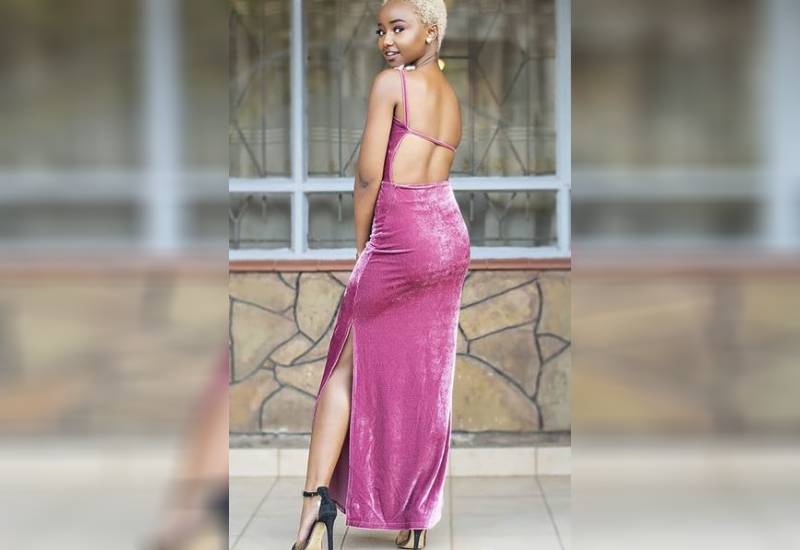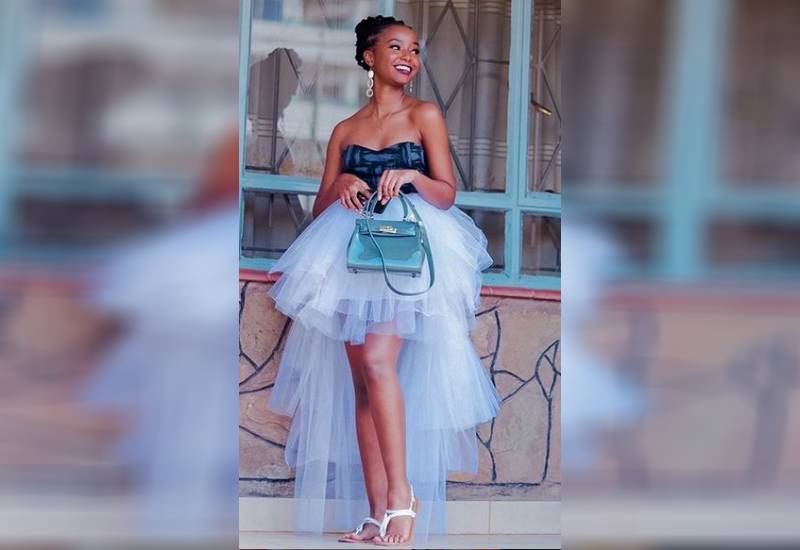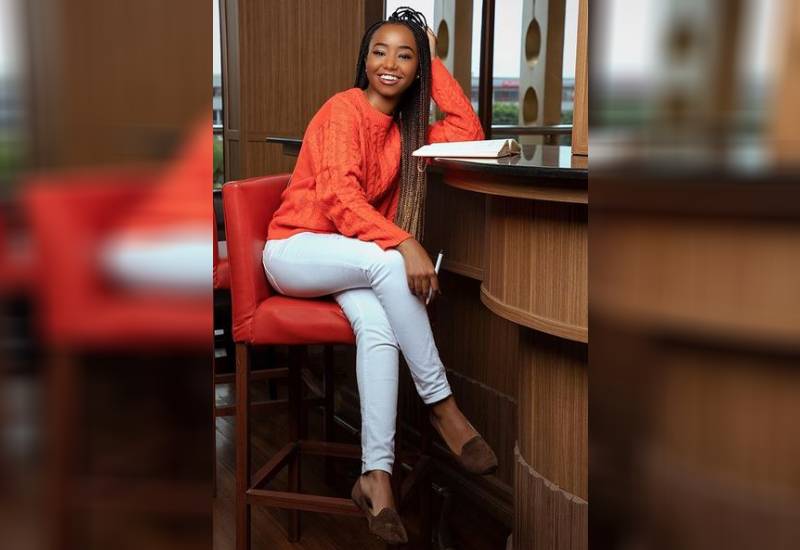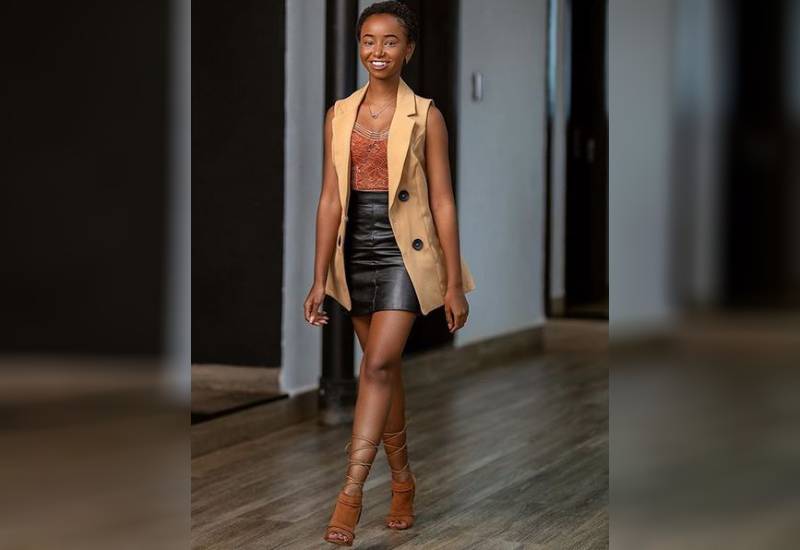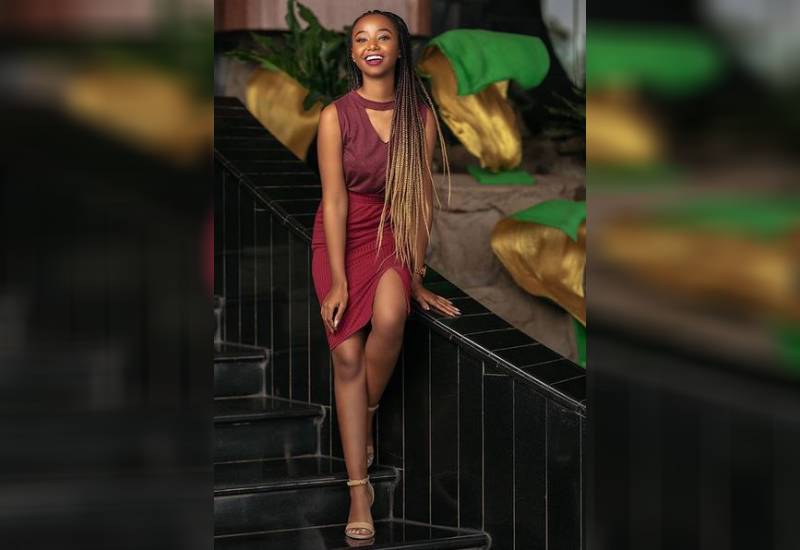 (All Photos: Instagram/wabosha_maxine)