Derrick Oluoch and Davis Muli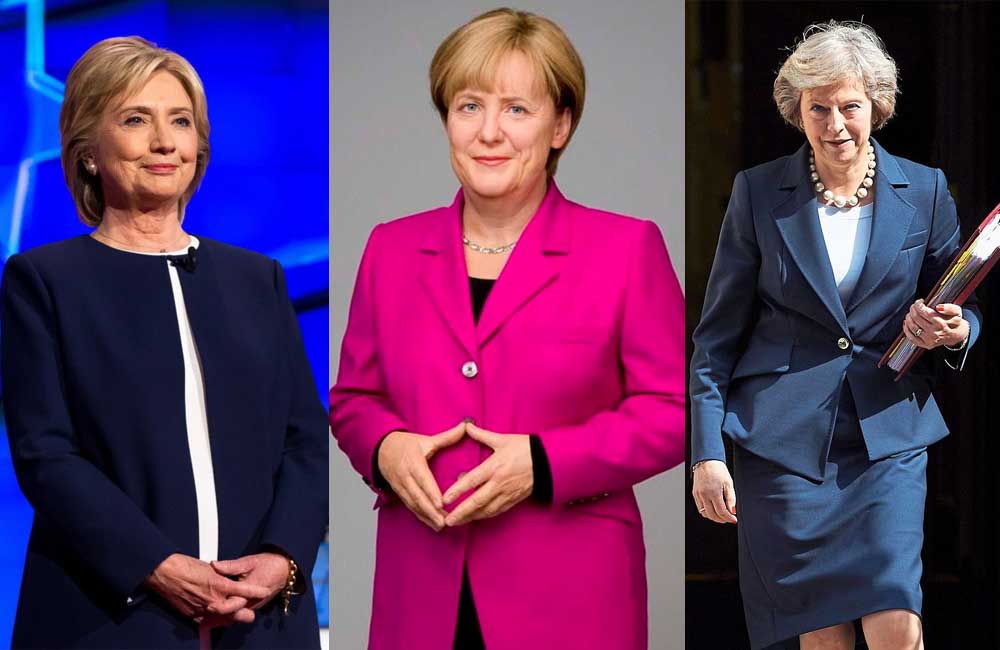 Every person desires to feel good and tend to express their personality when it comes to fashion statements.
The word fashion instantaneously brings to mind a flash of colour with a dash of glamour.
Women, in particular, are taking fashion in a big way, and are experimenting with different looks, styles, and textures regardless of their age.
But what similarities do the three of the most powerful women leaders in the world; Theresa May- British Prime Minister, Angel Merkel- Germany Chancellor, and Hillary Clinton- Former U.S. First Lady and State Secretary, have in terms of fashion style?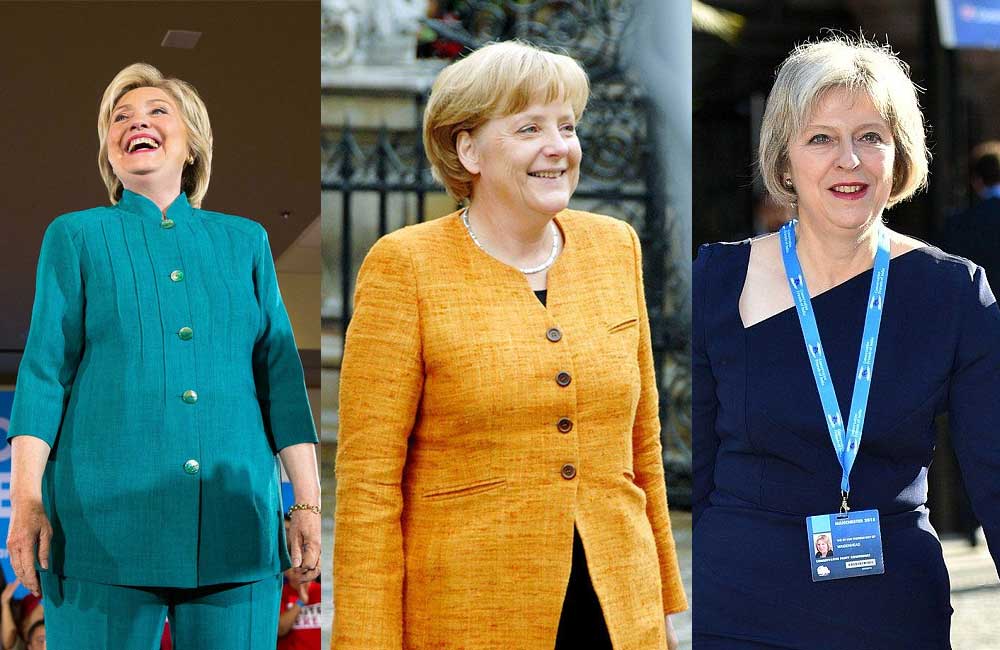 1. Hair similarities
Hair matters. It matters more for women than it does for men. These three women have one thing in common-short hair.
There's a belief that as you get older, your hair should get shorter. Hair can be used as a statement, an air of strength. In fact, for these three women, their hairstyles are a definite power statement.
READ MORE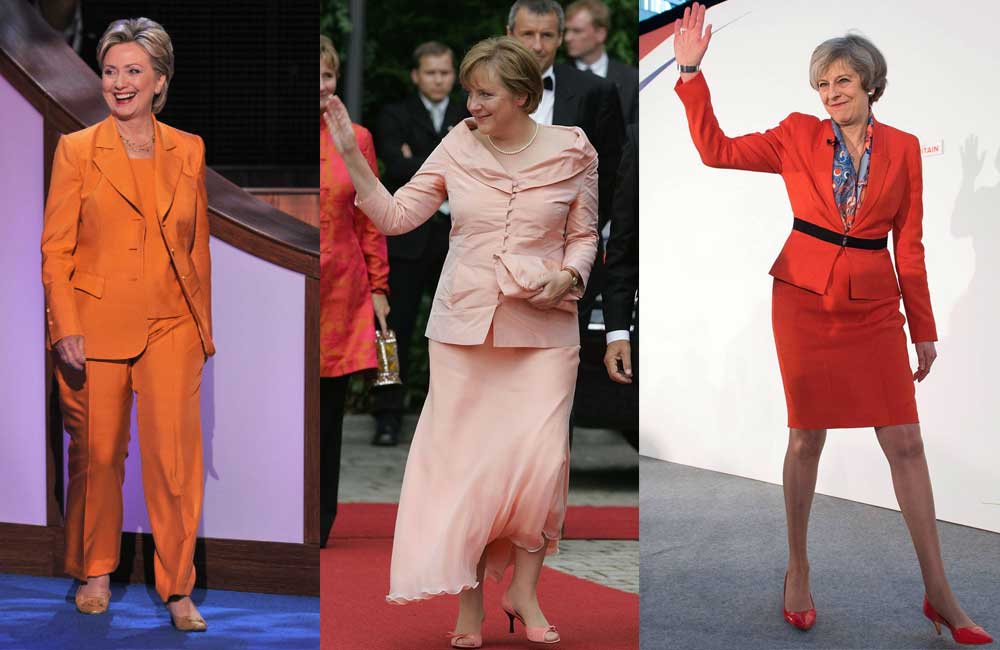 2. Dress code when attending official events
Due to the weight that comes with the office they hold, these three women might have a very limited wardrobe when duty calls. You certainly don't expect any of them to dress casually while addressing the nation. To them, fashion is no mere luxury.
They are not reserved when it comes to style.
Bold wardrobe helps them distinguish pride and confidence, and they don't shy away from statement heels or designer pieces that make them happy.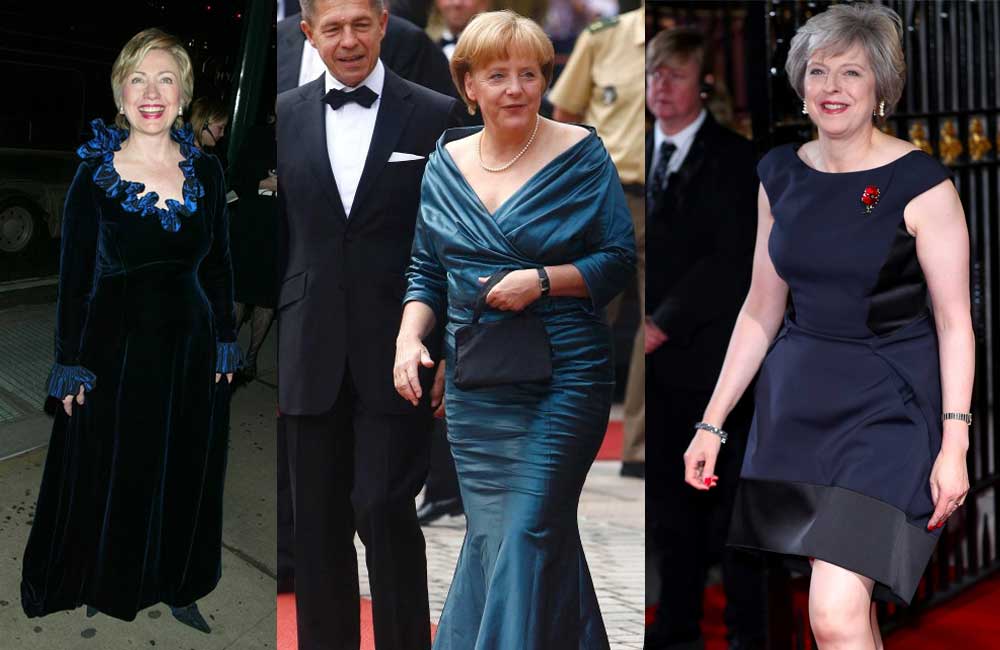 3. When attending public events
There is a level of command that is associated with specific outfits. When you hold such positions of power, then dressing the part is no brainer.
These three powerful women have mastered the art of how to project an image that is both appealing and powerful, strong but not overbearing, confident but not arrogant, charismatic yet credible.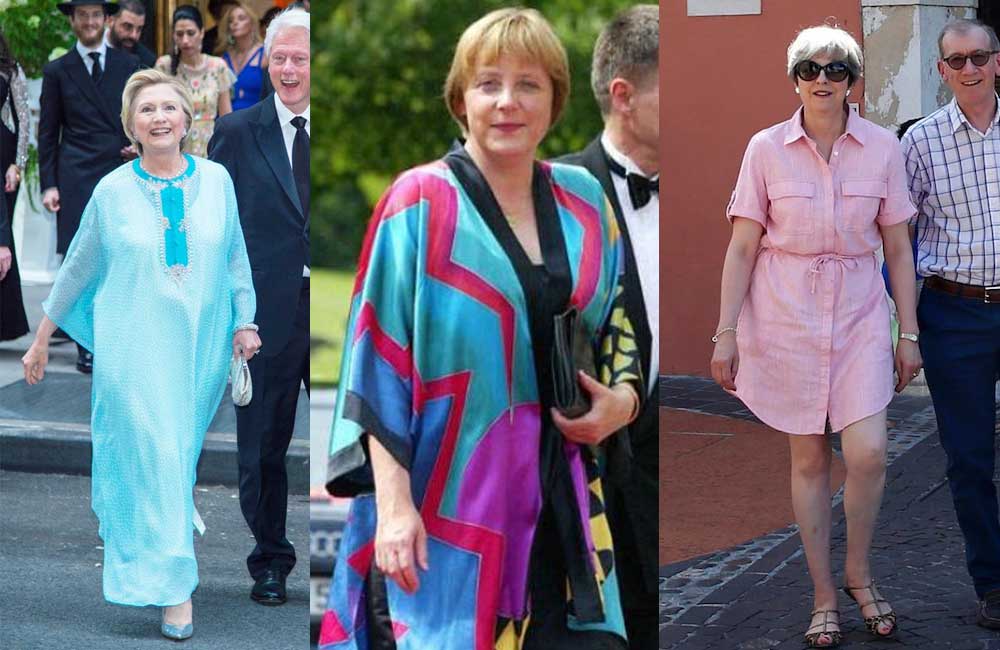 4. Casual wear
When it comes to casual wear, one might excuse you for not dressing up to your job status. However, there are certain/specific careers that require you to always mind the kind of outfit you will have on while stepping out regardless of your destination.
As a leader, a politician in particular, the goal is to always project a confident, credible and powerful look at all times.
These three women have totally achieved that.