Home
/
Trendsetters
Tears of Joy at Eve's Mother's day awarding ceremony (photos)
It was tears as we crowned our winner for Eve's Mother' Day campaign over the weekend.
Beautiful stories of motherhood, frustrations, sacrifice, love all brought together at the ceremony.
With twenty finalists, with touching stories to tell, it was quite a task to tell who would emerge on top.
But the lenses captured these moments.
Photos by Versatile Photography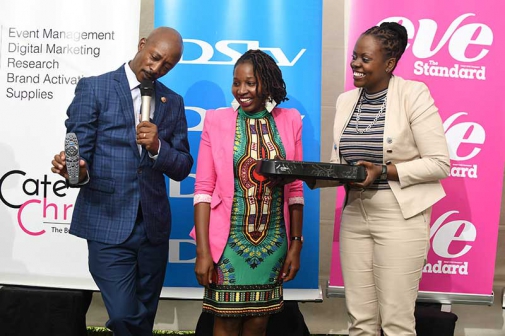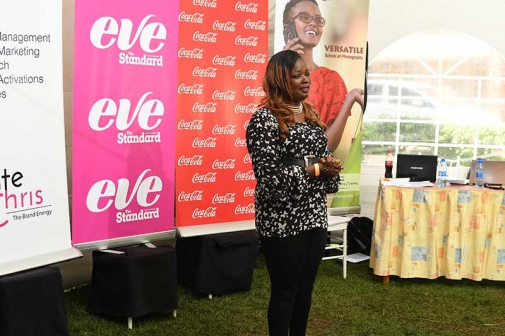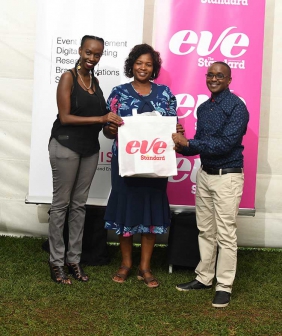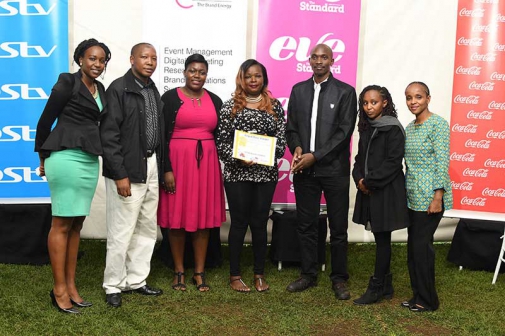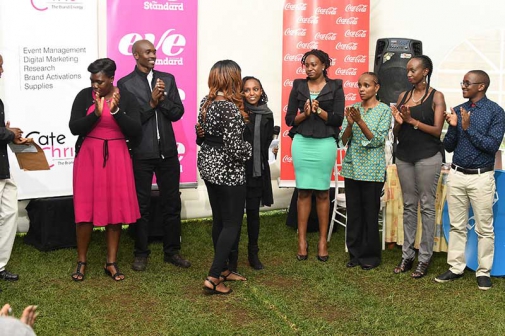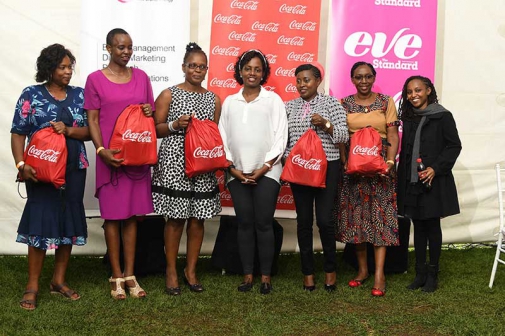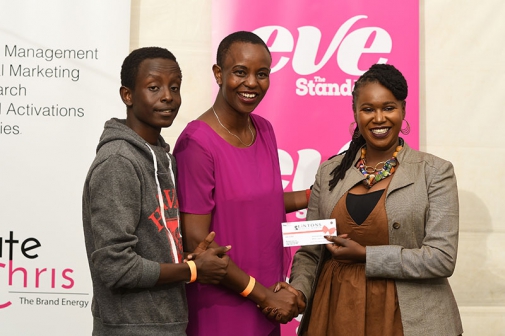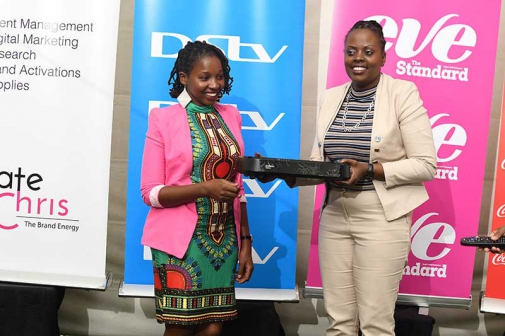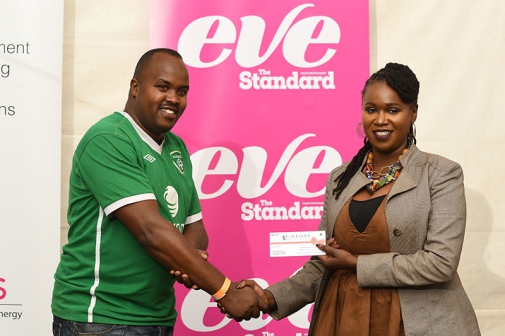 Related Topics