Home
/
Money
Pandemic lessons to carry into 2021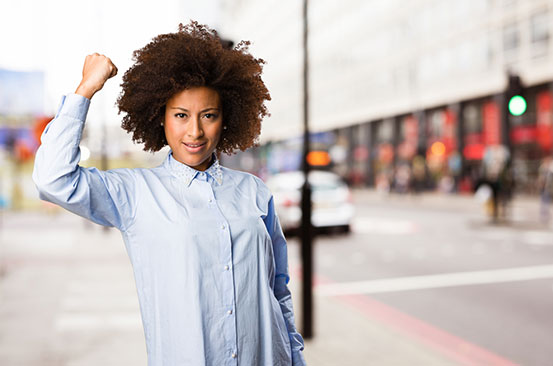 Josephine Manga, a teacher in Mombasa, started making home decoration items when schools closed in March this year.
After all, she had all the time she needed to learn something new. She made some for her home, guests admired them and she saw an opportunity to make money.
Just by advertising through Whatsapp, she found herself selling decorative items to clients as far as Nairobi.
The last month of 2020 is here. It goes without saying that the coronavirus pandemic sort of blew 2020 like it owned it. We just saw months pass us by. A disaster that has seen the world go through a merciless socio-economic crisis.
Undoubtedly businesses have had to adjust through one of the toughest periods of our times. Some had to close shop. This profound disruption could make bouncing back undeniably difficult.
Perhaps some could not achieve some of their career and business resolutions for the year. Their resolutions for 2020 were simply thrown out the window and they had to adapt to the new normal.
What most people realised is they had to develop unique career and business strategies for 2021. Venturing into business is risky, but a business's adaptability to pivot according to circumstances is what matters. Being able to embrace the risk, stay realistic and strive to make the most out of uncertainty makes a huge difference.
Delay doesn't mean denial. We may have faced some readjustments but it wasn't all in vain. There must be something we picked up. The pandemic has forced us to rethink health protocol at our workplaces. We have been forced to think not just outside the box but without the box at all. Here are the lessons we need to embrace: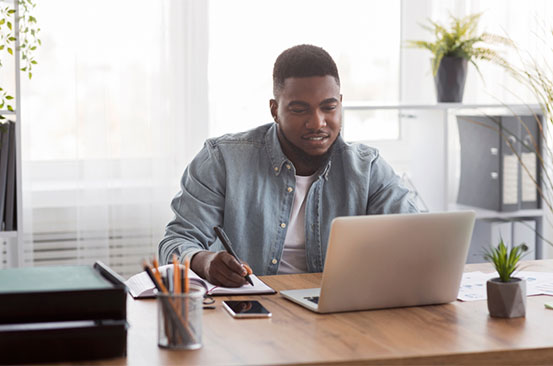 Revamp your online presence
There is no better time to expand your online presence. Many businesses have transitioned to online platforms for expansion. In fact, some state corporations in Kenya such as the National Hospital Insurance Fund have unveiled USSD codes, mobile apps and mobile friendly websites to cater to their clients' needs.
A vibrant online presence will make your business known to potential clients and investors. To remain relevant and resilient during crisis, businesses have to take advantage of technology models that boost their productivity and become more reachable to their clients.
Extensive use of digital solutions will drive more money in and ensure sustainability. The mobile platform has made it more convenient and secure to go cashless in our transactions.
Social media platforms offer easily accessible ways to put yourself and your business out there. Blog about your products. Circulate compelling videos. Get more people who want to see what your brand is all about.
Manage your reputation by increasing your credibility. Mobile online business solutions will outlast Covid-19. They are here to stay. Use them to keep your brand on your clients' minds.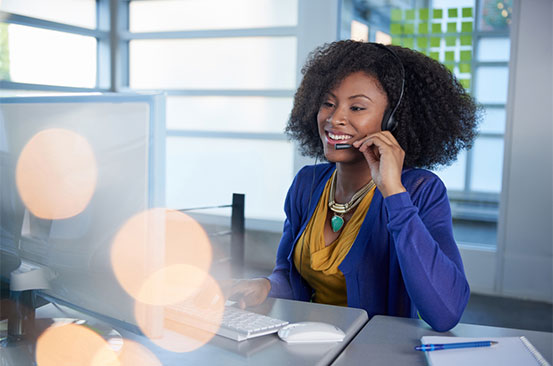 Focus on customer-centric service
Understanding customer expectations and preferences will keep them loyal to your brand even in times of adversity.
Customers are becoming less tolerant with service failures. They would want value for their money and they continuously demand better.
Whatever your area of trade is, you just have to up your game to meet your customers' needs. It is as simple as providing the expected level of service for the money you expect to receive.
Engage with your clients proactively rather than reactively. Work with them to find areas of improvement and adapt to their changing needs.
Plan for the unexpected
If you are in the service industry, diversify your business to offer goods related to the service you offer. For example, if you're a salon business owner, sell hair products and cosmetics in your salon.
Ensure hygiene is visible to anyone who comes to seek your services. Grab adequate supplies, familiarise yourself with safety and hygiene standards and incorporate those measures in your marketing to maximise your profits.
In addition, do away with unnecessary costs. If they do not bring the money back and the business can do without them, keep off.
Establish an emergency fund to cover you when business slows down. Over estimate the cost of labour and equipment.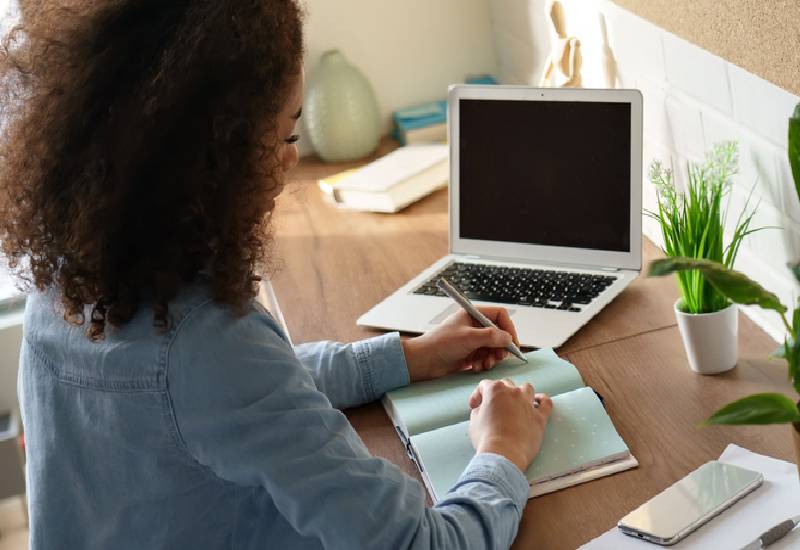 Scrutinise your spending
Many small and big businesses alike are hanging by the thread financially. The uncertainty of keeping things afloat has prompted most of us to re-evaluate our budgets. Landlords, financial institutions have had to renegotiate contracts with their tenants and lenders.
Going into 2021, you have to get accustomed to accounting. Scrutinise every expenditure. Knowing your cash situation in real time is critical in ensuring your business adapts quickly in times of adversity.
Sort your taxes, licences and insurances on time. The bottom line is Covid-19 pushed our businesses to the future.
When the directive was out that restaurants and bars were to shut their doors, they had to switch to delivering take outs. Before the pandemic, most businesses had not thought of going 100 per cent remote. Online business was underutilised.
It is however business as usual now even when we do not show up at our premises. We have had to intensify communication to our clients on social media.
Be creative
Fortunately for some businesses, the Covid-19 pandemic has bred creativity. After all, necessity is the mother of invention.
These new skills have yielded new revenue streams such as making DIY hand sanitisers and soap which are currently on high demand.
Adopting these new skills ensures they stay in business. Small businesses have shown resilience through these new revenue schemes.
Related Topics