Home
/
Books,Film and Theatre
8 things every mother should do with their young sons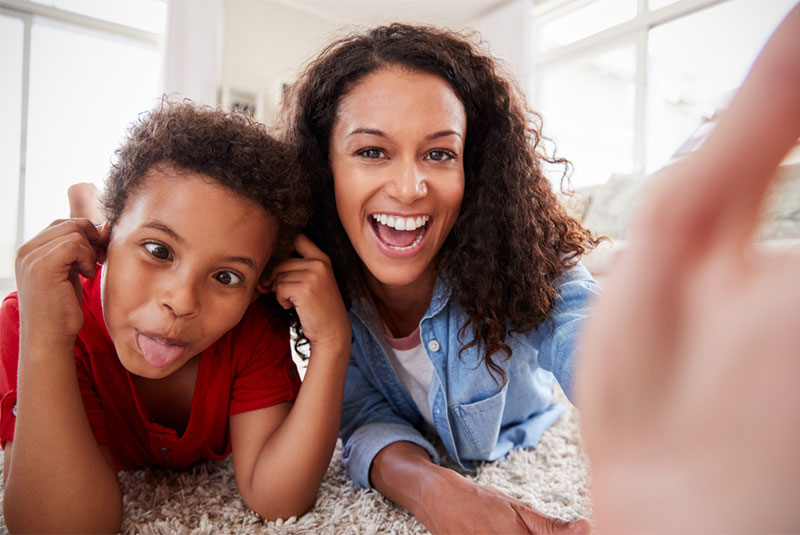 Being a mother is a great feeling that every woman experiences no matter how hard it is and the challenges it comes with.
Finding that time to be with your son alone is crucial to his development and every mother should strive to do so.
Just like there are things fathers need to do with their daughters, there are things that mothers need to do with their sons to form a strong bond and relationship. When else will you truly find out what your son is going through other than dedicating some time for him alone.
If you haven't already jumped into this bandwagon, here are a few suggestions of what you and your son can do together.
Read together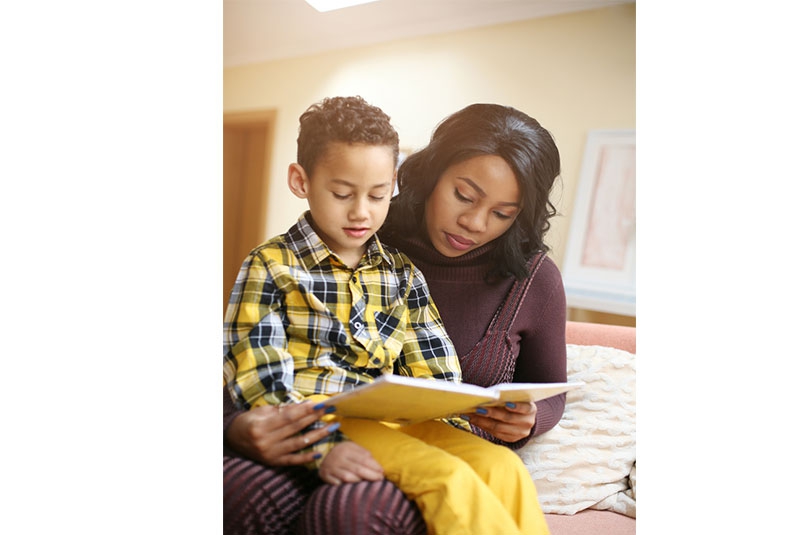 This is a fun way to bond with your son especially if he is on the younger side. Take turns reading the book out loud and talk together. This will also give you time to have loads of conversation and break things down for him in a manner he can understand.
Go on a play date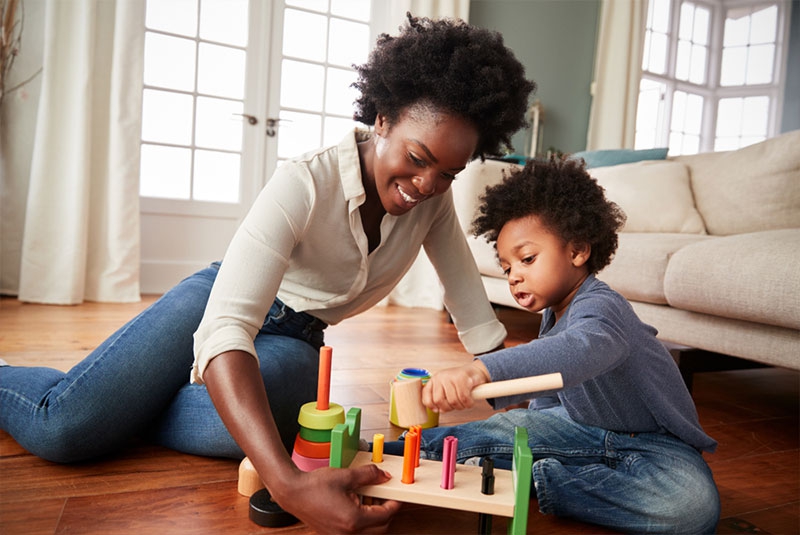 For you to have a strong bond with your son you need to plan more play dates and just spend time together. You can ride bikes, play football or finish a puzzle together.
Watch a movie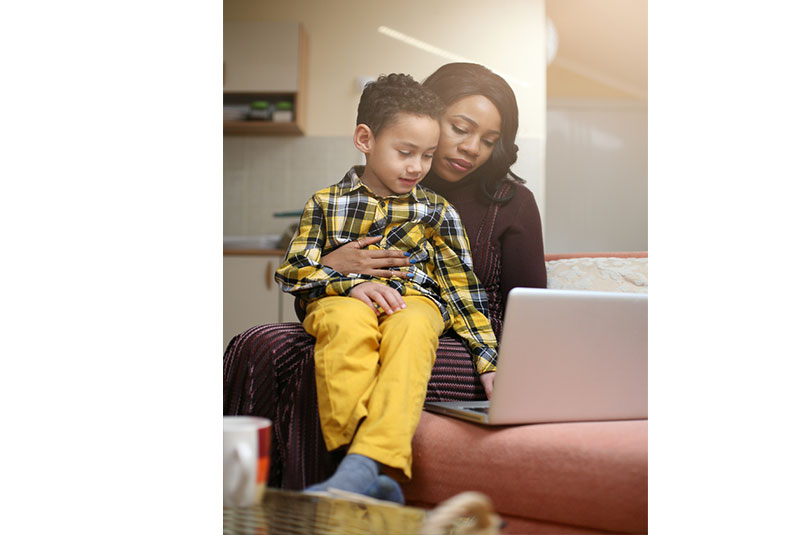 For a mother to have a strong relationship with their son they can be watching PG movies and just have fun together. Make sure his favorite snacks are available and let him pick what he wants to watch. This will always make him look forward to spending time with you.
Play video games together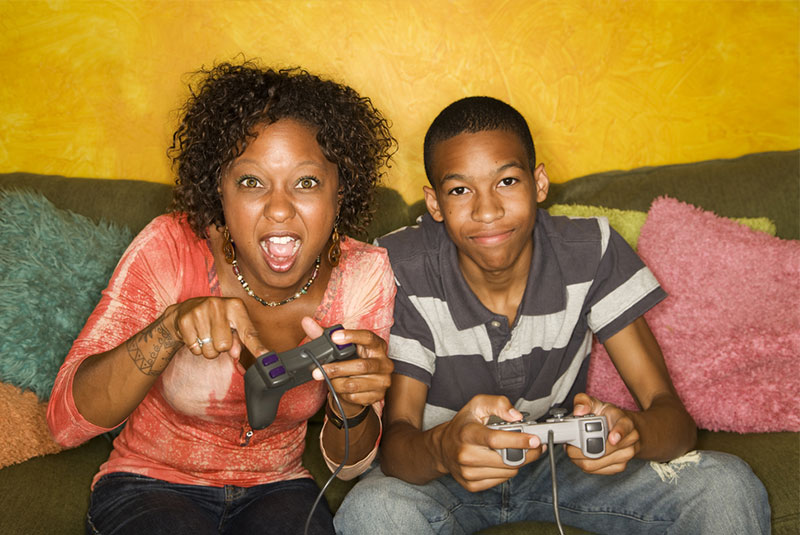 For a mother to have a good relationship with their son they need to engage in their activities by finding some interest in what they like doing. You can play games together so that the child can feel loved and cared for.
Learn something new together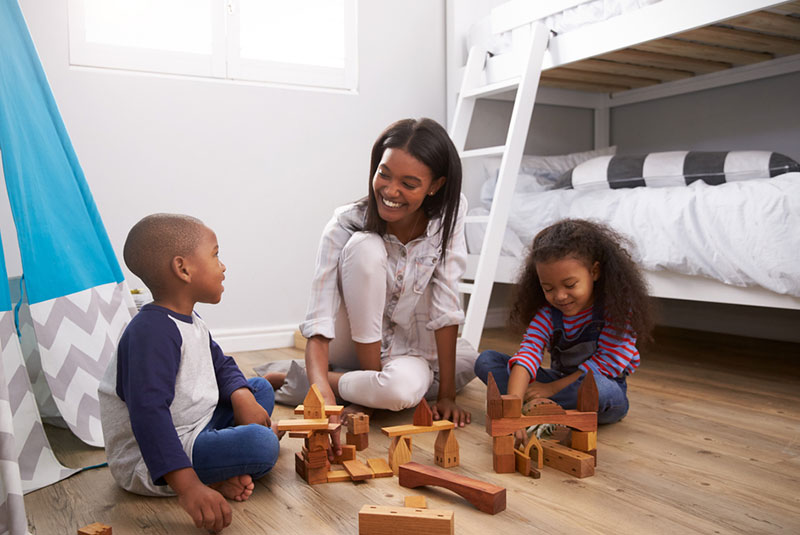 It is not only important for a child to learn something new but also for a mother to learn with them. It doesn't have to be anything complex. Think of a cooking class or art class you can take together.
Go out often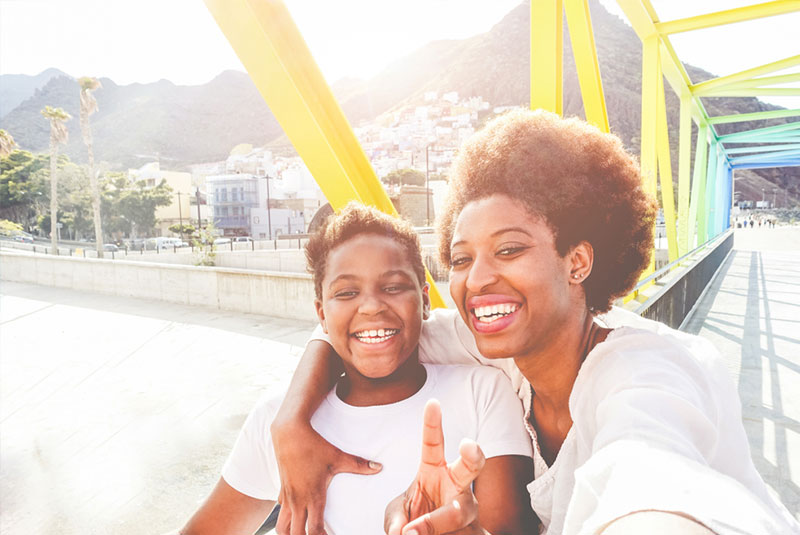 As the mother assign a day where you and your son can have a day off to go for lunch or even to the arcade to enjoy different activities. This will help them engage and build on trust.
Go for nature walks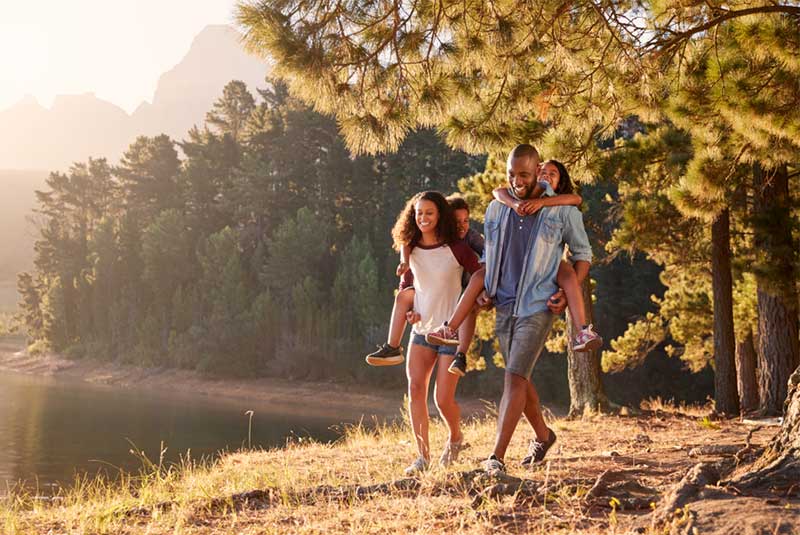 This might not be interesting for your son but the two of you will get to enjoy it together and your child will get to learn about nature and appreciate it.
Go for a haircut together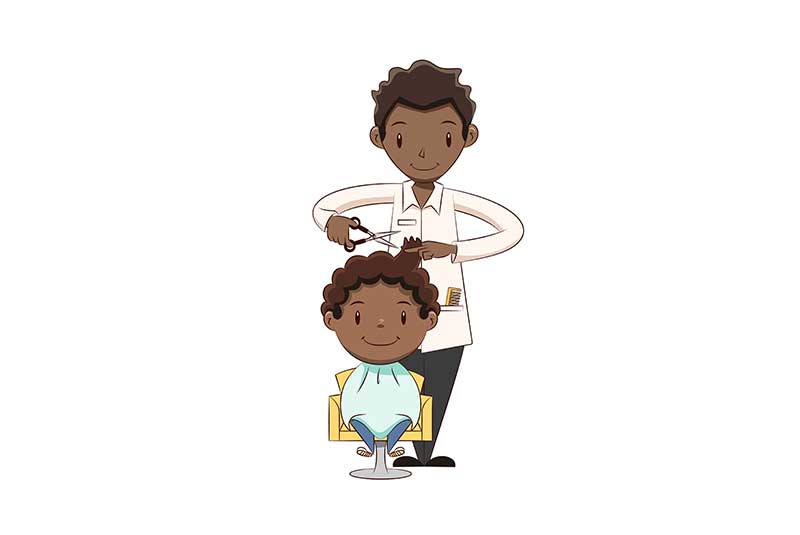 It is not only important for your son to feel loved but also comfortable! Therefore, you can form the bond by taking him for a haircut as you get a trim and this will give you both time to talk and spend time together.
Related Topics