How make your home allergen-free
Your Home By
Michelle Langi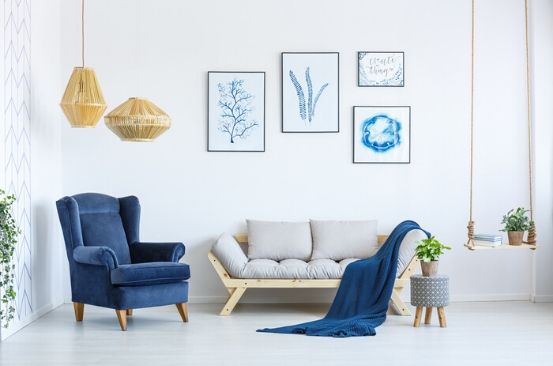 Allergies make one's existence almost crippling when they flare up. Maintaining an allergen free home is one step to curbing the problem. Selecting the right furniture for your space will help a great deal as allergens like dust, pet fur, dust mites and pollen will have nowhere to burrow in. Here are a couple of allergy-free furniture choices:
Carpets
A rug-free floor is best for an allergen-free environment. However, some floors are just too cold to leave bare. Use interlocking rubber mats to keep children's rooms and play areas warm without trapping dust, pet dander and pollen. For your living room, the best option is a carpet with lab-developed fibres that won't trap mould and mildew. Avoid shaggy carpets and choose those with tightly-woven strands.
Upholstered furniture
The only two fabric options for an allergen-free home are leather and vinyl. They are easy to clean and come in a variety of colours. Choose a seat with a raised base to allow for regular cleaning. If you have to go with other fabric, add slipcovers as a washable option and regularly vacuum the couch.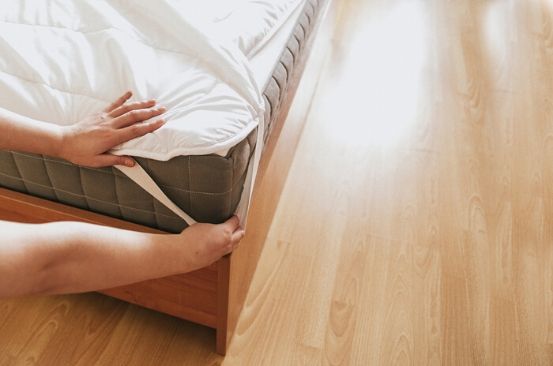 Beds and bedding
Beds are a notorious breeding ground for allergens. Avoid beds that are upholstered in fabric as they attract and hide a lot of dust. Wood and metal beds are a more viable option for beds that you can live with happily.
Mattresses and pillows need to be wrapped up in allergen-proof covers. You can select plastic covers that act as a barrier between the mites and yourself. Some bedding supplies are made from hypoallergenic material. Latex is one such perfect dust mite free material. You can invest in a two-inch latex roll foam or a mattress cover to put on top of your mattress.
In addition to finding the correct furniture, fabric and accents it is essential to always keep your surfaces clean. Buy products that improve your indoor air quality like a humidifier, air filter and a dehumidifier.