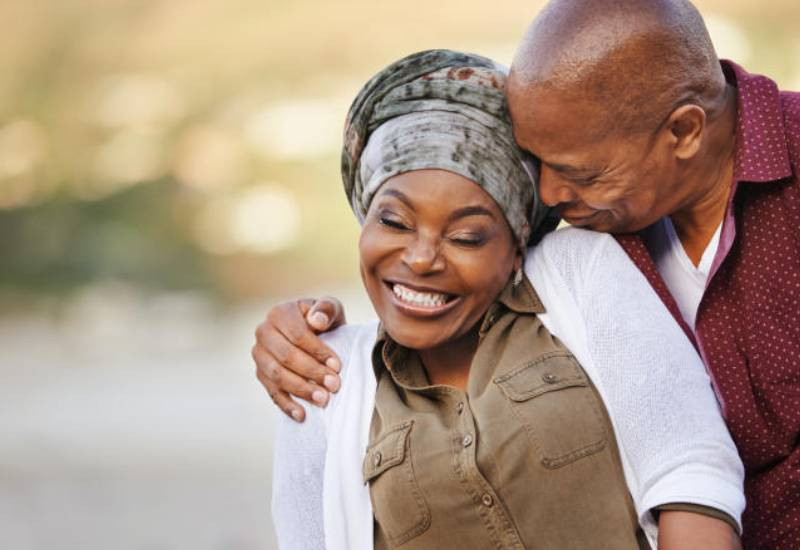 Hi Chris,
Please do not laugh, but I have never kissed anyone! OK, my mother and grandmother kiss me on the cheek as a greeting, so I mean a romantic kiss.
I guess that is mostly because I have never gotten close to a boy before, but now I have met a man I like, and so I have started wanting to kiss him.
But, now I am starting to feel foolish because I do not know what to do! Please tell me!
First Kiss
Chris says,
Hi First Kiss!
Romantic kisses are wonderful, triggering intense feelings of closeness and desire. They also raise your pulse and blood pressure, dilate your pupils, deepen your breathing, and reduce caution and self-consciousness. And yet many men and women say that despite being attracted to someone, their interest vanished after their first kiss. It just didn't feel right, and so the relationship quickly ended.
That is because your subconscious uses kissing to check whether you and your partner's genes will work well together. He will taste nice if they do! And the way he kisses helps you figure out whether he is going to be a good lover.
This means that the first kiss is crucial in every love story. So you are right to take it seriously! You decide when the time is right. When it is, look him in the eye and lift your head towards his. Hold each other lightly, and as your lips move together tilt your head the opposite way to his. Or you will bump noses!
A little moisture makes everything nicer, so run your tongue over your lips as you get near. Close your eyes as your lips touch. Eye-contact mid-kiss can feel awkward, to begin with.
Keeping your lips closed the first time is a good idea, but having your lips very slightly parted feels much more sensual.
And do not hold your breath! Instead, inhale slightly just as your lips touch to avoid breathing on your date. Pucker your lips gently and brush them against his. Now back off slightly and look into his eyes. If you are both happy, then carry on and explore.
Gently kiss each other's neck, ears and eyelashes. Keep it soft and simple, gently running your hands over each other's waist, back, arms, neck and hair. Whisper sweet nothings. It does not have to be earth-shattering the first time, just soft and romantic.
Try kissing his upper lip while he kisses your lower lip, and vice-versa. But talk about it before you start French kissing. The first kiss can be magic. And if it is, chances are your bodies have decided you are good together. So enjoy yourself, and let your chemistry do the rest.
All the best,
Chris
Related Topics