Home
/
Relationships
If you must cheat, then be smart about it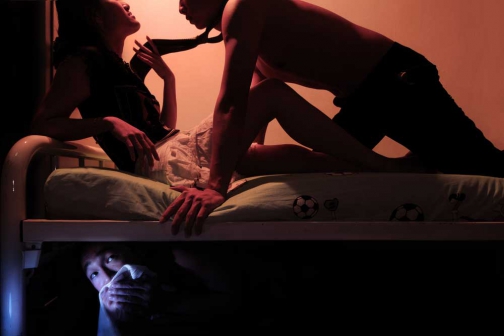 A lot of people believe infidelity is unacceptable, yet quite a few of those of people engage in it.
Let's face it; people all around are having extramarital affairs, regardless of their socioeconomic backgrounds or locations.
People cheat because of varied reasons: problems in marriage, lack of passion, loneliness, finding someone who treats you better than your partner and so on. In other words, when people feel unhappy in their relationship, they seek love and affection elsewhere. What all the people who engage in extramarital affairs have in common is that they don't want to get caught. I could go on and on about why you should not cheat, but that's not what I am doing today. Today, I will you give the top five rules for a discreet affair.
Maintain the status quo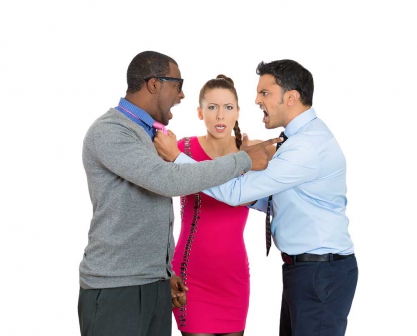 Ninety per cent of people get caught cheating because they start acting differently. When you meet someone new that you are interested in, you try to impress them by appearance or body shape. For example, if you are a woman who didn't give too much attention to your appearance then you suddenly start wearing make-up and high heels to work and going to the gym, your partner will notice the change in behaviour and realise that something is up. Or middle aged-men who start dressing stylishly and wearing cologne to attract younger women...huge red flag! Don't change your habits. You are going to rouse suspicion. Stick to your patterns and routines or else plan ahead and gradually include that new pattern into your lifestyle.
Never talk about your affair
I know. You are banging that hot new chick from work or that hot guy at the gym and you want all your buddies to know that you are hitting that. Grave mistake! It doesn't matter how close you are with your besties, if you tell anyone about your illicit affair, someone will talk and word will get around. Your best friend will tell his wife, his wife will tell everyone in her cooking class and before you know it, news of the affair will reach your partner. The only one that should know about this is you and your partner in crime.
Arrange meetings at a place where no one knows you
It is obvious that you should not take the person you are cheating with to the same places you take your partner. I recommend taking it further and have your weekend sexcapades in a different town, where no one knows you and you are pretty certain that you won't run into someone you know. You might take her to a restaurant in your town that you don't frequent and run into your partner's relative or friend. Be safe. Get out of town. If you can't, keep a low profile by meeting somewhere private, like a hotel room and resign yourself to room service.
Foolproof your phone and computer
Always delete emails, messages and call logs between you and your secret lover. However, do not go deleting all your browser history and call logs. An empty call log and browser history is suspicious. Manually delete only the incriminating call logs and browser history. Create a separate email address exclusively for your secret lover and browse incognito. Don't leave your phone lying around unlocked if you know that your lover might text or call or if you know there are a few messages you haven't deleted.
Use protection.
If you want to keep your affair on the down-low, don't bring STDs home. It won't be fun explaining to your partner how he/she has syphilis but is not sleeping with anyone else but you. Don't be careless about how you go buying condoms. Buy condoms for your lover separately than those for your partner. Your partner will definitely notice missing or extra condoms in your bedroom drawer. Instead of boxes, buy single condoms for your lover. That way, your partner will never find extra condoms stashed in your car.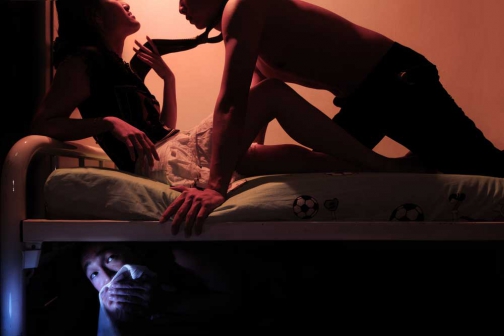 @roxannekenya
Related Topics