Home
/
Relationships
Why would she do this to me- I have contemplated killing my wife several times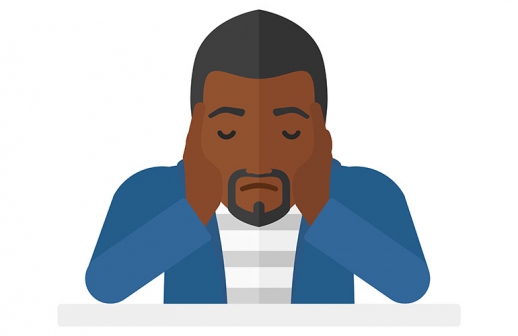 Dear Harold,
I am a very bitter man who understands why some men poison or murder their wives and children in cold blood and personally report their crime to police stations. I have over the past three months contemplated killing my wife of six months following the embarrassing mess that she has dragged me into.
It pains me to accept that I unknowingly walked her down the aisle while she was a few weeks pregnant with another man's baby. It is even worse that she never opened up and told me, which means that I am living with a scheming and untrustworthy woman. I honestly do not see myself staying in this 'unholy' church marriage and fear that I may commit a crime that I will live to regret, if there is no way out. Eric,
Dear Eric,
There is a legal way of resolving your dispute than commit murder. It is possible to move to court seeking orders to revoke the marriage on grounds that you were not aware of her pregnancy before the church wedding.
There is also the option of undergoing counselling, forgiving her and accepting parental responsibility of the child even if you are not the biological father. Family Law provides for grounds to nullify marriages – within a year – which, a spouse hid facts from the other. For instance, if either spouse has refused conjugal rights, either fiancé suffered from a sexually transmitted infection at the time of marriage without the knowledge of the other.
Other grounds are if either spouse suffered recurrent fits of insanity or epilepsy but kept the conditions secret. Wives can also seek to nullify within 12 months if husbands are permanently impotent or either spouse is incapable of making love at the time of the marriage. Other reasons are whether the spouses are related by blood, former husband or wife was alive and was not divorced.
Interestingly, courts can also revoke marriages whose consent was obtained by force, mistake, threats or treachery. Furthermore, lack of genuine consent to marriage can also be caused by intoxication through drink or drugs.
Related Topics