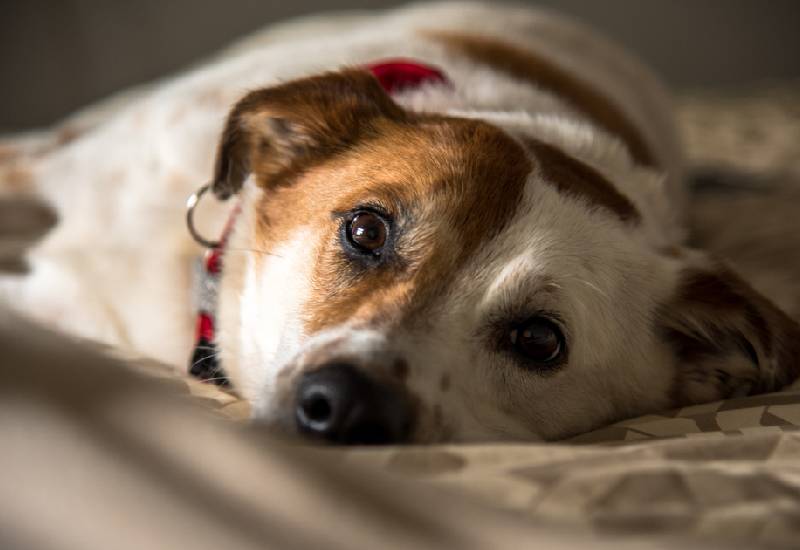 One of the concerns that most pet owners grapple with every time they need to travel or go on vacation is how they should keep their pets safe and happy while they are away.
Good news is that there are plenty ways to help keep your pet happy while you are away; depending on what type of pet you have and how you best deal with leaving them behind.
Irrespective of how long you are gone, be it for only a weekend or for four months, there are three main options of how you can take care of your pet. You can leave your pet in the house, have them go to someone else's place, or take them with you on the trip or vacation.
What really determines the option you go for is the duration of your travel, amount of money you are willing to part with and how much you trust those around you to take good care of your pet while you are away.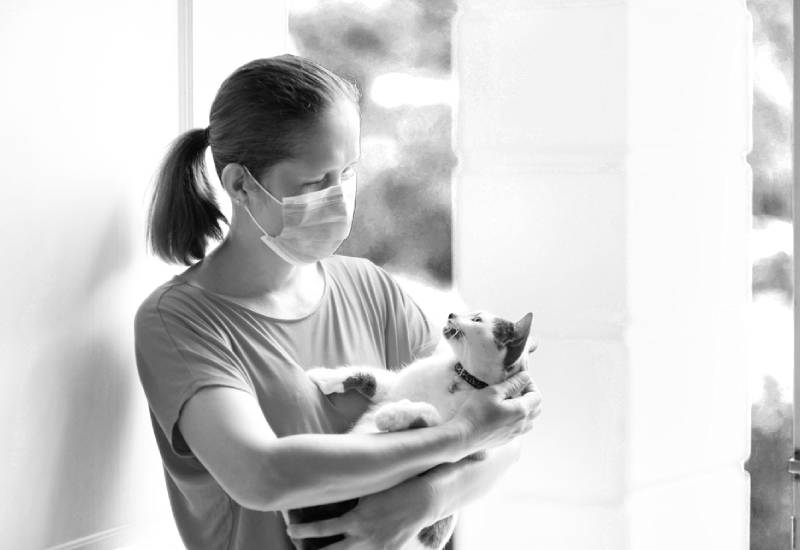 1.Keeping your pet at home when you travel
If you decide to leave your pet at home when you travel, there are a number of options to consider to ensure your pet is safe and well taken care of until you are back:
a)Hiring a professional pet sitter
READ MORE
Apart from being costly, hiring professional sitters is one of the most dependable avenues to consider as they know perfectly how to look after animals.
Other than the professionals, you can also consider finding a home and pet sitter you can trust.
b)Asking a neighbor, friend or family member
This is one of the cheapest options to consider especially when your pet is familiar with the person you have settled on as a sitter.
One advantage of this option is that a neighbor or a friend who lives nearby can make more visits to check on your pet than a professional.
However, if they see it as more of a favour than a job, they are likely not to be as responsible as someone you are paying.
To make it easier for the person you have left to pet sit, you can consider getting your pet an automatic water fountain and a food dispenser.
c)Finding a house sitter
Getting a house sitter will ensure that your pet gets the same care you would give them since house sitters live full time in your house.
Before settling on a house sitter, remember that a house sitter will be living in your house while you are away and thus you need to be comfortable with giving them access to your things.
Advantages of leaving your pet at home:
They are in a familiar setting
They are not a danger of damaging other people's things
You already have food and toys set up
Your pet will not have to compete or fight with other pets
Your pet will continue eating the same foods they are used to as well as keeping their daily routine
Disadvantages:
Your pet is likely to get lonely if no one is around all day
Your pets are at a risk of missed feedings and walks
There's a greater chance of accidents
They are likely to suffer stress as they'll always be on the lookout for you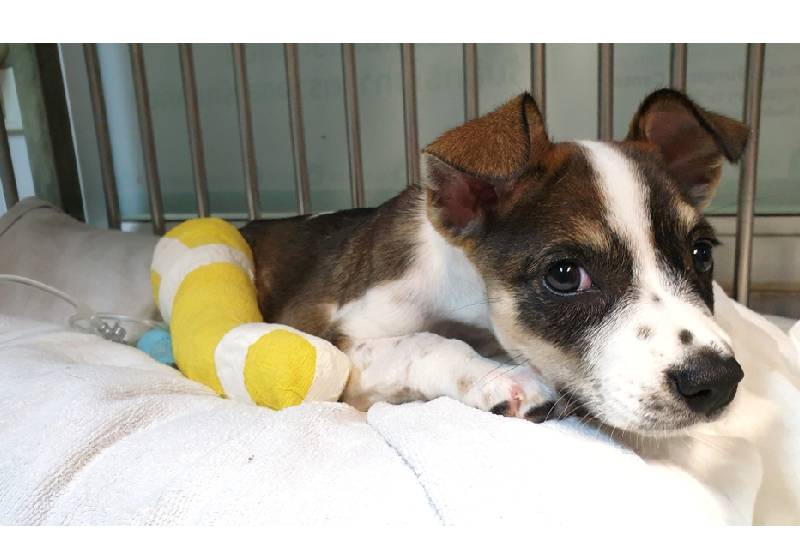 2.Having your pet taken care of outside your home
If you decide to take your pet elsewhere while you are away, there are also a number of options you can consider:
a)Hiring a professional pet sitter
There are some pet sitters who will take care of your pet in their homes. Normally, a pet sitter always has a few pets staying with them already and this can mean companion for your pet.
b)Asking a neighbor, friend or family to stay with your pet
Considering your pet might already be familiar with the person (sitter) or place you will be leaving it, this will be a great option as your pet will not have to struggle with adapting to new people and places.
Since you already know the sitters, you won't have to deal with trust issues and this could also be the cheapest option if you want to have your pet cared for outside your home.
c)Leaving your pet at a boarding facility
If you can access a pets boarding facility, they will provide you with professional service as they are knowledgeable about animals and they understand how to look after them. These facilities are also always well equipped to take good care of pets so you don't have to worry about your pet's safety and wellbeing.
If you are concerned about your pet's health care, you can consider leaving it at a veterinarians boarding service. Some vets have boarding services with animal care which can be ideal for you if your pet has medical issues.
Advantages of having your pet taken care of outside your home:
They are most likely to be around people and animals more often
They can have dedicated walks and playtime
They will have new areas to explore
They have lesser chances of being lonely
Disadvantages:
Being in unfamiliar places can give your pet stress
Your pet might be kept in a cage for long
There are chances of issues with other animals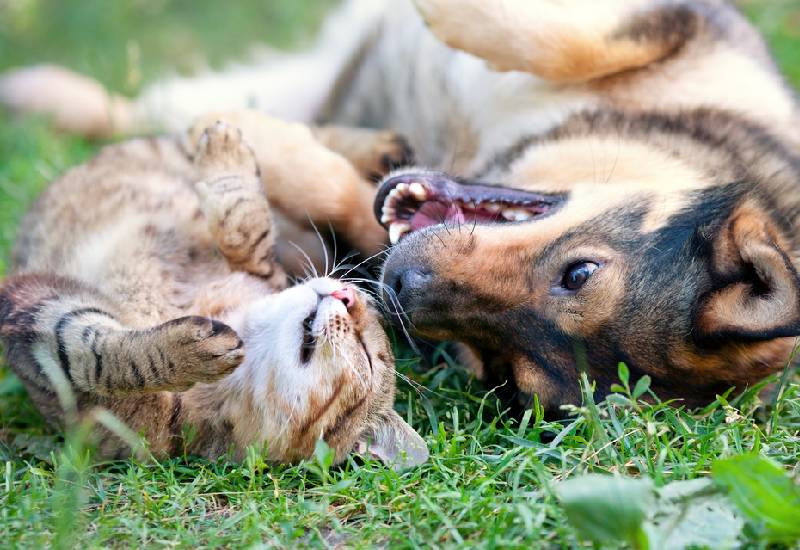 3.Taking your pet with you
Though somewhat challenging, taking your pet with you is a good option if you are travelling by car or if you are planning to stay in one place for quite a long time.
Tip: Whenever you are leaving your pet behind, ensure that you trust whoever is taking care of your pet. Also, if your pet is to stay somewhere else, you can take them there ahead of time and bring familiar toys to make their stay more enjoyable.