Audrey Masitsa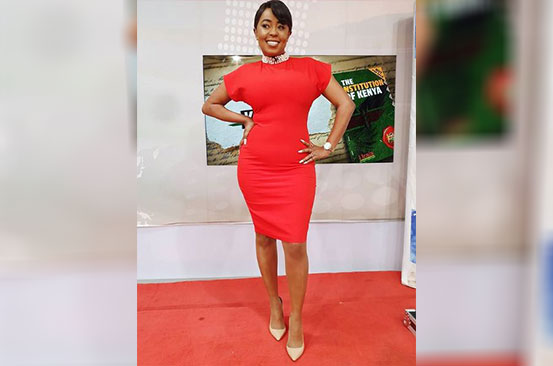 It's a trend that has been steadily growing with the increased use of social media. Children as young as a few hours old already have Instagram accounts with thousands of followers.
Media personality Lillian Muli put parents to task when she questioned this growing habit.
"Privacy is power!" the post on the media personality's Instagram account began. "...when we open Instagram accounts for our babies have we given them an option to grow up and decide whether they want a public life?"
New age parents are not shy about posting photos and videos of their kids online. Some of these kids even end up becoming more famous than their parents. Whether it's out of pride, we want to show off our children, or kids become a brand to boost their parents fame, Muli's post gives a lot of food for thought.
The post solicited many comments with some people agreeing with Muli's sentiments which she termed as "thinking out loud".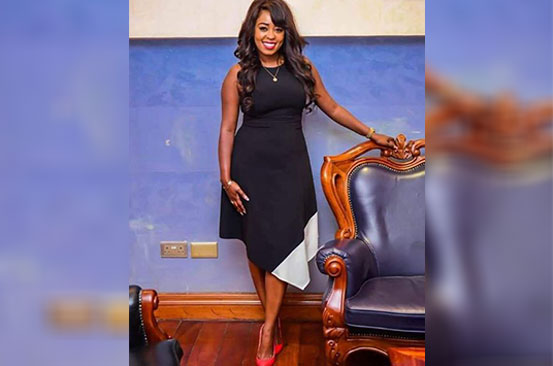 Singer Akothee had this to say, "I am regretting why I opened accounts for my kids, now my son wants his password he is 12 now, the people following him he doesn't know them, some are mean, some are real ,trust me it's wrong."
Another user got a wakeup call after her kids gave her a talking to. "My boys had to sit me down for a grown up conversation sometimes last year. Weee! I had to pinch my ears hard," she confessed. "I stopped taking their photos and posting them on social. They told me they are on social and they will post their own photos if they feel the need to... I learned ...."
READ MORE
"I once posted my son on Facebook then he had my phone akaona comments he was like"hapa ni wapi picha yangu iko?" Told him Facebook...he then asked "but mum sijasema nataka watu wanione,wengine hata sijui na hawanijui" that is when I deleted all of his pics and respected the young man's privacy," remarked a second.
Even as some concurred, others were quick to point out that they saw no issues with kids being flaunted on social media.
"I see no problem if the person who carried the baby for 9 months is not complaining," another user said. "Most of these babies are brands."