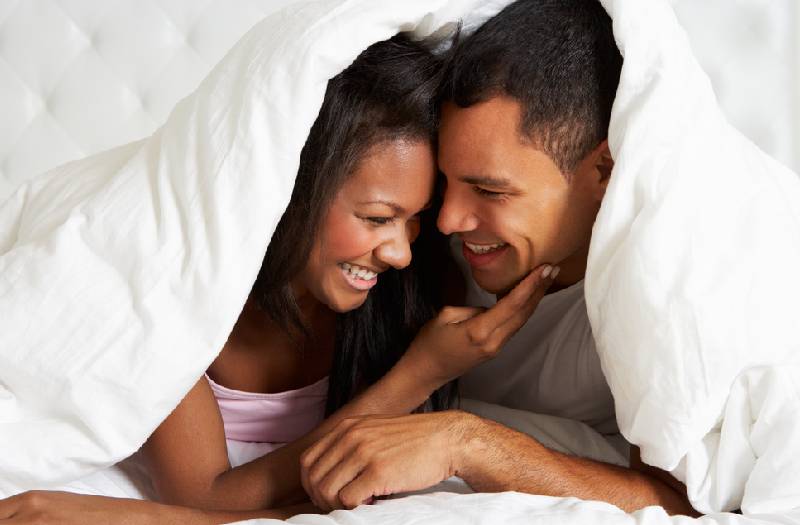 What you do right before and right after sex is crucial. During those times, every move you make could determine whether you'll end up with infections or not. Before sex, some good hygiene practices include washing your hands with soap and using a condom.
When it comes to post-sex hygiene, proper cleanup is important as well. It's your responsibility to reduce the risks that come with poor post-sex hygiene.
So why exactly is it important to clean up after sex? We tell you why
You'll need to flush your system
Peeing is always recommended even when you don't have the urge to pee immediately. This helps rid your body of lubricant, saliva or any other foreign element that could cause problems later on.
When you don't pee and carry on with your day as usual or sleep without flushing your system, you're giving time for bacteria to multiply. If you must, drink a glass of water to fill up your bladder and give you the urge to pee.
It reduces the risk of yeast infections
Proper post-sex clean up prevents yeast infections. Something so small can affect the healthy balance in your vagina. When it gets severe, medication is the only way to clear up the infection.
You can easily avoid this by peeing and rinsing after sex. You can also take some probiotic yoghurt after sex as part of your routine. This is important if you're prone to yeast infections.
READ MORE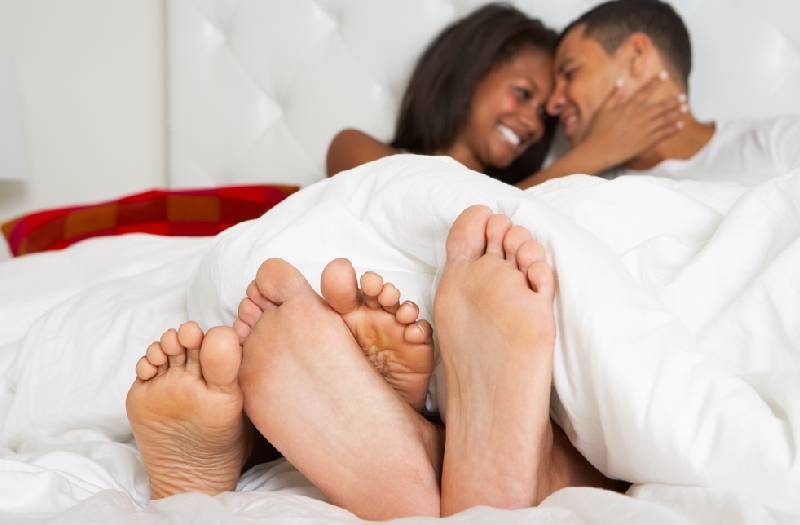 It reduces the risk of urinary tract infections
UTIs are sneaky and they can come as a result of poor hygiene. And after having sex, the bacteria can travel up your urethra and cause a urinary tract infection. Sometimes they don't come with symptoms and you could be having this infection without knowing it.
When symptoms are present, you'll experience bladder pain and a burning sensation while peeing. With such symptoms it is advisable to visit your doctor for a proper diagnosis.
It reduces the risk of oral infections
It's possible to end up with an oral infection after sex. It can happen when your partner has an oral infection which he then transfers to you through oral sex. This is referred to as cross contamination. To avoid this, it is a good practice to have one faithful partner and rinse your mouth with antibacterial mouthwash to get rid of any bacteria.
It prevents other forms of cross contamination
Aside from oral cross contamination, you can easily get infections through anal sex. The bacteria could travel from your anus to your vagina which is quite risky. Proper clean up after sex greatly reduces the risk of getting sick.
Also, you could transfer an infection when you touch other areas with contaminated hands. You might forget and touch your eyes for example, or even re-infect your vagina with dirty hands. Always clean up and remember to wash your hands with soap.
It's just good hygiene practice
After a good romp, it is a good idea to change the sheets and shower immediately to get rid of all the sweat before entering bed. This is one of the best ways to clean up and ensure infections are kept at bay.