Home
/
Seven essential men hygiene practices you need to know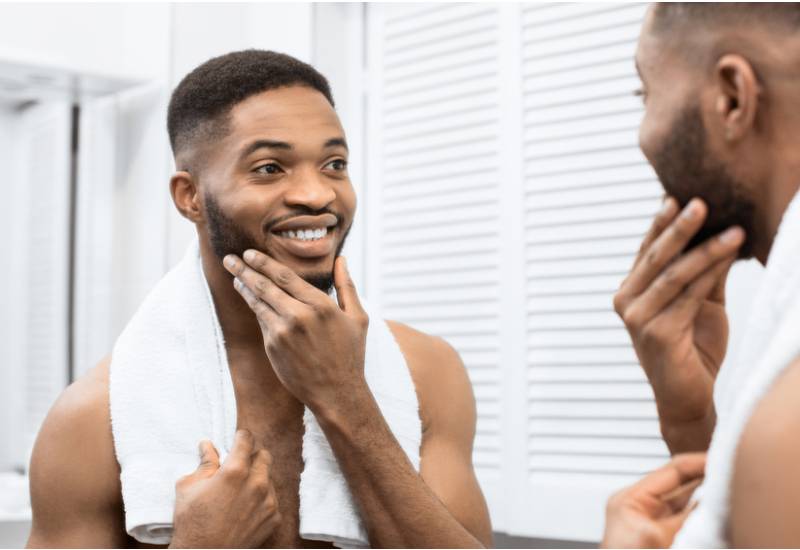 Men are notoriously known for not being too keen on hygiene practices. I'm not saying that all men aren't clean but I've definitely noticed some differences in how some men handle hygiene versus women.
But what's important is to understand how to take care of yourself as a man through simple steps.
Here are a few important hygiene practices men need to adopt into their routine.
i.Showering daily
There is a large number of men who have jobs that require vigorous physical activity. And with that comes a lot of dirt and sweat that build up throughout the day which can result in body odour. Even for those who work regular jobs at the office, showering every day is essential. And as you shower, pay attention to those intimate areas and those forgotten parts like between the toes which if not washed properly will lead to smelly feet.
ii.Brushing and flossing
Oral hygiene should be mandatory for everyone. This is the best way to avoid stained teeth, cavities, plaque and smelly breath. Make this an everyday routine to keep your teeth strong and your breath minty fresh. You can even buy an extra toothbrush and toothpaste to carry to work so you can brush during the day like after lunch or before an important meeting.
iii.Beard hygiene
Studies have shown that beards carry a lot of bacteria and dirt. This could leave you with skin infections and other health problems in the long run especially if you handle a dirty beard then proceed to eat without washing your hands. This doesn't mean that you must cut your beard. What you can do is wash it every day with soap and warm water or use a beard shampoo to keep it clean. If you choose to shave, ensure that the blade you're using is clean and sharp. Blunt razors could irritate your skin and leave small cuts that might get infected.
iv.Shaving armpits
Armpit hair can also be another environment for bacterial growth. The moisture trapped there accelerates the growth which intensifies body odor. Avoid that by shaving the armpits when hair starts to grow, as part of your hygiene routine.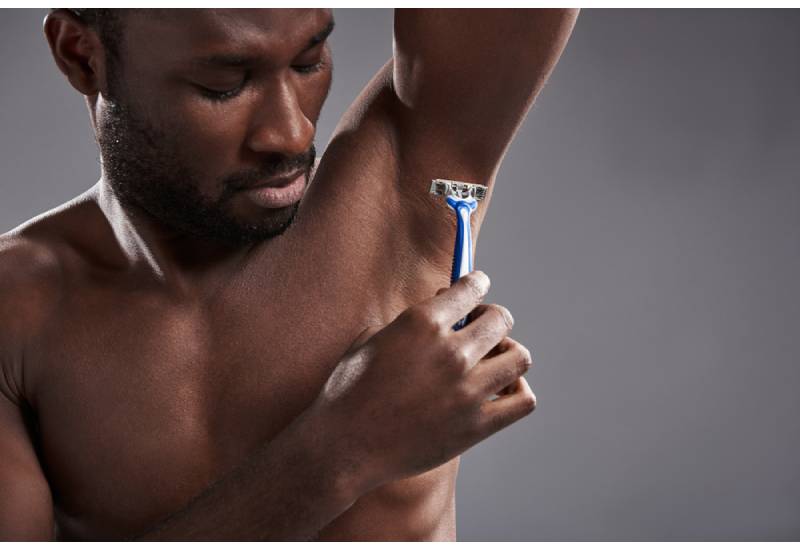 v.Using deodorant
The next step is to use deodorant as well. You have to ensure that you smell good throughout the day, which also improves your self-confidence. Just be keen not to use deodorant immediately after shaving because that could cause skin irritation and discoloration.
vi.Washing briefs and boxers
It's not hygienic to repeat boxers or briefs without washing them first. This is the quickest way to get an infection which is what you want to avoid. Also, people can notice a sweaty smell from repeated wear and that's not great either. Washing these items should be an everyday thing for all men.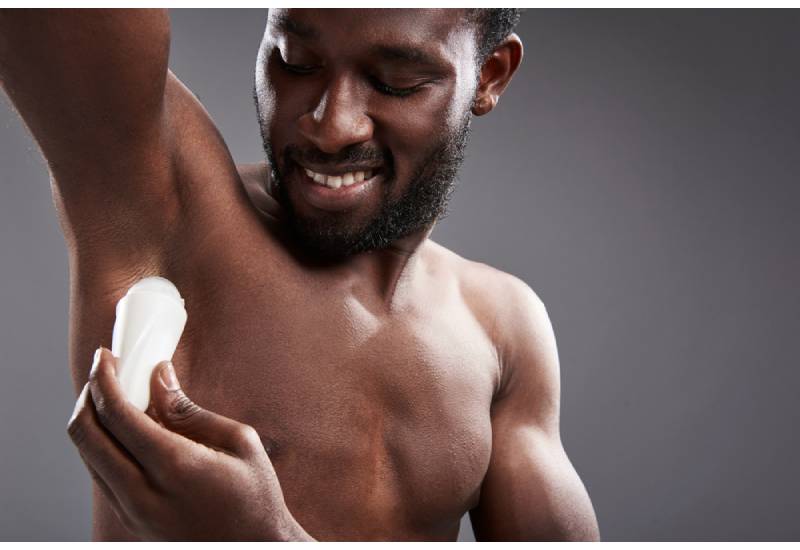 vii.Trimming nails
I've seen men walking around with claw-like nails and some even have one long nail on their pinky finger. Long nails are a health risk because of the dirt that gets stuck underneath. You could get stomach aches and diarrhea if you're not careful. Always keep your nails short to avoid all the risks. And while they're short, wash your hands properly and have a nail brush to clean them daily with soap and water.
Grooming is also part of hygiene for a man. You need to ensure you look presentable before you leave the house. Doing things like getting regular hair trims, wearing cologne (not too much) and wearing clean clothes is also part of a good hygiene routine.
These days' men also have a skin care routine because it's not a controversial topic anymore .You can shop for some men's grooming kits to up your hygiene and grooming game.
If you could choose any age, to stay in for the rest of your life, which would it be?
Related Topics