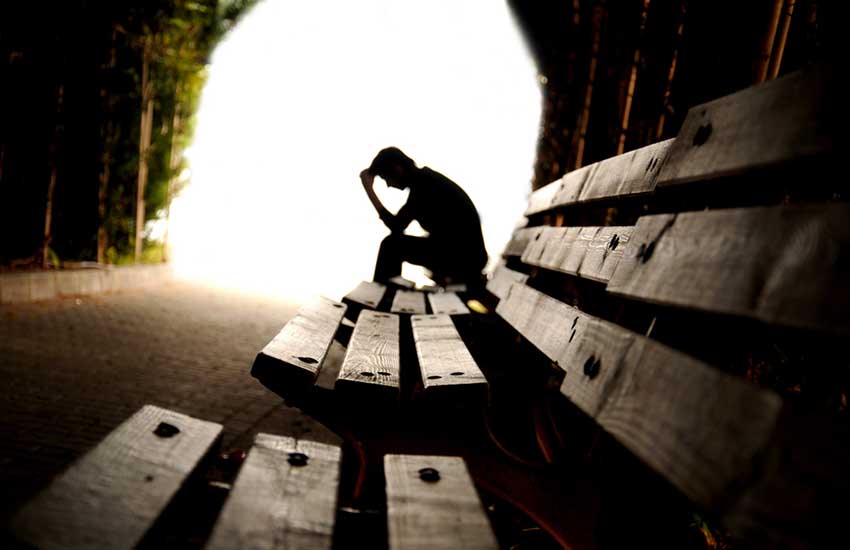 "One in three people with epilepsy will at some point in their lives have a psychiatric disorder," said Dr. Kanner, citing a population-based study of 36,984 subjects that compared people with and without epilepsy.
Anxiety is a core emotion that many people experience at certain points in life. Anxiety can become a disorder, however, if it gets out of hand, it causes a constant feeling of nervousness, distress, and unease for no apparent reason.
It has been usual practice to classify anxiety disorders in people with epilepsy according to the temporal relationship between the anxiety symptoms and the epileptic seizures. Here are the types of anxiety linked to epilepsy:
Peri-ictal anxiety – some patients experience nervousness, irritability and anxiety in the prodromal phase, i.e. hours or days prior to a seizure. This is known as pre-ictal anxiety. In these cases, the seizure often comes as a relief; the anxiety then subsides.
Ictal anxiety – This is anxiety as a symptom of the seizure. It occurs especially in patients with temporolimbic epilepsy. This is a focal type of seizure, and awareness may be maintained or reduced. Patients suddenly experience intense anxiety or panic, sometimes combined with other known temporal lobe phenomena such as déjà vu or autonomic symptoms. Ictal anxiety is reported to occur in up to 15–20 % of patients with medial temporal lobe epilepsy.
We believe it is important to explain to patients and their close family members that the anxiety experienced by the patient is caused by epileptic disorders. This is likely to improve compliance with treatment.
Post-ictal anxiety – Occurs hours, and sometimes days, after a prolonged seizure or series of seizures, and is often combined with confusion and dysphoria. About one-third of patients with post-ictal anxiety have also experienced anxiety prior to the onset of epilepsy.
READ MORE
Interictal anxiety – This is anxiety that arises independently of the seizures is most common, and is often of a generalized type. Also in this case, patients with temporolimbic epilepsy have the greatest predisposition.
- The writer is the National Epilepsy Coordination Committee (NECC) National Secretary (Kenya), and an Epilepsy Awareness ambassador