Home
/
Nature's gifts: Decor you can eat for Christmas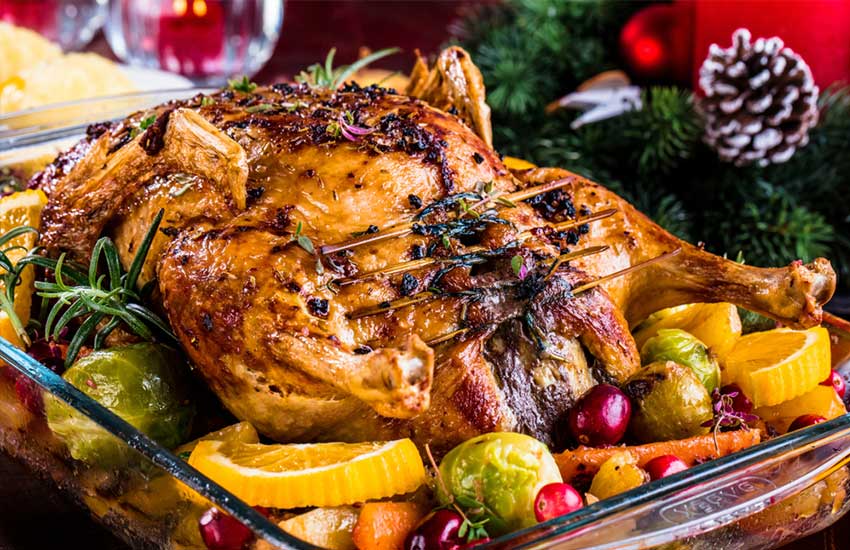 It's party after party as Christmas fast approaches. In case you are hosting, you will have the added pressure of creating an ambience that is festive enough to make people get into the holiday mood.
A quick win to build up an ambience is to create Christmas centrepieces for the tables using natural floral and fauna.
Using fruits
The table is an attraction point for friends and family because that is where the food is displayed.
If the budget is tight you can get creative with the fruits set out on the food menu so that your centerpiece is wrapped up in the fruit display. Use seasonal fruits such as oranges or mangoes decorated with plums to add some Christmas red into the arrangement.
Use rosemary leaves to give the Christmas green colour to your centerpiece placement.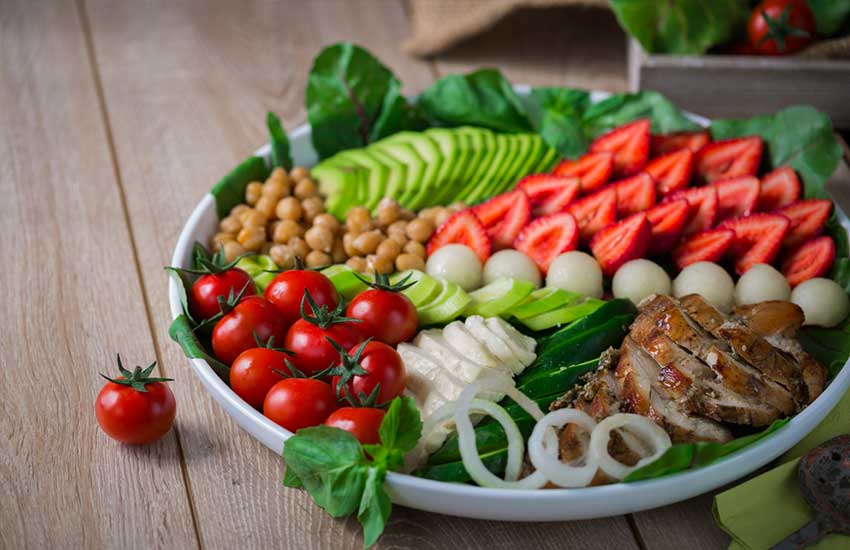 Unless you are vegan, then some type of poultry is likely to make it to your Christmas table.
A whole roasted chicken, duck or turkey can also be used as the centerpiece and decorated with red apples and rosemary leaves to give it that Christmas feel.
For larger family settings, placing the fruit arrangements as a centre runner on a long eight or more sitter table will provide visual appeal. Use tennis ball sized fruits or grapes, placed evenly on the table so that they pop out.
Ideally, the centerpiece fruits should be in a contrasting colour to the rest of the table arrangement of plates, crockery and cutlery. Be careful to keep the distance between the multiple fruit balls the same throughout the length of the table.
Twigs
If placing fruit centerpieces is not your style, then you can consider placing twigs as your centerpiece. This is a win for nature lovers who love to connect with all earthy things.
Surround it with gold painted leaves and miniature candles placed in glass candle holders so the twigs do not light up!
Enjoy the festive season because there isn't a party like a nature filled Christmas setting.
Related Topics