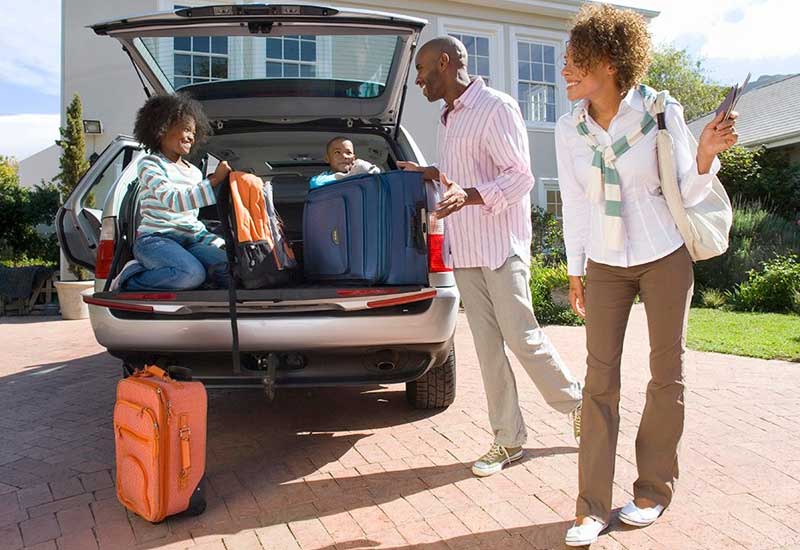 Families travel a lot with their kids during Easter as much as they do during Christmas. Rest and change are good for everyone and Easter holidays provide just that- the much-deserved break from the monotonous school and work calendars. It is the time when families get to enjoy the outdoors, get down to the beach for some cooling, especially with the temperatures being high of late.
For parents, this is the time to observe their children in action, time to bond with them and gauge their abilities without having to subject them to unnecessary pressure. However, as parents, it is your responsibility to ascertain the safety of the young even as they take part in the various fun activities.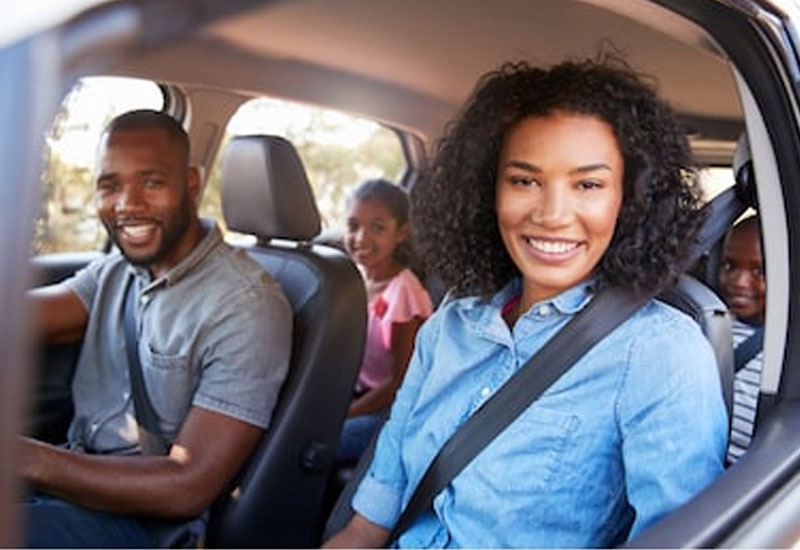 Child safety is the primary responsibility of every parent and adult. As you make trips this Easter holiday, here are some tips for keeping your kids safe:
Everybody with their seatbelt
Make it a rule. Ensure everyone is buckled as long as the car is in motion be it a short trip around the block or a long one to visit relatives upcountry. Use booster seats for the young kids and ensure that everybody is buckled up before embarking on your journey.
The back seat is the best
READ MORE
The safest place to ride for all kids is the backseat, particular children under 13. That way, they don't get to distract you, and they are kept away from the frontal airbag and the potential of being within the deployment zone of the airbag as most vehicle restraint systems are designed for adults.
Keep off distractions
There is no text message, phone call or playlist that is worth the risk of taking your eyes off the road. It is advisable to have your Google Maps and GPS voice activated as they will help you concentrate on the road.
Pay attention
As the driver, you need to pay attention and pay special care. This way you also teach your children about road safety and particularly pedestrian safety- most traffic-related accidents involving children are pedestrian-related.
Watch out for distracted drivers
You need to be extra careful during this season as the roads are busier. You should watch out for small ids on the roads and even in the parking lots as they are even busier now than usual.