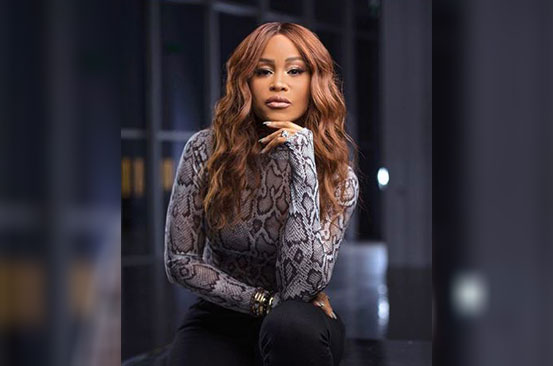 More and more women are speaking up about challenges they are facing with their reproductive health. Conditions such as fibroids and endometriosis not only result in unusually painful periods but can make it harder to conceive.
During an episode of The Talk, rapper Eve opened up about her own struggle with getting pregnant.
"For me, I'm 42 now. My husband and I, we've been trying and trying and trying and trying," she said to her cohosts.
Eve married business mogul Maximillion Cooper in 2014 and is stepmother to his four children.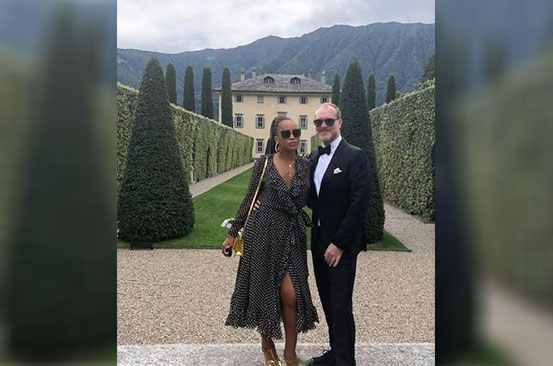 The actress and songwriter went on to explain that at the beginning of this year she had a procedure done to remove her fibroids.
"At the beginning of the year, you ladies know…I had a procedure called a myomectomy that gets rid of fibroids," she revealed.
The conversation came up after actress Emma Roberts, 29, revealed that she had been freezing her eggs since her late 20s. Roberts, who is pregnant now, has been battling endometriosis and this has impacted her fertility.
READ MORE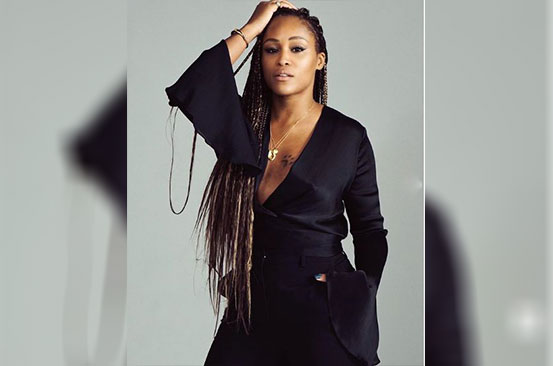 During the show, the hosts went on to share stories of women who had gone above and beyond to overcome fertility issues and bear children even when society deemed them too old or thought their situation was irreparable thanks to reproductive health conditions.
"I used to have these horrible periods," Eve said. "And I'm only saying this to say, there's a lot of women out there that think, we were told that periods are supposed to be painful. They're not.
"Go to your doctor, and if they don't believe you, go to another doctor."