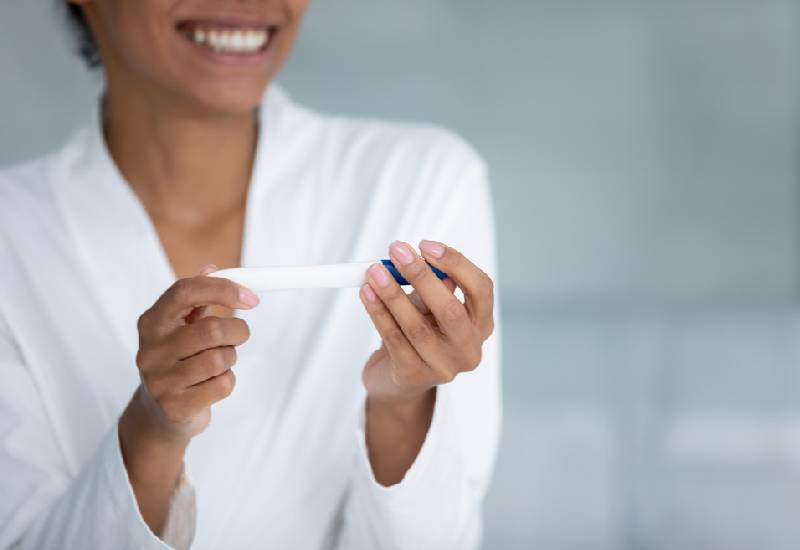 Pregnancy symptoms aren't always obvious at first. Our bodies are constantly changing and you can never be too sure of what you're feeling on a particular day.
The most common thing that mimics pregnancy symptoms is a period. The signs aren't exactly the same but that's usually what pops in your mind when in real sense you're starting your first trimester already.
If you're ticking all these symptom boxes below, you could be pregnant.
1.Unexplained nausea
You've been feeling okay and you're not sick or anything. But all of a sudden, you feel like throwing up. At this point, even certain common smells trigger you and you can't stand to even look at certain foods.
This is a common symptom during the first few weeks. It's not yet a full morning sickness that comes a little later but it's at the first stages.
2.Missed period
READ MORE
There are women who have irregular period cycles and it can be confusing for a while until you realize you're probably pregnant.
The hormonal changes in your body cause a period to stop during a pregnancy and that's why it's not coming back anytime soon.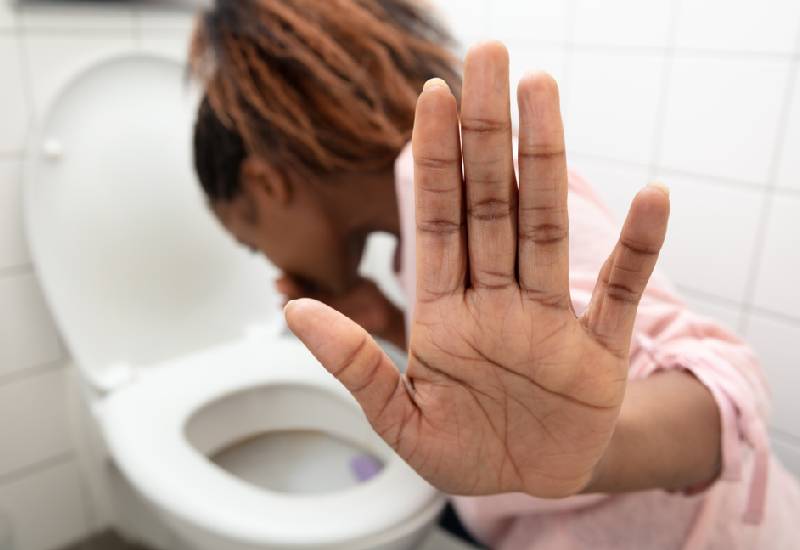 3.Food cravings
Your body is eager to get certain nutrients during this period. It can be serious to a point where all you can think about is those crackers or fries.
Your body might be needing potassium or carbs so you should find healthy alternatives to avoid health problems like obesity and pregnancy diabetes.
4.Spotting and cramping
The cramping can also be mistaken for a period symptom. But spotting doesn't usually occur as much so you'll notice that it's nothing like a full flow. The two symptoms are as a result of implantation during the first weeks.
5.Breast soreness
Changes that occur are soreness, fullness and tingling. Another giveaway is the darkening of the areolas. Your hormones are changing and you'll feel some discomfort for a while.
Be on the lookout for the subtle changes along with other symptoms like a missed period.
6.Fatigue
You might try and be the superwoman you always are but it won't work. You'll feel like you can't clear your to do list without feeling unusually exhausted at the end of the day.
For some women, the fatigue comes with dizziness and fainting spells.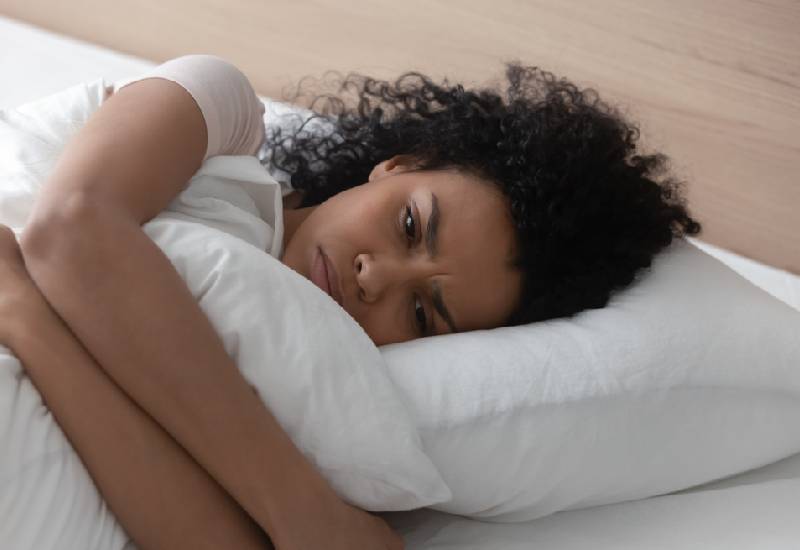 7.Mood swings
This can't be mistaken for usual emotional changes. It's a full-on rollercoaster where one minute your feeling happy and the next, you're irritated or angry for something that normally wouldn't bother you as much. It's a mentally exhausting symptom and you can thank your hormones for that.
8.Bloating
The hormones also cause your digestive system to change. Certain foods can certainly cause bloating but this is different especially when you've not eaten anything that would cause your belly to react that way.
9.Constipation
This is another uncomfortable symptom of pregnancy. It's still the hormonal changes that slow things down in your digestive tract and now you're constipated. Home remedies like castor oil will quickly get things running smoothly again.
All in all, the best thing to do if you've checked most of these boxes is to get a pregnancy test.