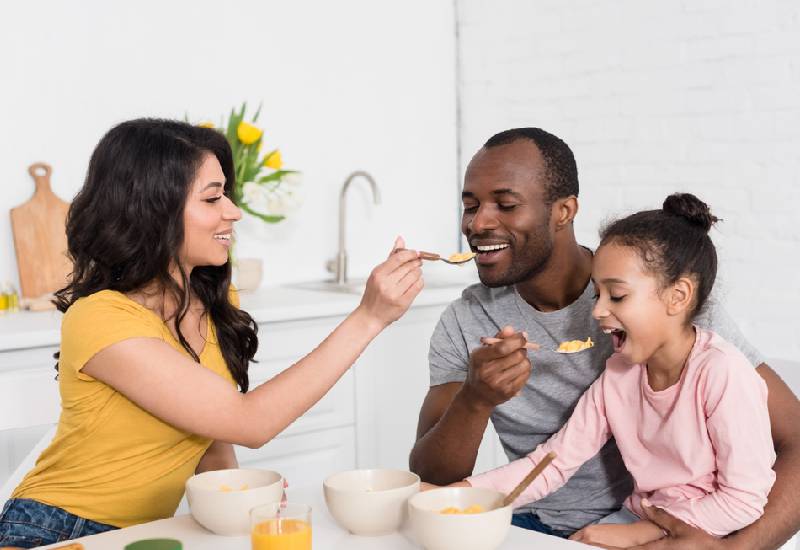 Feeding a toddler is not always easy, don't let social media lie to you. These little beauties can get messy, fussy and naughty during meal time.
I don't know why some babies just don't like being fed or just feeding in general.
Take for example my two-year-old nephew. Once he refuses to eat, that's it. It's almost impossible to get him to eat even half his plate.
However, we had to be creative as these kids seem to harness some anti-feeding superpowers during meal time.
If you're at your wits end and struggling to get any food into their cute tiny mouths here's how you can do so without much stress.
Let them help prepare their meals
Well I didn't know that this was practical until I saw a couple of parents doing this on Tiktok - having their kid help prepare their meal.
I know it will be messy but they will be excited to taste or eat what they think they prepared for themselves. This is also a great way to teach your child colors and vegetables.
READ MORE
Meal times
Have your baby in their feeding seat and feed them as you eat. I noticed that kids will eat all our food but not theirs and this is because they like watching you eat and it makes them want to eat.
Let them have their meals when everyone else is having their meals. Even if you finish before them just seat and wait for them to finish theirs.
Have discussions that don't involve food
Just because you are eating doesn't mean that every conversation you have should revolve around food. Talk about other things too. This is a great way to distract your child from noticing how much they have consumed during the conversation.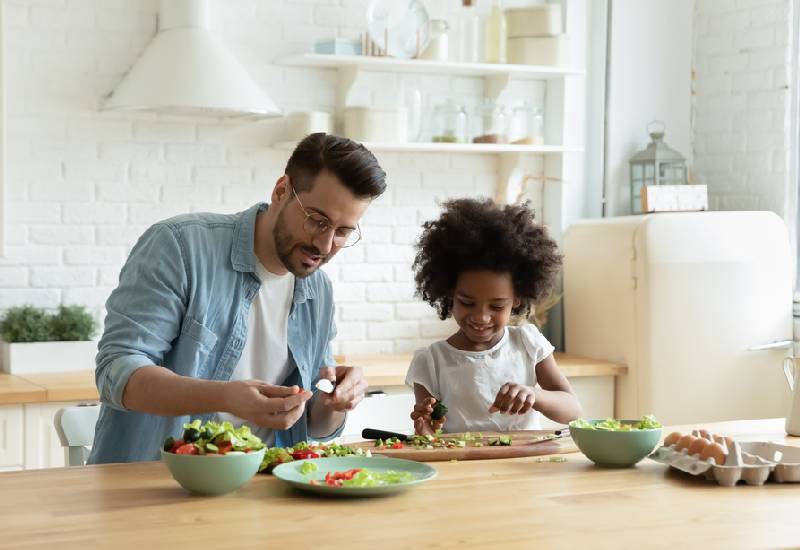 Let your child be
Allow your little one to be messy. Let them touch and try feed themselves. Toddlers do this in order to learn their sense of touch when it comes to different textures as they learn how to feed by themselves.
This is not the time to display your OCD. You need to understand that kids are messy and will always be messy.
You can also give them room to choose what they want. Give them a variety of veggies or meal combinations to choose from.
Appreciate them
I cannot stress enough the importance of appreciating and encouraging your child. If they are able to put food in their mouth without your assistance clap for them. When they finish their food appreciate them. This will give them motivation to learn and do better next time.
Remain calm
No matter how frustrating it can get, don't overreact. This will only make the situation worse. Learn to keep calm even when they cry, get fussy and messy.
Swap meals
Kids get bored by eating the same thing over and over again unless it's their favorite meal. The idea here is to give them different meals throughout the day. You would also get bored if you had to eat the same thing all day every day, wouldn't you?