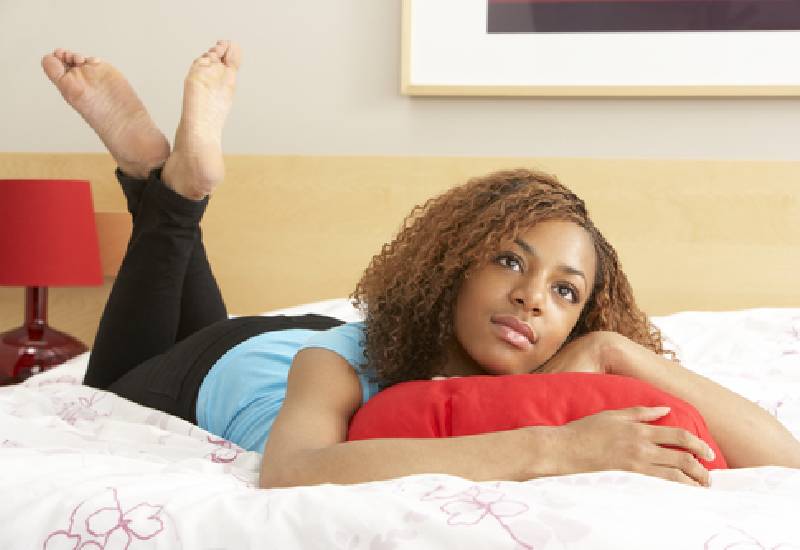 This year is a very confusing and discouraging time to be a teenager, especially if you're trying to identify public figures around the world to emulate or look up to.
Let's please not talk even about America right now. I will reserve my comments about what is going on there until I have completely grasped the realities some of the citizens of that country are coming to terms with.
What I would like to talk about today is our country and our struggles with raising children in this decade when it seems that heroes can be made through the click of mouse buttons and torn down within minutes with a short series of hateful words, thanks to social media.
Just like the wind changes direction, the definition of a hero or heroine on social media changes every few hours. At this rate, an attention-seeking social media user will be declared a hero for setting free a mosquito trapped in his net when he woke up.
In the non-virtual world, real values are being put to test. Authenticity, resilience, compassion, creativity, justice, loyalty, self-respect and trustworthiness are some of the values you will rarely see celebrated in the virtual world. As long as we are not constantly reminding ourselves that people are supposed to possess these qualities, we will be astonished and amazed when someone is praised for displaying even a slight degree of any of them.
And it's quite simply because the people who access social sites are looking for affirmation. They might not set out to do so every day ...or may not even be aware they are doing it. What ends up happening is that some will affirm others in hopes that the favour will be returned.
The rest, who end up not getting the affirmation they expected, will end up being angry and bitter about it. That's how cyber-bullies come about.
READ MORE
If people get affirmation from the right places, such as a strong belief system, they will not need to seek it from superficial places. They will only need to refer to their beliefs to know whether what they are doing is right (not praise-worthy) and they will not need to seek their rewards from recognition (such as Facebook likes) because they know that their prize will come from something far greater than that.
Christine Koech, Editor, Eve