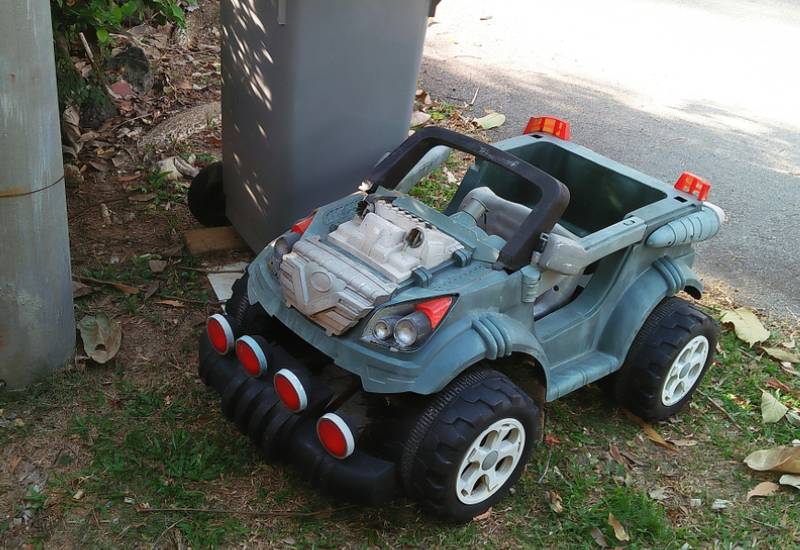 My name is Baby Drago and I am three years and five months old.
After I camed back from my ntagu and shosh in Meru three months ago, I founded that my Papa had moved us to a new building called flat. It has a lift. I was to miss my friend, he is just called G. Like at Heaven School when we sing 'A B C D, E F G.'
But now, because of 'nineteen,' Eden School it is finished.
That is why, last time, I telled you that Teacher Angel of Heaven School she cry and cry and cry. Now I am doing, at home, something that they call it ati 'home school king.'
In the morning, my Papa he read for me rhymes and I recite them, and we also do story books like 'Little Red Riding Hood' and 'The Magical Porridge Pothole.'
Before I eat my lunch, my nanny Alicia she always make me to do many numbers – like 123456789 10 111213141516171819 ... TWENTY!
Jioni when my mummy she come from work, she bring me yummy.
READ MORE
Then we sit for 20 minutes as I chew yummy to do colouring, before she go gym till 8pm.
So in the morning on Tuesday'd, two weeks after I become the Home School King, my Daddy he was so happy how I tell him the storybook of 'Jungle Book' (which has a bear and a tiger and a gorilla and a Kara Gacha) he said: 'My clever boy, Drago, lemme reward you with some toys.'
So we go to a nice building called 'The Small' with a lot a lot of shops. We enter inside one, and we go to car section!
When my father he is choosing a truck in a box, which carries a lot of small cars, me I entered a proper small car that I can fit in, and pressed an 'igniter' button.
Vrrrrrooooooom, the car it move in fronted, and crash into a shelf!
'Why, Drago,' my Daddy say, 'you almost gave me heart attack,' as other customer they laugh.
Even me I laugh, but I now LOVE the big car you can enter and peleka, not the trailer truck!
'Buy it for the boy,' the shopper woman tell my daddy.
'I have two thao for the trailer truck,' my Daddy he smile at the cute one. 'But tell you what, if ye top me up with 38 grand, I will gladly buy the big moti.'
That afternoon at my siesta, I dream that I am driving the BIG car, and that Blaze n the Monster Machines are also racing their cars with me.
When I am awake, I go to the balcony and throw the trailer truck over it.
I also throw my ball, as well as the doctor's set that Aunt Faye she bought me on birthday. When my Daddy he comes home at 5pm, I tell him: 'Papa, my toy they fall over balcony and some boys stoled them.'
As he looks startled, I added: 'So now you have to we go back you get me BIG CAR from The Small.'
'I see,' my Papa say, then go to his studies without telling me anything at all.
'Baby,' I say to Drago, 'your idea is working!'
But when mummy she come home at six, she has no yummy for me.
Instead she say: 'Nini hii Baba yako ananiambia, Drago, ati umetupa toys chini nje ndio ununuliwe gari ya forty thousand?'
I bursted into some tears: 'Sorry mummy.'
'Sawa,' she says, 'but NO TOYS for you till Christmas!'