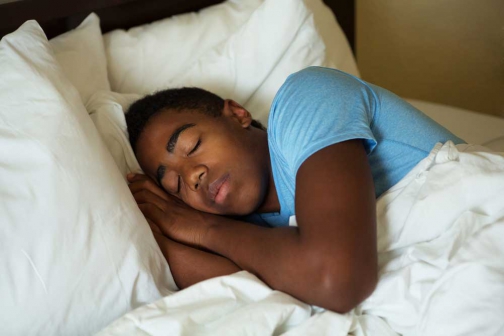 There are many brave people in the world. People who see potential danger ahead but go for it anyway. Last week I watched, not for the first time, a video clip showing three Maasai men take meat from a pride of lions (experts say an African pride consists of three males and about dozen females and their young).
The men squat together a short distance from the kings of the jungle, carefully calculating their next move. Then, as one, all three rise and begin walking resolutely towards the feeding beasts. They march forward without faltering as the lions watch warily.
Finally, realising the humans mean business, they make way, scattering behind the nearby bushes as one of the men quickly cuts through one leg of the lions' kill. Once he is done, he swings the cut of meat over his shoulder and the three men march back the way they have come, not even bothering to look over their shoulder to see if there might be an indignant lion following them. Now that is bravery in its raw form.
Then there are those who go for self-inflicted pain through procedures like piercings, tattoos and eyebrow shaping by threading (I still use the good old razor blade method). They too, I think, are brave. And what about those who go bungee jumping or sky diving? Why anyone would want to launch themselves into space secured by nothing more than a rope or parachute is beyond my understanding.
Even though these activities are done for the sake of fun and adventure, they still require a tremendous amount of courage and so they too, are brave people.
But there is a special category that deserves an award for their nerves of steel. I am talking about the parents who offer (or accept) to host their teenage children's friends for a night. The extreme ones will bite the bullet and go for two nights. Bravo to them!
When our youngest closed school last month, she and her classmates arranged to have a two-night sleep-over – each night in a different house. As soon as they got wind of it, the host parents went into high gear, organising the rest of us so that the weekend could go as smoothly as possible (I am not actually sure you can use the words "smoothly" and "teenagers" in one sentence).
Some of us, the other parents, kept asking, "Are you sure you WANT to do this?!" When I dropped her at the first host's house, I found a brave dad busy lining the kitchen counter with dozens of hotdogs and other snacks for lunch.
READ MORE
The photos he sent throughout that day showed the youngsters sitting in the same room and talking to each via their mobile phones! Inevitably, they ended up sleeping very late and could barely get up the next day, when the two brave hosts took it upon themselves to ensure that they got to house number two safely.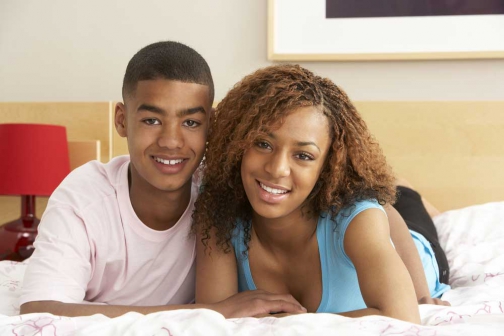 Two weeks later, another set of very brave parents offered to host the gang for a weekend. Some of the photos they shared were interesting – the teens valiantly battled sleep for most of the evening before finally giving up and falling wherever they were – on the sofa, on the floor; one boy was even eventually found under his seat!
When they finally left for their own homes at the end of the weekend, the host dad said he could finally hear himself think; the mum rewarded herself with a trip to the spa!
This all took me back to my childhood and I had to ask myself – how did my mother do it? There was a time when my four older siblings were teens at the same time. Looking back, I realise the food budget must have been crazy. Mum bought no less than four loaves of bread almost daily and one would usually be gone by the time we got home from school. And on the day chapati was on the dinner menu, the first-born ate eight – four as a pre-dinner snack and another four with his main meal.
Our consumption of milk and sugar was also phenomenal (those were the days before science researchers bombarded humanity with off-putting statistics about food). To her eternal credit, Mum never stopped us from eating – her philosophy was that our growing bodies needed the fuel. She also singlehandedly managed all the teenage moods, fights, laziness and rudeness with a steadfast firmness whose results can be seen today. Now that is true courage under teenage fire.