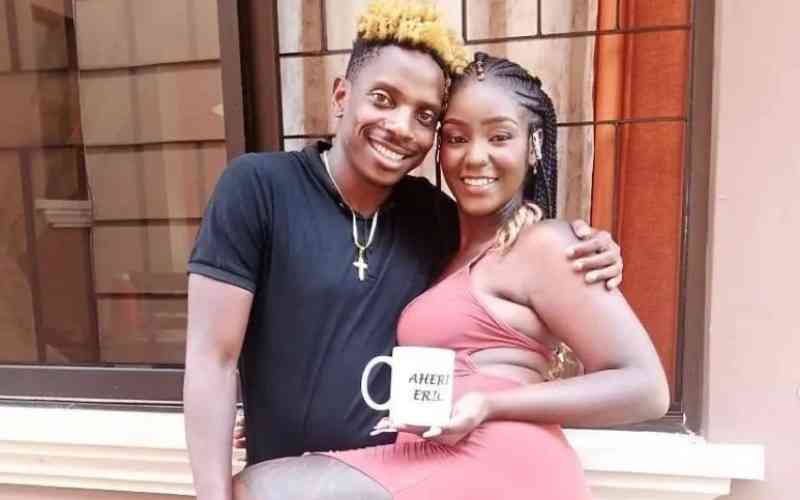 Comedian Eric Omondi has set the record straight after Shakilla accused him of not paying her for participating in his show, Wife Material.
Speaking in a recent radio interview, the self-proclaimed president of comedy confirmed that none of the contestants got compensation for being in the show stating that the platform was purely for exposure.
"Season 1 nobody was paid and that is public knowledge. Like I've heard Shakilla saying, it was for an individual to push themselves because I was spending my own money to keep them there," he said.
This comes just hours after Shakilla went live on Instagram, accusing the comedian of using her. She also accused Omondi of bias in his interactions with the contestants.
"Me and Eric we don't speak no more, there are some issues that happened between us and basically it was in the sense that whenever Eric wanted to do an advert or a video, he used to call me. For instance, Wife Material Season 1. A lot of things happened that you guys don't even know. So many fights, so many arguments and he was really biased. He wasn't fair with choosing who the winner was," she said.
According to Shakilla, Eric invited her to feature in his other show, 'Divalicious' but after using her stylist and makeup artist refused to pay her.
"I don't talk to Eric personally because Eric used me, even in the Divalicious show, he was paid I think almost 150k. But after I gave him my stylist and makeup artist and I started asking for my cut he stopped picking my calls," she added.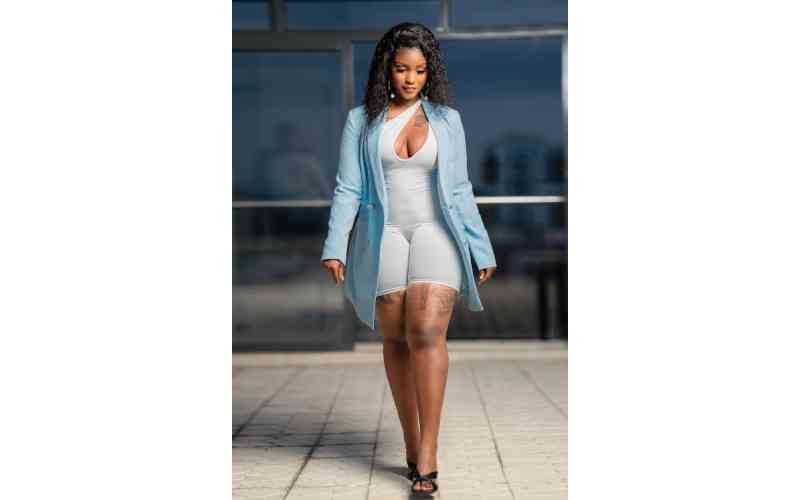 Eric however denied the claims, explaining that he sent her Sh18,000 as payment and was not biased.
"For Shakilla I paid her Sh18,000 cash and it wasn't just her, there was Cartoon comedian, DK Kwenye beat. Shakilla was very ill-mannered in the show. You can ask the other girls in the house...if you give special treatment to any of them you will spoil the whole show. I can vow I paid her," said Eric.
Shakilla went on to say she chose to be dramatic in the show to build her brand online and remain relevant.
"This is it...Eric never gave anyone money on Wife Material. It was you to work on your brand by yourself. That's why you were seeing I was coming up with all these dramas because I knew if I'm not getting any monetary value from this, at least let me get social media presence out of it [sic]."
Related Topics