Home
/
My Man
Bad bachelor: Six degrees of separation from the sea, Fridah and me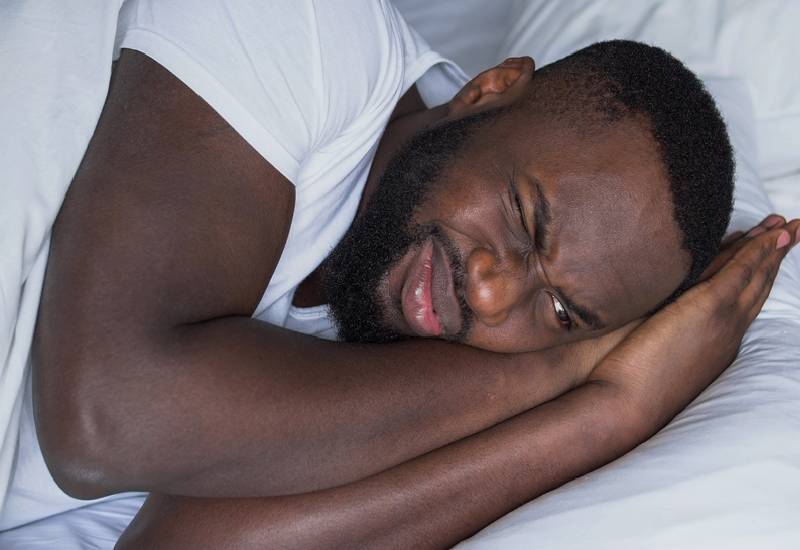 You remember how my supposed 'friend with benefits', Frida, not only deserted me with a bill at a Malindi resort then a Banjuni 'chipo' chick cleared my wallet contents?
Well, I had to sell my return airplane ticket at a premium price to a fellow guest at the hotel then took one of those stuffed buses that take like the whole day to get to Nairobi.
In the city, I took a bus from Kencom to Kilimani and walked all the way to my apartment block, dragging my luggage with me.
Getting there, I'm so exhausted, I almost slept leaning on the gate as I waited for the guard to open it. He hands me an envelope, and I wonder if it is an eviction notice, now that I'm a week behind in rent again.
Having paid that three-day hotel bill, I don't even have enough cash for January rent. How do I start saying, 'nilipe nusu mwezi huu pliz?'
The note is from Madame Beth, my sexagenarian 'girlfriend' who has forced herself on me. 'What does that old bitch wish to blackmail me with this time?' I think, going up in the lift.
But it is not another compromising photo from that merciless vampire! In-fact it is the best news I've had this New Year, because I'd come to loathe Old Mad Beth to wishing a terminal thing on her, may God forgive me.
In her spidery underwriting, she has written a one-page letter saying 'while you were away with your whores in Mombasa (sic), my beloved mother-in-law died and left me her flat in Munich.
So I've gone to Germany to claim my property before that Putzi gets his hands on it, and since I'm married there, I am a citizen and will stay there. My realtors will sell this apartment and I'll live off the proceeds. Good luck, Amacho. Catch HIV or syphilis.'
The accursed and cursing witch! So she wasn't legally divorced, just long separated, from her hubby, Hans Putzi? Turns out Hans and his mother had a very toxic relationship.
Take a quick survey and help us improve our website
Take a survey
But this was priceless! For the Mum to avenge her by bequeathing her home to an African woman separated from her son; to Beth Njeru, of all the homo sapiens on Earth who was suspected of hiring hitmen to maliza him, was a rich revenge from the grave.
I slept with a smile on my face, thinking of Martin Luther's words 'free! FREE at last ...'
In the morning, I get a text from that traitor, Frida, who deserted me in Malindi. 'Hey Art! Can I come over to your crib?'
'Why? What happened to your old German boyfriend whom you went to Mombasa to see?'
'He's had to leave for Munich right away. Ati his ex-wife is trying to steal his inheritance.'
'No way, Frida! What's his name?'
'Why? You want to tafta and harass my mzee?'
'WHAT'S HIS NAME???'
'Hans Putzi.'
'Come over right away, Frida.'
'Sina fare, boo boy.'
'Chukua Uber my dear. I'll pay when you get here!'
Related Topics