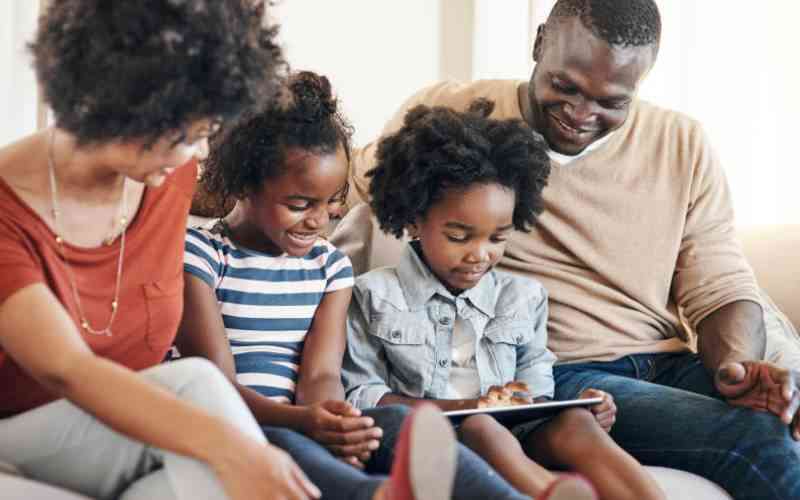 Hi Chris,
I am in my late 30s and about to get married for the first time. I am engaged to a nice man, who is kind, and good to me, and so I am full of optimism for the future.
But there is just one thing that is bothering me. He is a bit older than me and is a widower. That was all a while ago, and I am not worried about anything to do with that.
But he has three children. I have met them all, and we seem to get along. But I am not sure how to be a good step mum!
Any advice?
Step Mum
Chris says,
Hi Step Mum!
Stepparents have a bad reputation, which is not entirely fair, as many of them do a great job. But others do have problems. Because everyone behaves differently in a step-family. There can be less warmth. There is often tension and animosity. And sometimes things go badly wrong. That is not because stepparents are bad people. It is just that parenting is so one-sided.
So it is parents' endless patience that is special. While we behave towards stepchildren as we would towards anyone else. Fortunately, most step-families live together successfully. But it takes a lot of work!
Although you love your new partner, you won't automatically love his children. And the children won't automatically love you, however nice you are. And it hurts when you want a relationship with a child who does not want a relationship with you.
So aim to be more like a friend with your partner's children than a parent. Expect that affectionate feelings between you will develop slowly. That way you will be pleased when friendships develop and less upset when it takes longer than you hope.
Do not insist that your stepchildren call you mum. They might, but it is far more likely they won't. Instead, accept anything that you are okay with.
All the best,
Chris
Related Topics