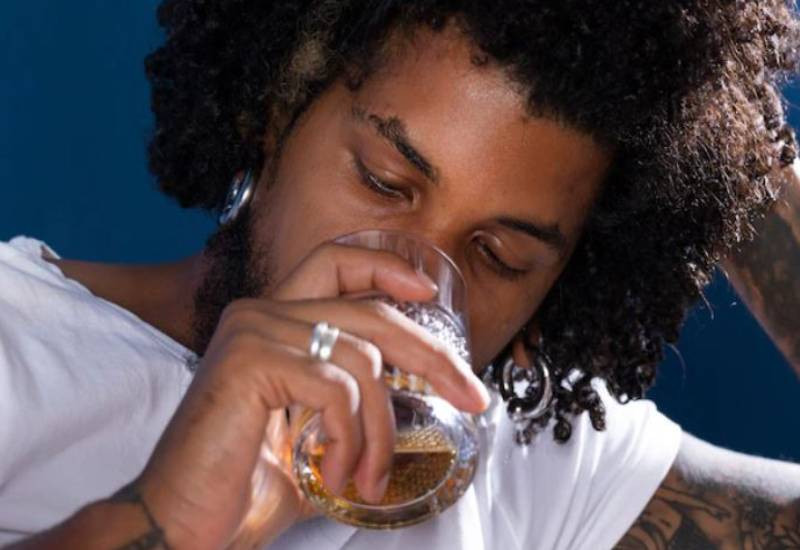 An addiction is like a toxic roommate that drains all your energy. They offer short-lived happiness, but at a huge and unaffordable cost.
There are different types of addictions that people deal with but one of the most common ones is alcohol addiction. Some of the signs that show someone is going in a downward spiral is a decline in productivity, physical appearance, and finances.
In a month like December where drinking is a part of the celebrations, alcohol addiction can go unnoticed. But if you're keen enough to notice a change in someone's drinking habits, you need to help them in every way you can.
As you help, you should also choose your words carefully because what you say can influence an addict's will to recover. To help them start on that healing journey here are a few things you should keep to yourself.
"Just stop"
When you're dealing with a habit that you're not necessarily addicted to, you can manage to stop within a short time.
But with a real addiction, your whole life revolves around feeding the habit, which isn't easy to break free from. This person knows that alcohol is ruining their life, but they are unable to stop on their own.
Angrily telling them to be strong and stop cannot fix the situation how you expect it to.
"What is wrong with you?"
By the time someone reaches that level of attachment to alcohol, there is likely a root cause. It could be psychological traumas or even stress that are pushing them to continue this habit.
You must have enough grace to handle this issue with understanding because they are obviously going through something.
Don't add more shame to what they are already feeling by asking them this question.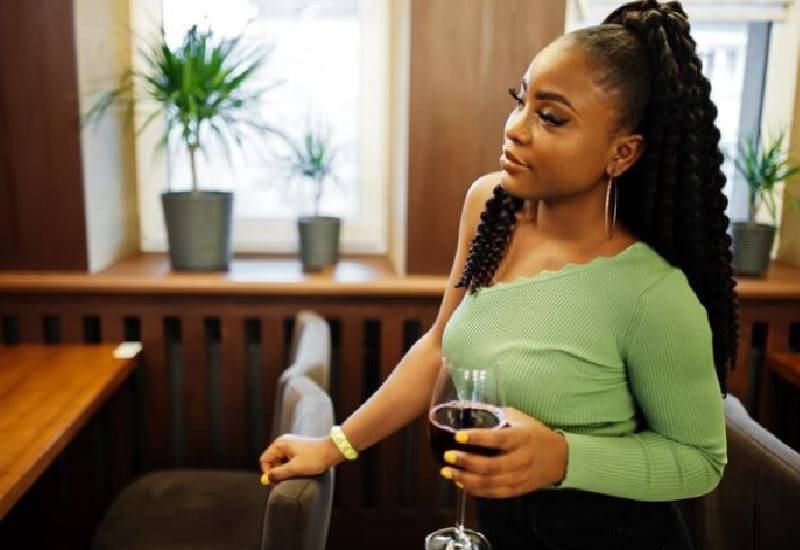 "Just have one drink"
For alcoholics that are starting their recovery process, any temptation is a risk. Something as small as a shot or a glass of beer can trigger that cycle again.
Therefore, don't enable their addiction by pressuring them to drink with you-especially in front of others. Be considerate and have respect for the process they're going through instead of suggesting that they have one tiny drink.
"You don't seem like an alcoholic"
Alcohol addiction has different stages which include early, chronic, and end-stage alcoholism. Some people are even able to hide their addiction well before it becomes easily noticeable.
If someone opens up to you about their addiction, recognize it as a problem rather than being in denial. If you mention that they look healthy and that there's no problem, it might encourage them to think they are still in control when they need help.
"You are going to die"
When someone has reached severe levels of addiction, health problems that could be fatal develop. This is a real concern; however, it doesn't make it better to harshly say they are going to die.
You could simply say that you are concerned about their wellbeing and that you want them to be healthy as a way of helping them maintain hope. If you want them to see the real state of their health, take them to hospital so that they can understand reality from a doctor's perspective.
Related Topics