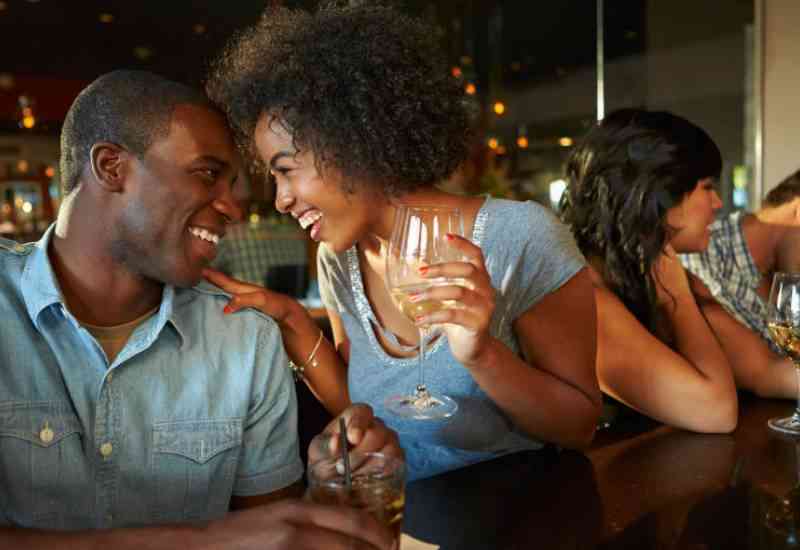 When it comes to men vs women in this whole deception game, some people would agree that men are more likely to spill out some untrue statements, while others would say that women do it more and even better.
The truth however is, that both sides are capable of telling plenty of lies. To make our case, let us look at some of the lies women tell men:
I have a boyfriend
It's not uncommon for a woman to tell a guy she's not interested in lying she has a boyfriend when she doesn't. This is a tactic that many ladies use to repel a guy that she doesn't like.
Guys know this lie very well and sometimes this makes it hard for them to differentiate between a lady who is genuinely in a relationship or one who's bluffing.
I'm happily single
There are some women who can confidently say that they're happily single especially if they've just come out of a bad relationship.
But there are those who are just trying to convince themselves that they don't need a man when they desperately wish they did.
Usually, this is one of those lies they will use to try and turn guys off.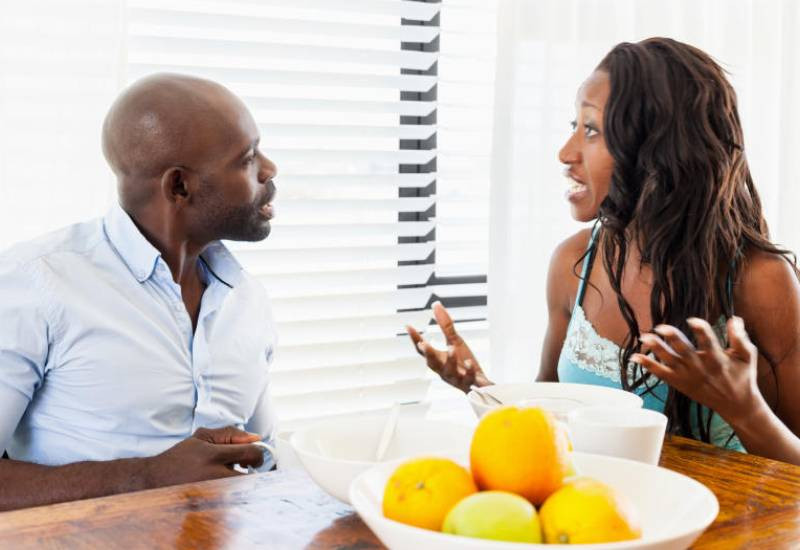 I don't care about your money
Financial issues are one of the top reasons why marriages fall apart. And the truth is that most ladies will want a man who can take care of them properly even if they make their own money.
It's possible for a lady to be so caught up in the fairytale of love that she doesn't think about financial matters. But with time, her true feelings will show.
I had the Big-O!
In the bedroom, some lies have also been told. Women often find themselves faking that they had such a great time and that they had an orgasm when they didn't.
There are many reasons why this happens and part of it is because she just wants you to finish up so she can sleep or move on to other things.
He's just my friend
Male-female friendships have been the cause of a lot of issues in relationships. It makes sense for a man to be worried about his girlfriend's male best friend because cheating often happens within the same circles.
Some ladies have also dated these 'friends' in the past and would probably consider dating them again if things don't work out with their current boyfriend. That is why they might insist on keeping these guys around as their friends.
That so-called good friend is her plan B, watch out.
Related Topics