Home
/
Lady Speak
Love it: Facing your demons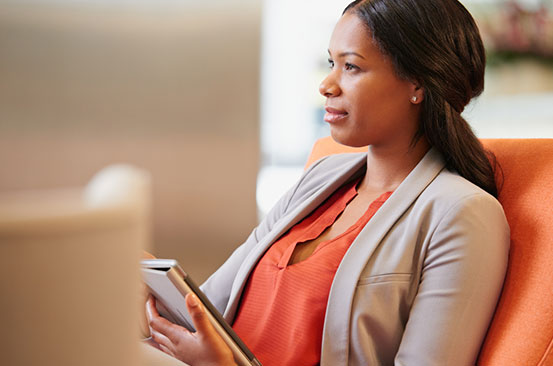 Expunging toxic relationships is one of the key steps to self-care however how do you cope when the toxicity resides within you? When your biggest obstacle is your own internal demons, the dilemma becomes how to confront yourself without tearing yourself down.
1. Look in the mirror
Take a hard look at yourself and state your harmful behaviours. The aim is not to indulge in self-blame, but rather to try to find out what causes these behaviours so you can begin to address them.
2. Talk about it
Internalising your inner fears and insecurities only feeds the internal negativity. Express your feelings even when it feels scary and when others reject you because vocalising them is a step closer to healing.
3. Release it
Letting go of trauma doesn't mean you have to forget or forgive. It means you have to release yourself from its clutches and allow yourself to live in the light.
Related Topics