Home
/
Investments
Making your brand intentional with brand-strategist Patience Atsango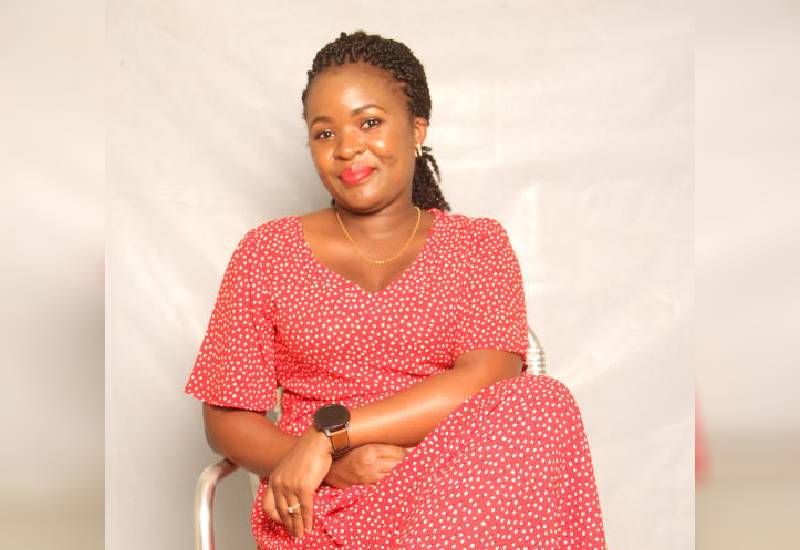 Patience Rain Atsango, 29, is a brand strategist. She reveals the secrets to effective digital marketing:
What do you do for a living?
I am an entrepreneur, founder and brand strategist. I run Digitech Brands Limited and I specialise in business and personal brand development.
My clients include everyone from DST East Africa, to Diaspora Alliance. I previously worked for NCBA, and Techno Brain Group, where I was the Regional Manager.
I managed 23 countries in Africa, the US and Europe before starting my company. I have also invested in the IT and cleaning industries, manufacturing and outsourcing services.
What is digital marketing?
It is the promotion of brands to connect with potential customers using the internet and other forms of Digital Media.
Although physical marketing involves door to door sales, digital marketing is using digital channels such as websites and social media as tools for marketing communication.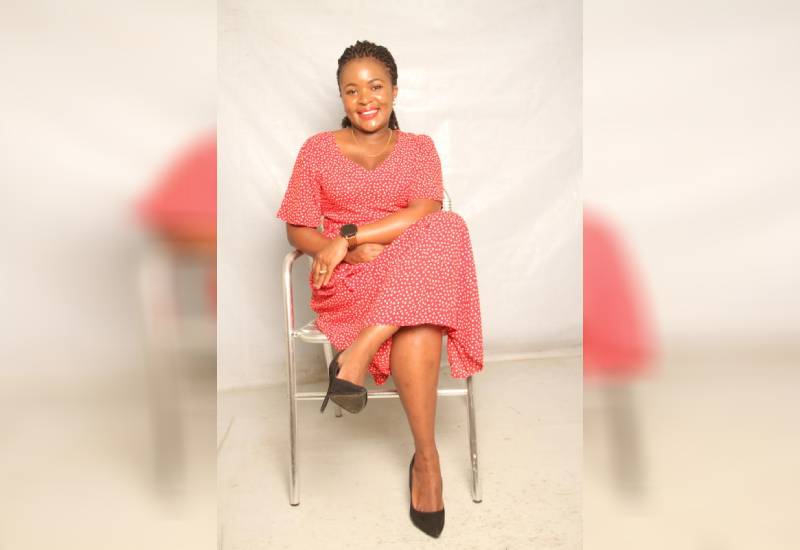 Any advice on steps one can take to market themselves digitally?
As an entrepreneur, you must invest in sales and marketing because it determines the growth of the business.
However, before marketing your business physically or digitally, an entrepreneur must ensure they are clear about their brand. There are no definitions of what branding is.
However, if I was to define it, I would say it is basically positioning your business; it is the process of creating a positive perception of business or product.
It is what people will say about you when you are not around. It can be everything from memorable logos or use of colour, captions, slogans or corporate social responsibility.
Therefore, branding is not only about printing T-shirts. The idea is to make your business memorable. Get to understand your brand, what you are selling and who your target market is. You cannot sell something you do not understand.
What is the next step that an entrepreneur should take?
Take time to familiarise yourself with social media tools that can boost your market. There are free resources and learning platforms that one can use to learn how to position their brand.
Make use of tools like Canva, which help with designing photos for marketing. Also, use videos and pictures to market yourself. Take advantage of Facebook Ads, which come in different price ranges and can go for a slow as Sh200 daily.
I, for example, do the Facebook Ads that charge Sh1000 a day - I get an average of 20 leads for my business. Apart from advertisements, ensure you make your page as interactive as possible, by using regular posts and questions aligned with your brand.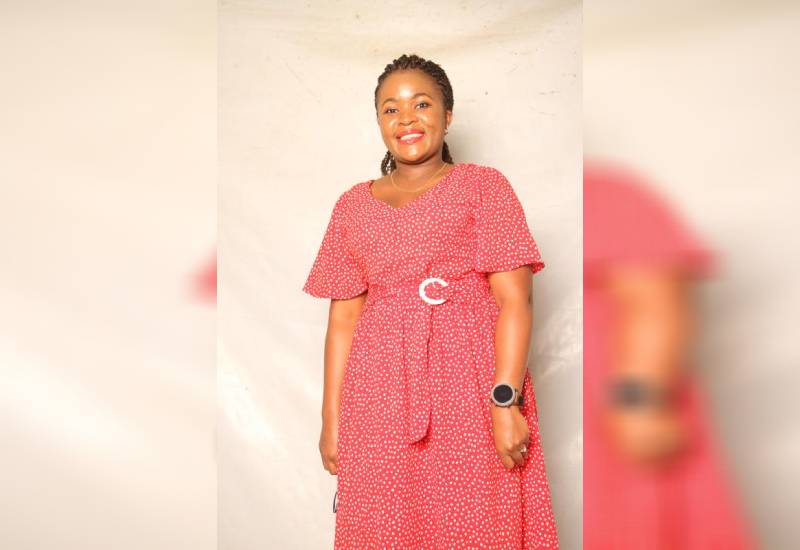 What mistakes do online entrepreneurs make with digital marketing?
Many entrepreneurs do not invest in paid ads, since they prefer organic marketing. In the long run however, it is not as profitable as paid advertising, which is able to reach more potential customers.
However, paid ads will only work if an entrepreneur knows their target audience, and knowing one's target market becomes clear only when an entrepreneur understands their business brand.
Entrepreneurs should remember that marketing is the enablement of the brand and so if your business logo is blue, design and run ads in blue, and not green or pink; simply put, use your logo colours.
The market will not remember your brand if you keep changing its identity. Stick to your brand identity, especially when marketing.
What are the benefits of digital marketing?
Digital marketing helps you attract a bigger audience to your products and services, to even sell beyond your locality, and venture into the international market.
Digital Marketing also lowers operational costs, as it is cheaper compared to traditional marketing.
Any parting shot to female entrepreneurs out there in regard to digital marketing?
I would encourage female entrepreneurs to be intentional about their brands. Many people do not think their brand is important but the truth is, people buy from recognised brands, so make it intentional.
Related Topics