Home
/
Investments
Life insurance: Things you need to know as a parent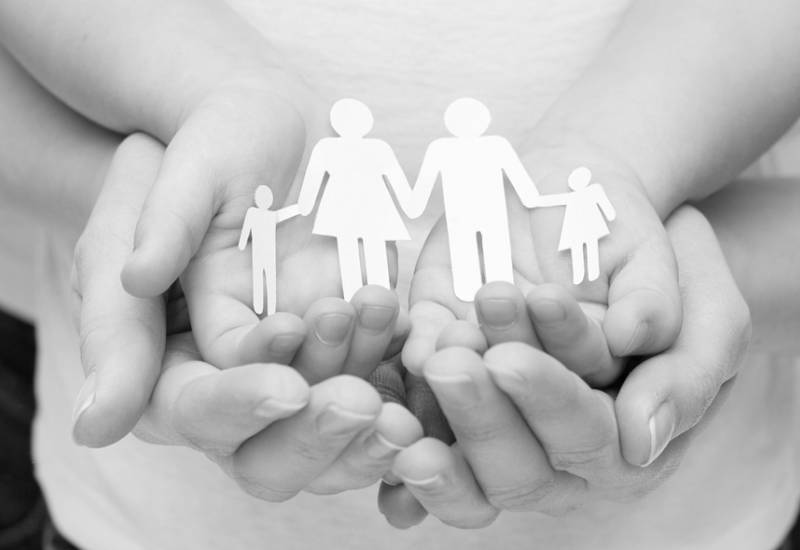 As a parent, there is nothing you think about more than how to keep your children and family safe and protected. It might not be best part of parenting but as a parent you have to always consider the 'what ifs' and this is where life insurance comes in.
Fidelity.com defines life insurance as the contract between an insurance policy holder and an insurer, assurer or an insurance company where the policy holder/the insured pays premiums and the insurance company provides a lump-sum payment – death payment – to beneficiaries upon the insured's death. In other words, life insurance helps you secure the financial safety of your dear ones when you are no longer around to take care of them.
Life insurance is one of the most demanding items you have on your to-do-list as a parent. We have a few things that you should know in your quest to keep your dear ones financially safe after you are gone, according to Amy Danise, an insurance analyst and editor:
Having some life insurance is better than having none
If the price is too high, you can consider buying what you can afford. Other than talking to your agent, there are life insurance calculators available online that can help you find out how much life insurance you need.
If you price out a policy and the cost is more than your budget, Danise says you shouldn't abandon the mission. Instead, she advises, you can consider buying what you can presently afford and plan to buy additional coverage in future.
There's no better time to get a life insurance
There is a financial advantage to buying a life insurance as soon as you can get one. By locking in your rate now you will get better compensation in future. Also, there are chances you will not get better prices in future. Life insurance quotes for you go up yearly as you still wait to get one.
Life insurance on your child isn't good use of money
More often than not, parents and grandparents are always bombarded with life insurance on children policies as an avenue to protect the children's future insurability. This is in case they develop medical conditions that would make them uninsurable later on in life.
However, there are chances that your children will still be insurable in future. In one of her articles in Forbes Advisor, Danise advises parents to consider spending that amount (life insurance on children) on a better life insurance for you as the parent or put the amount in a college savings account for the child.
Would you rather see the future or change the past?
Related Topics