Esther Muchene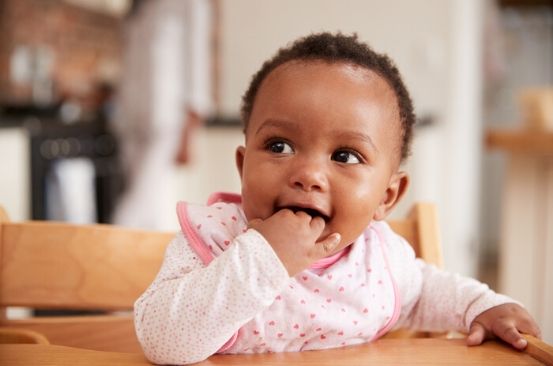 Because babies can't say what they want, it can be hard to understand what they want They still haven't developed their speech yet therefore it's a parent's duty to understand the cues they send, that suggest they're hungry. Sometimes it's hard to understand what they really want because some of the cues they give could indicate something else like the need for a nappy change or discomfort. And babies are different too so the signals can vary as well. It is very important to get ahead of this before the baby starts crying because it gets stressful from there.
Although the list of signals is wide, these are the major ones you should know about.
This is a natural instinct that babies have. When you stroke their cheek, they will immediately turn their head towards that direction if they're hungry. You'll also notice that they will want to suck on your finger. This is a quick hack to find out if they need to be fed.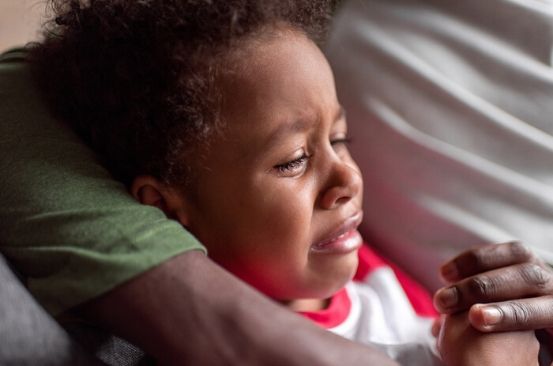 You have to be more observant to spot this sign. Some babies will open and close their mouths for a while as an indicator. This is one of the early signs of hunger.
This is another early sign to spot. They might still be calm at this stage but they'll constantly suck on their lips.
Babies also move their arms and legs around to get your attention. You might think they're just being playful but they're probably hungry at that point. You'll know the difference between playtime and feeding time when they look uncomfortable and start to fuss.
They will also bring their hands towards their mouth and suck on their fingers or fists when they need to be fed. This reflex movements show that they're trying to locate some milk or food.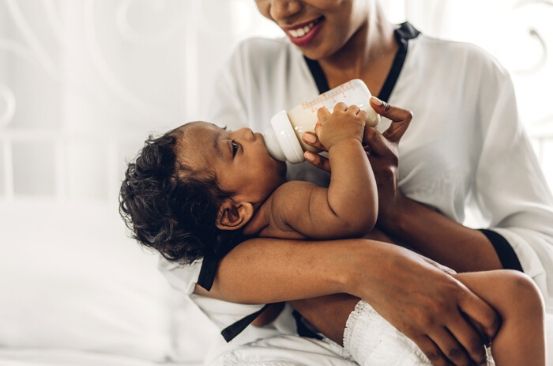 All babies have a special relationship with their toys. You can use the signals they give through what they do with them. They might chew on their teething toys to ease the discomfort on their gums during the first stages of teething or, suck on them to show that they're feeling hungry at that time.
Interestingly, this is still something that even adults do. You know that feeling of excitement when you see the food you ordered on the way to your table. Babies have the same reaction when they see or smell food when they're hungry. They might look at the food, smile or even reach for it.
You'll notice that they will start to move around, make faces or sounds to indicate feeding time. Their instincts will kick in to grab your attention though being a little fussy. This might show that they're becoming increasingly uncomfortable. Also, they will start bobbing their head when you carry them.
The fussiness will graduate to crying when they're not fed on time. They will become irritable and you might have to calm them down first before they can feed. You can avoid the fussing and crying by mastering the early and late signs of a hungry baby. Don't wait until they're really hungry to feed them.